Back to Latest News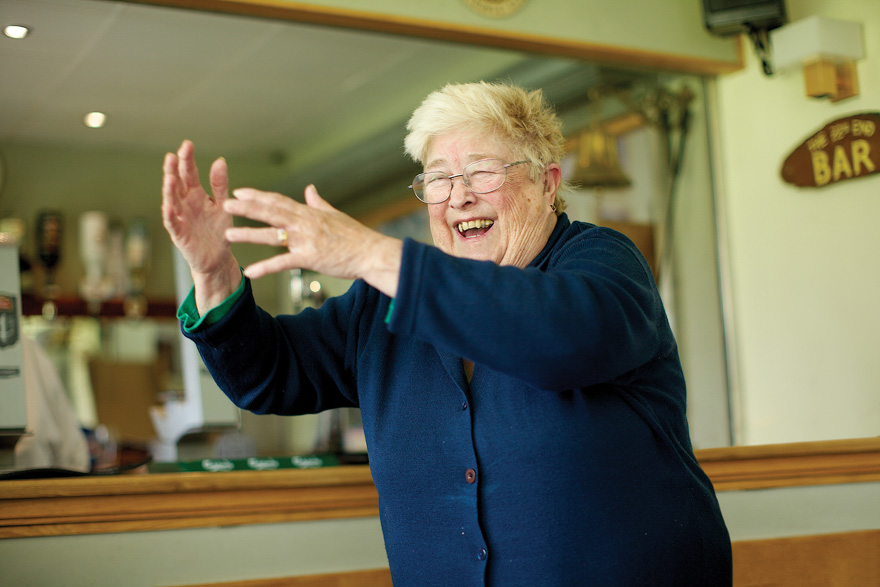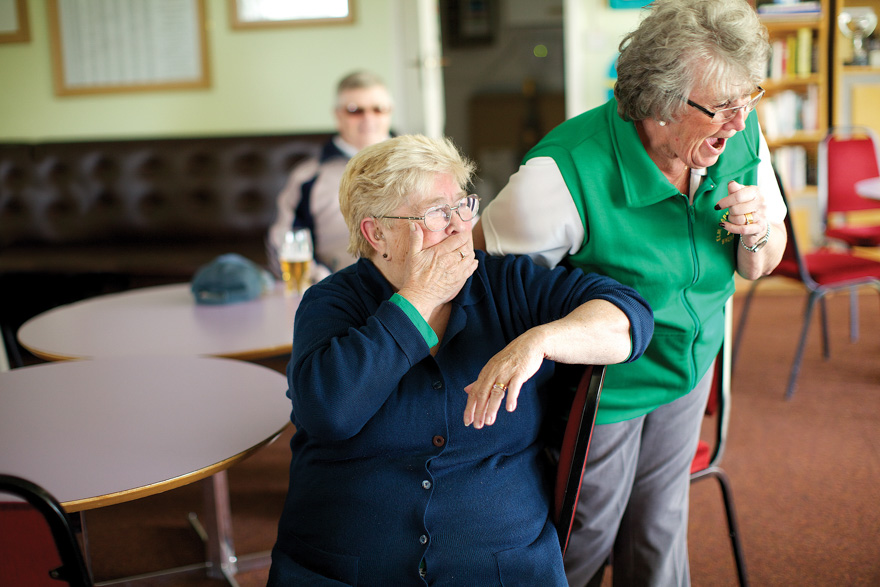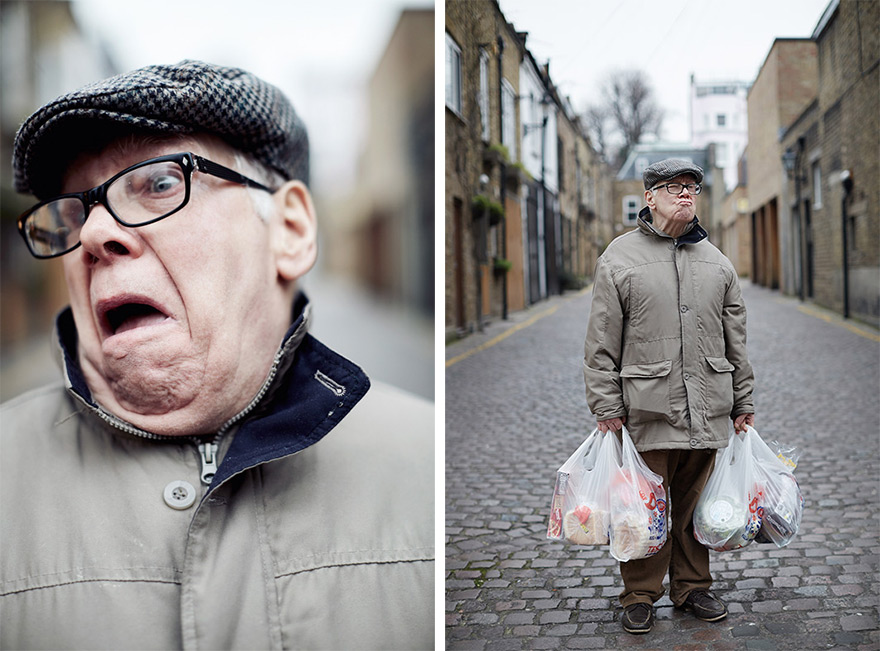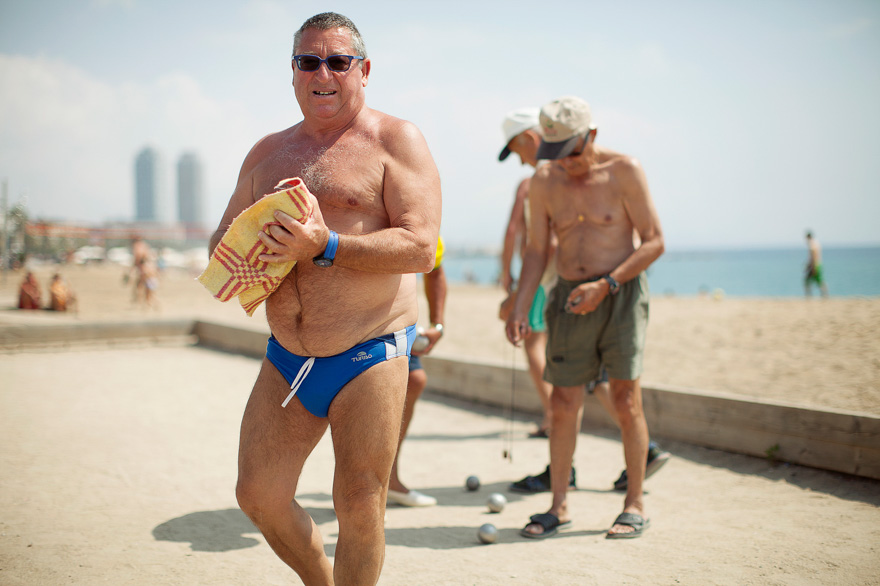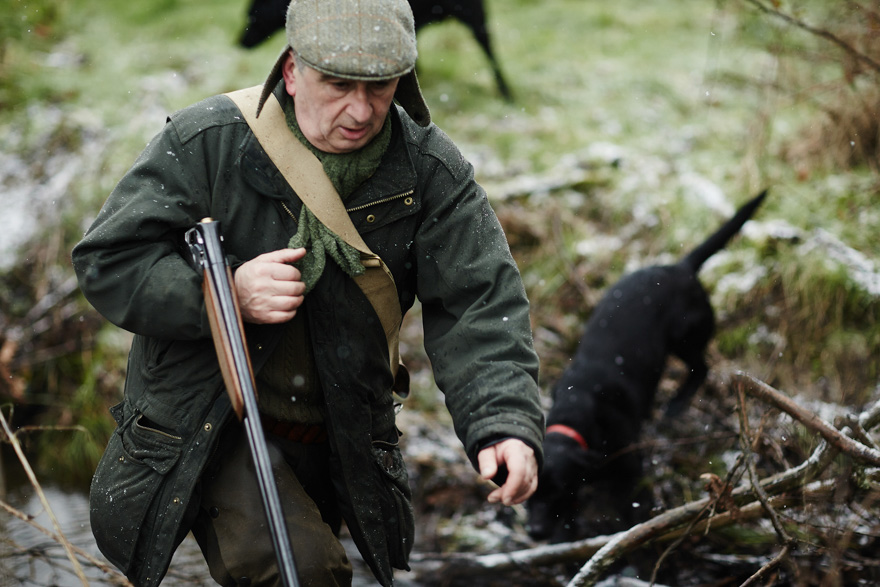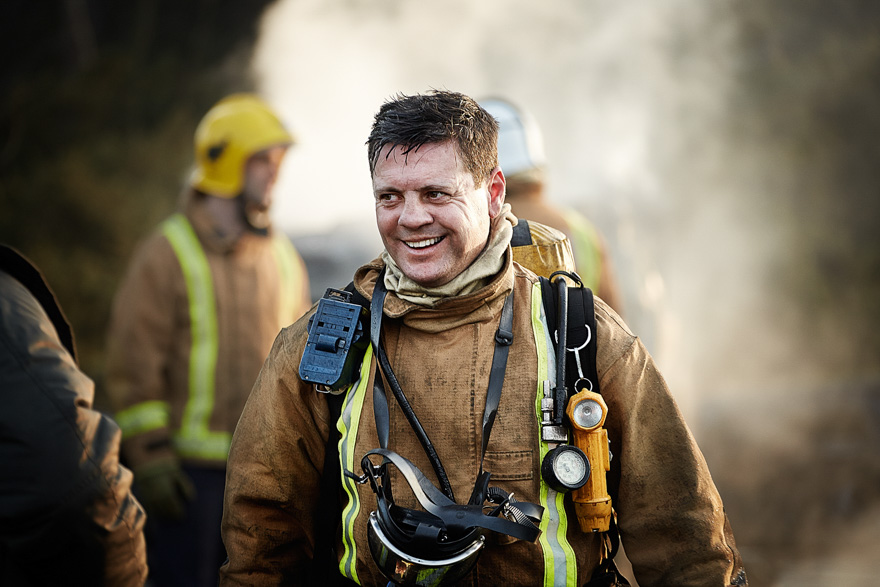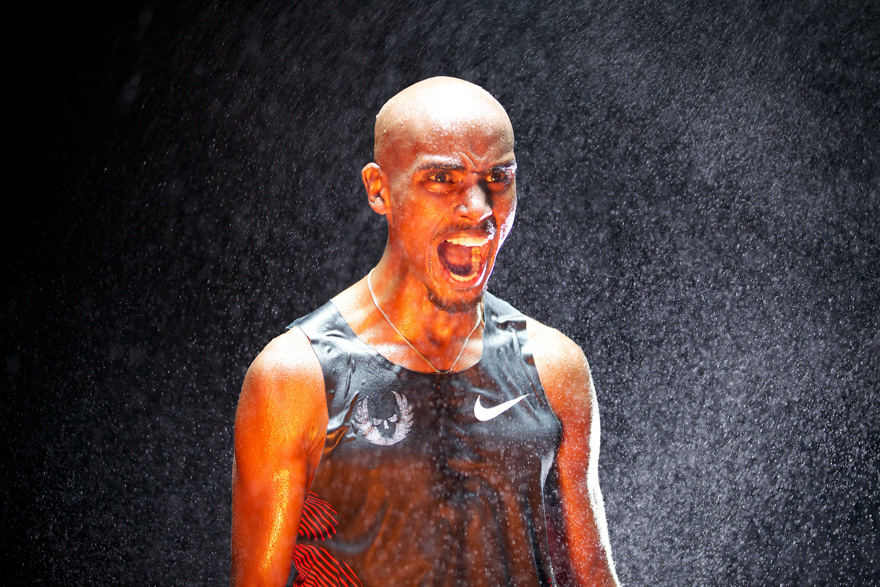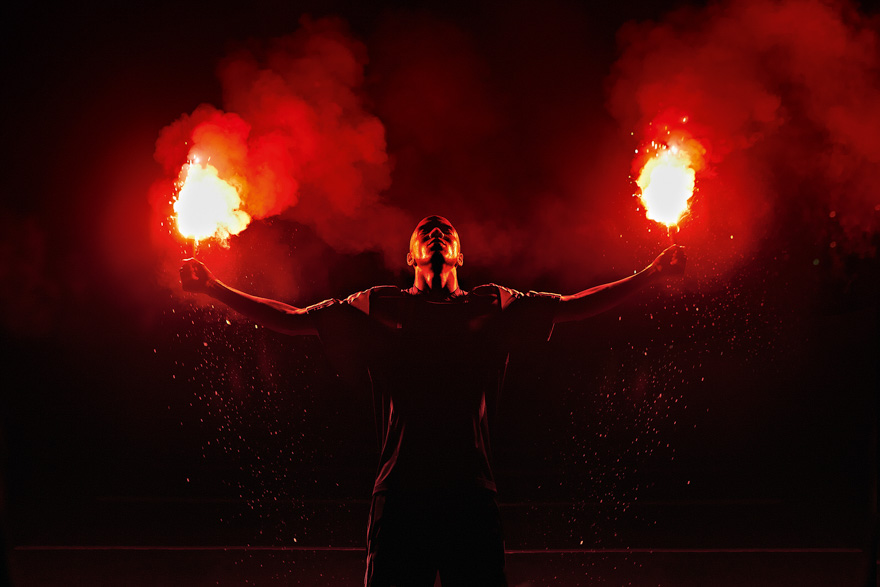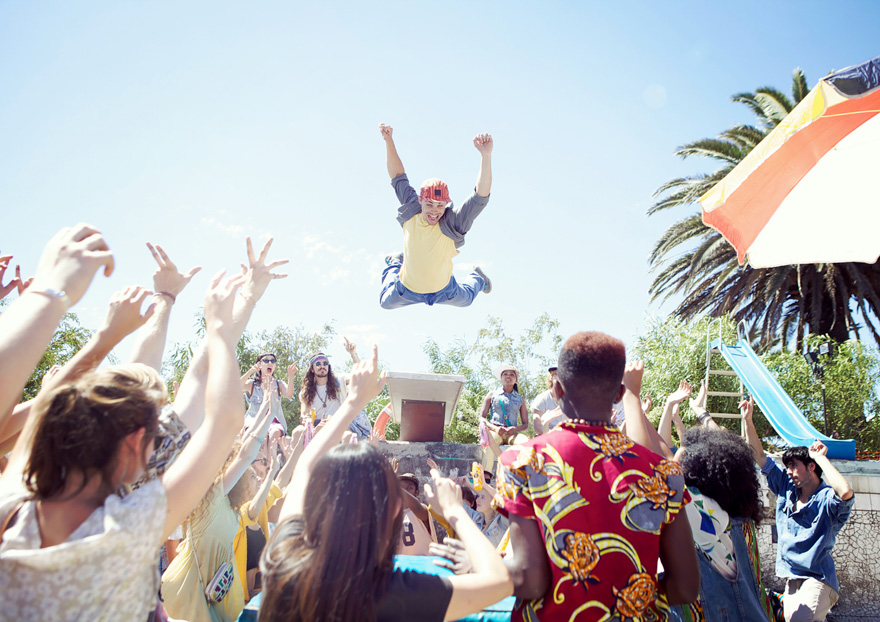 We're happy to announce the newest member to the Horton-Stephens stable - Mr. Marco Mori.
Already a popular photographer about town and having worked agency-side for some years, Marco has a very accomplished set of work in the folio after a relatively short time.
We're very excited by Marco's boundless energy and hope you'll have a look at the online folio which encompasses sports, portraits, reportage and lifestyle and he's well used to shooting alongside tv commercials.
Previous blog post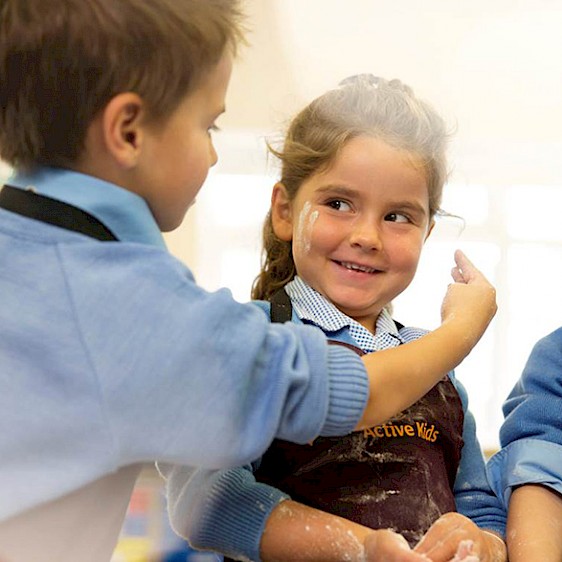 Here's a few of Nick Dolding's shots from a shoot for Sainsbury's and their Active Kids campaign. 
Nick is great at shooting kids - have a look at his dedicated gallery on the website here.