Back to Latest News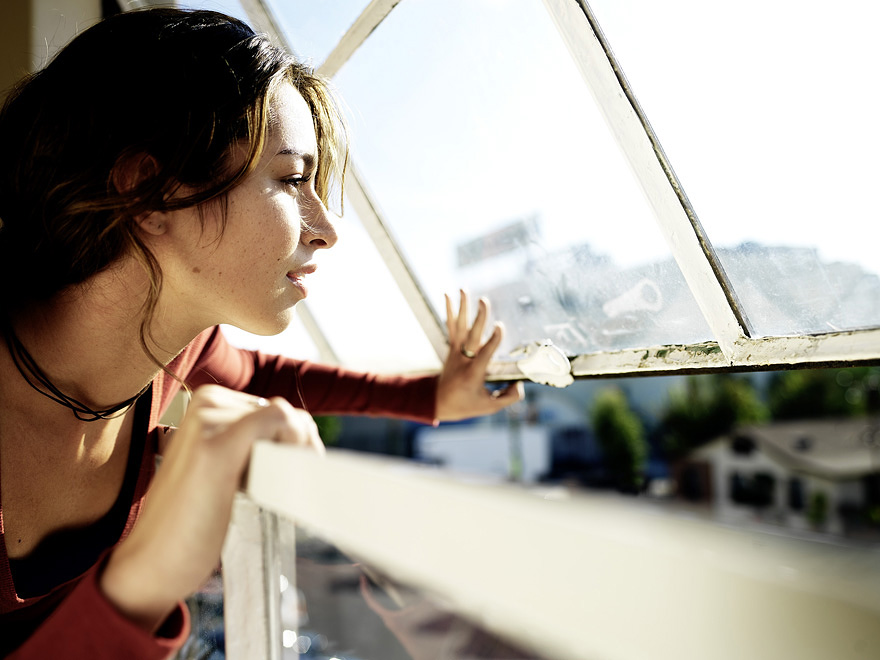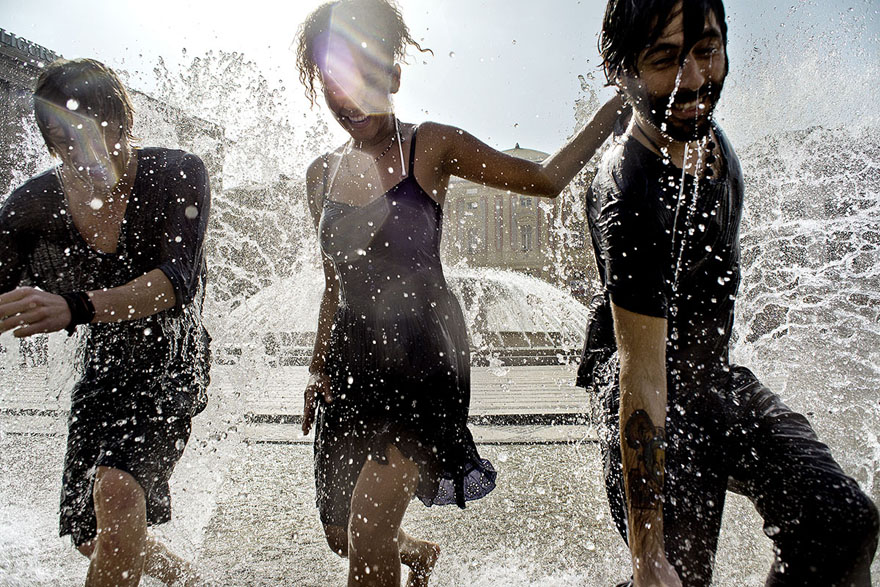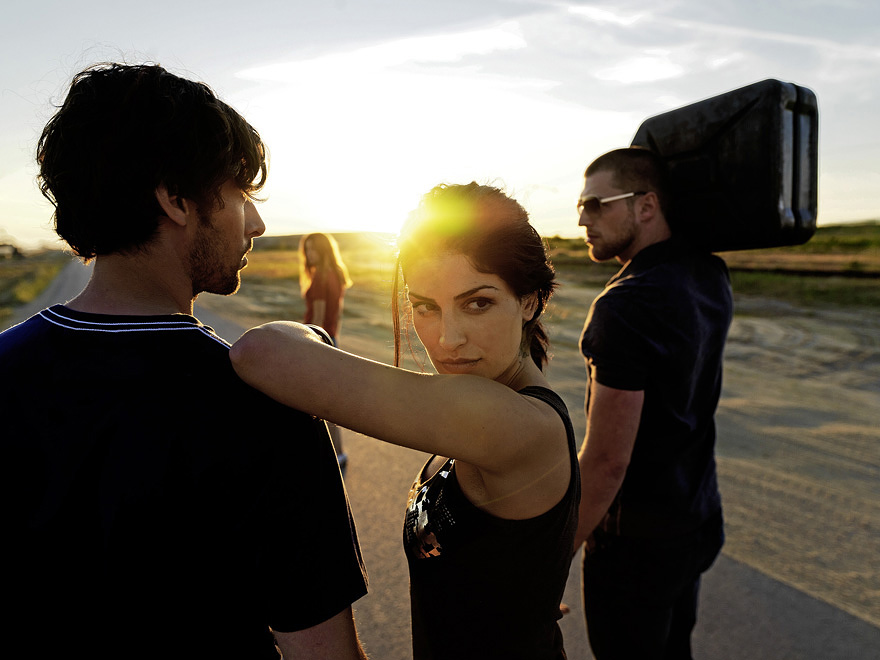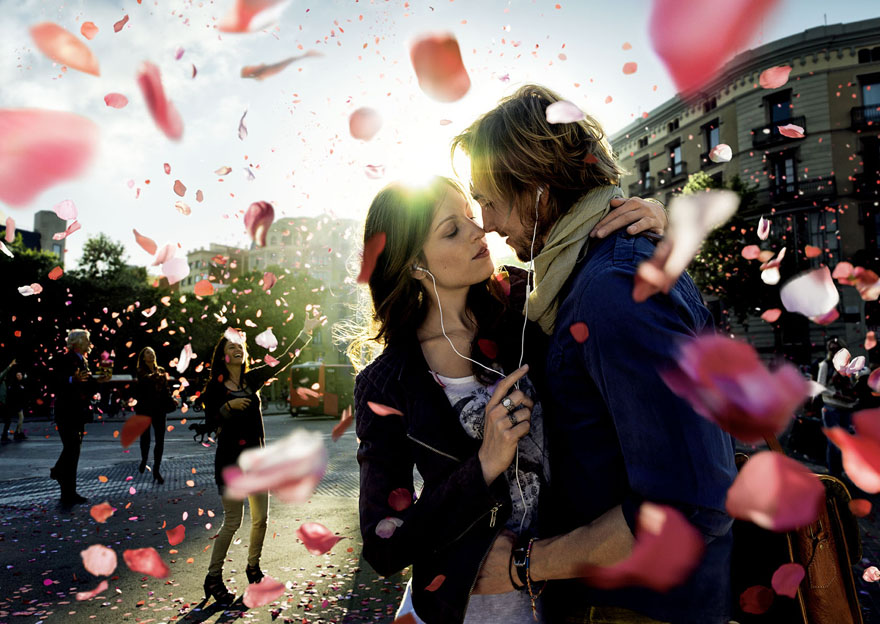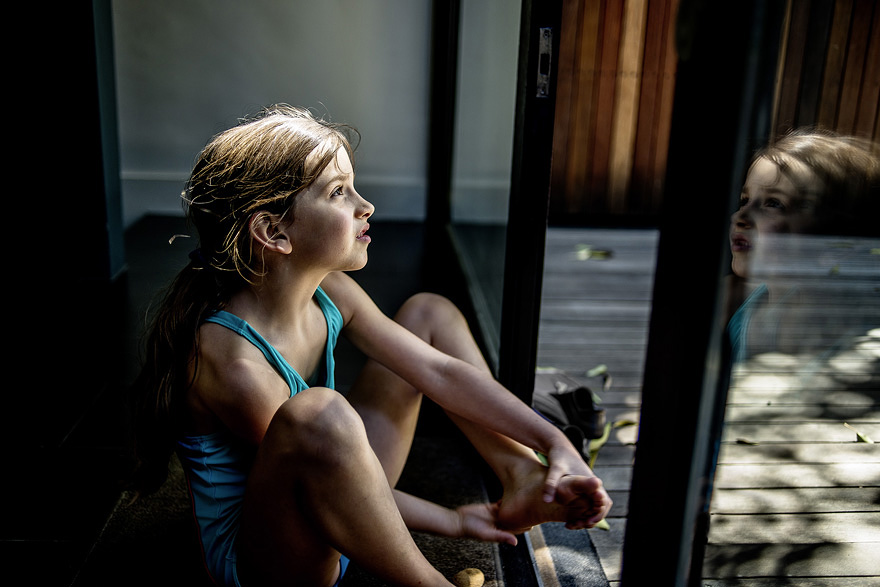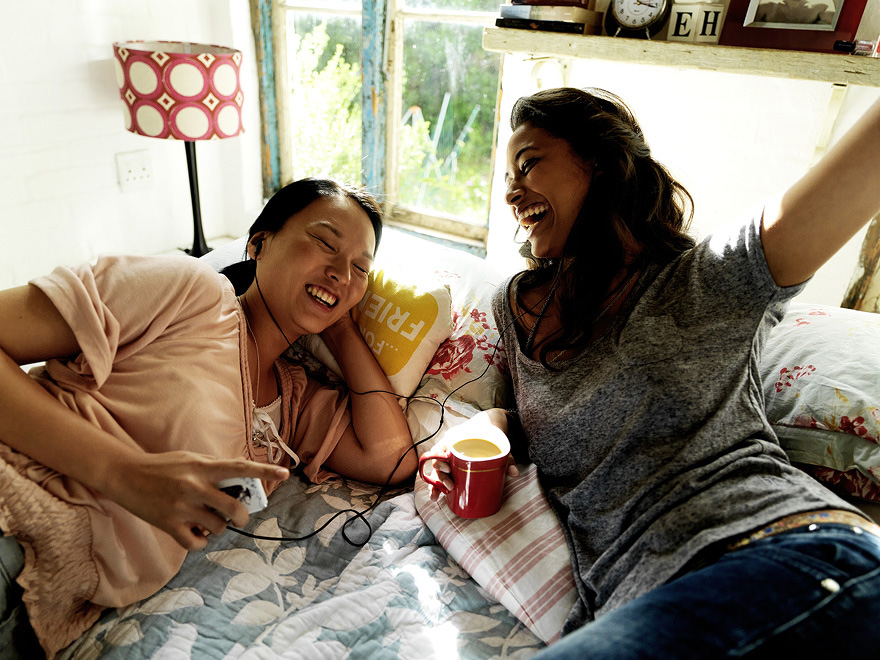 One of our favourite things is introducing photographers who have just joined us so... *cue fanfare*... we have great pleasure introducing Florian Geiss! Actually, Florian needs little introduction; he's a world class photographer, well known for shooting some of the world's biggest campaigns. He's shooting a lot of moving image too these days and he blends this seamlessly with the stills.
Florian's web gallery will be available to view soon, once we've managed to edit his many shots down into something manageable to view! Until then here's a few images below and you can visit his own site at www.floriangeiss.com
Previous blog post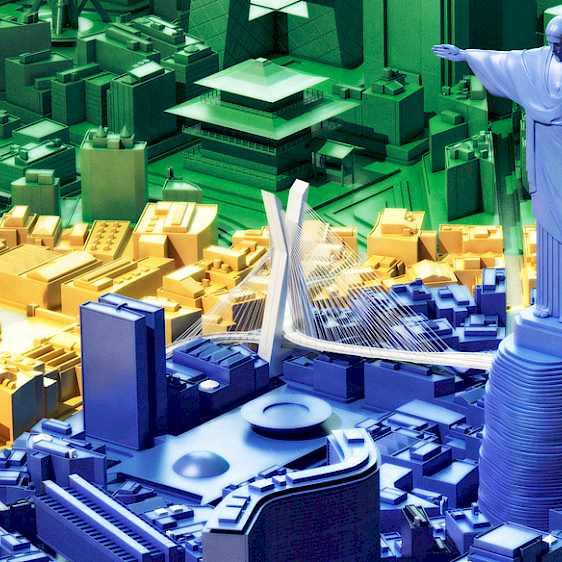 The boys at Additive CGI were so excited when they were asked to create a digital city to celebrate Avianca in Brazil joining Star Alliance.