Ilka & Franz - Public Health England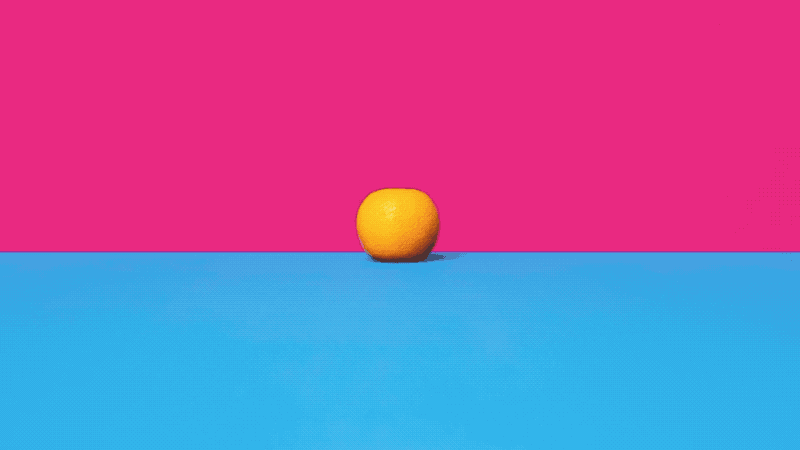 It was lovely to be a part of a new Government initiative promoting healthier lives. Ilka & Franz completed several animations for Public Health England with M&C Saatchi, see the full piece here. 
It was great to work again with Ben, Tom and John.  You'll be seeing these on telly and on social.
Back to Latest News