Back to Latest News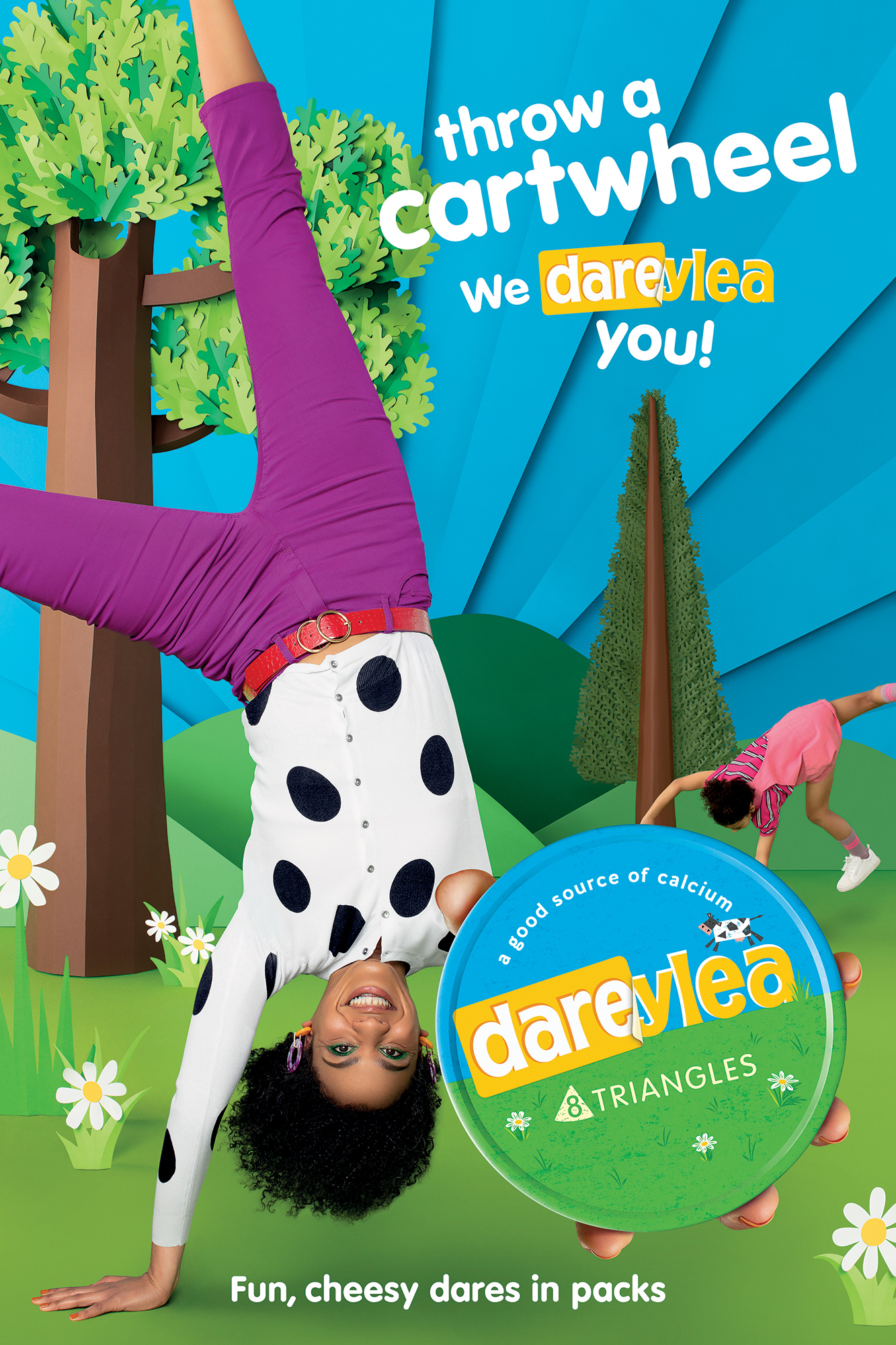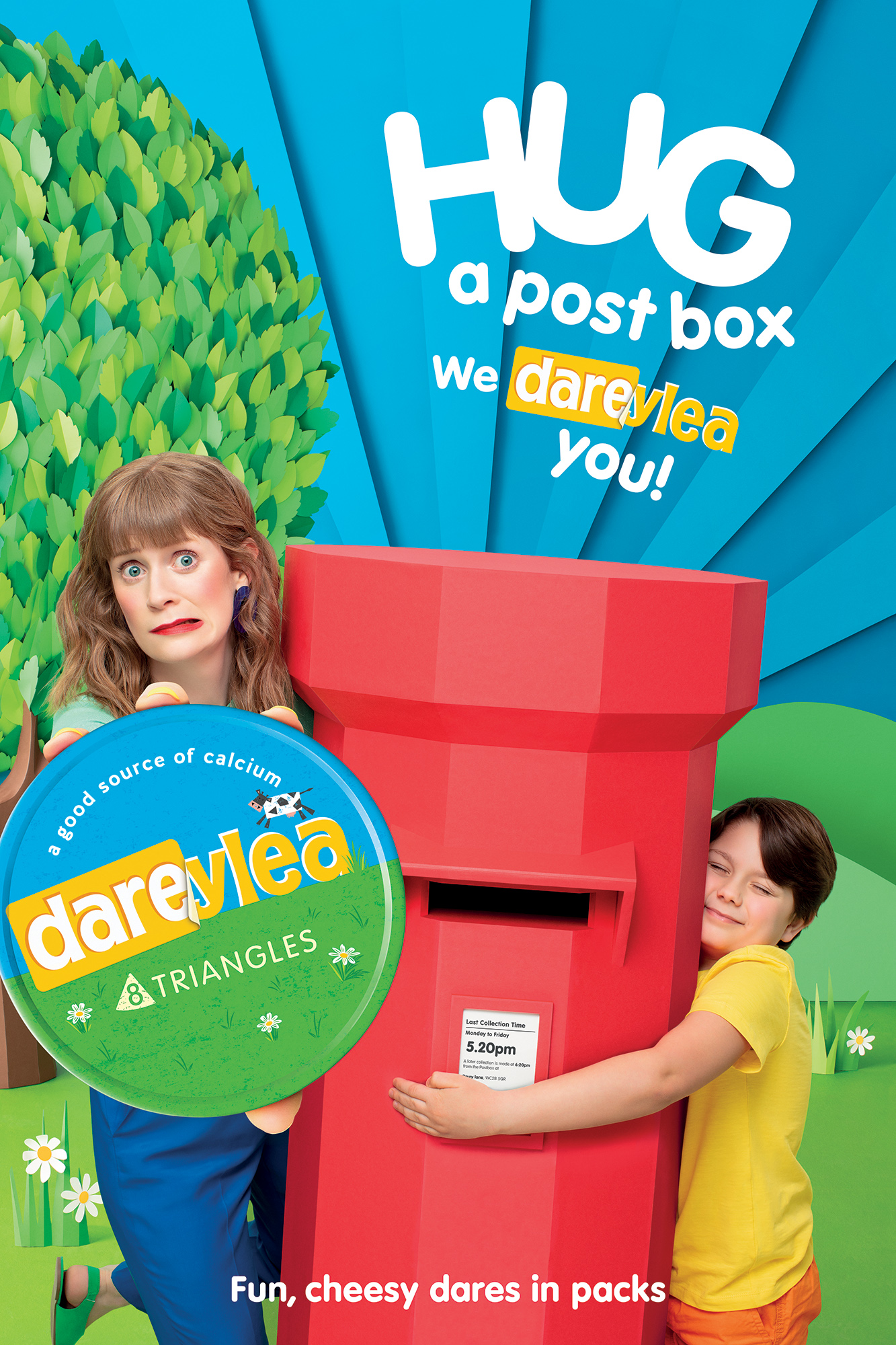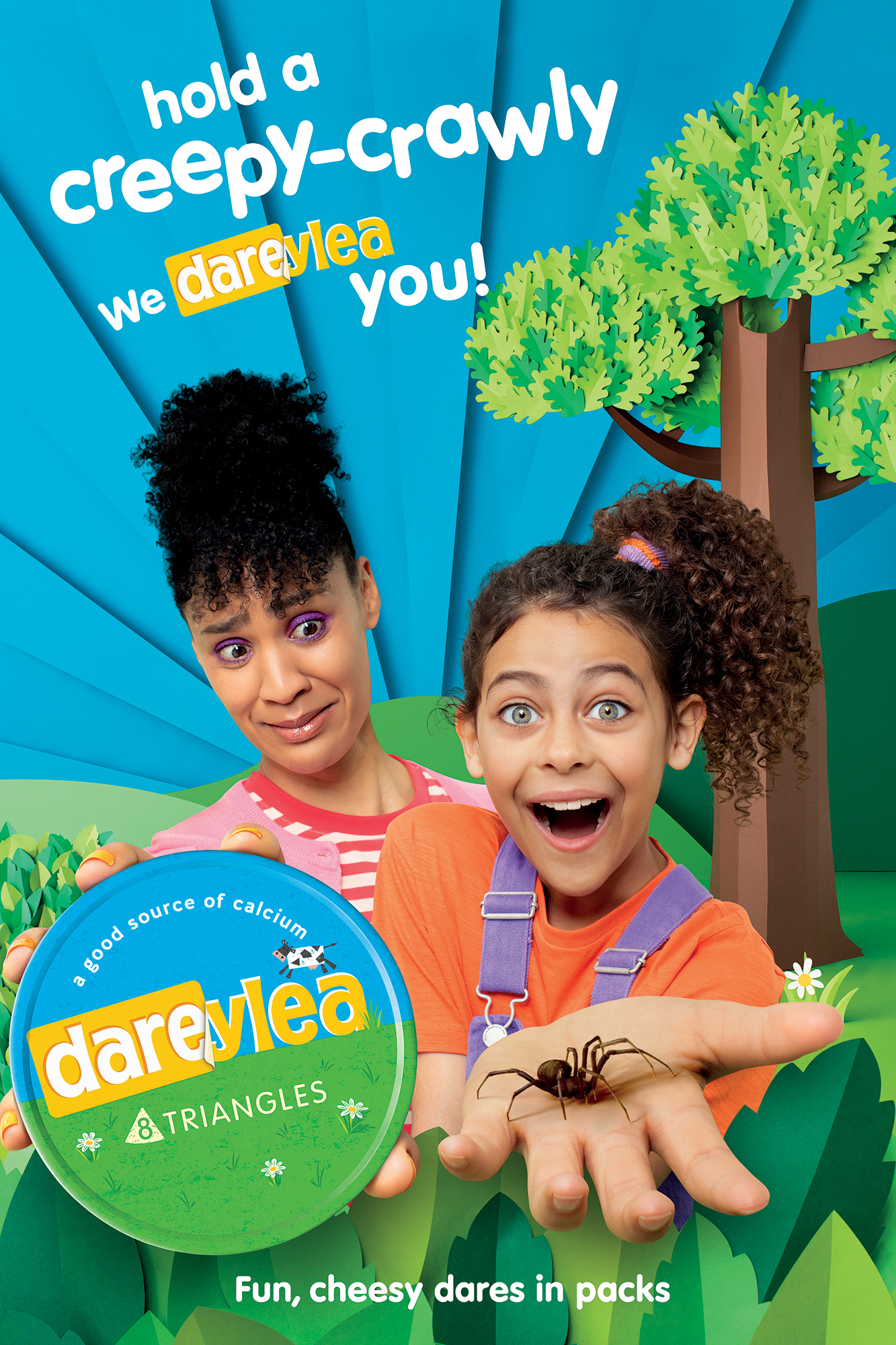 Ilka & Franz dare you to check out this... their latest campaign for Dairylea, which can be seen up on posters around town now.
Big thanks to Lottie, Bill and Rob at the agency and Jaina for the amazing set design. 
Previous blog post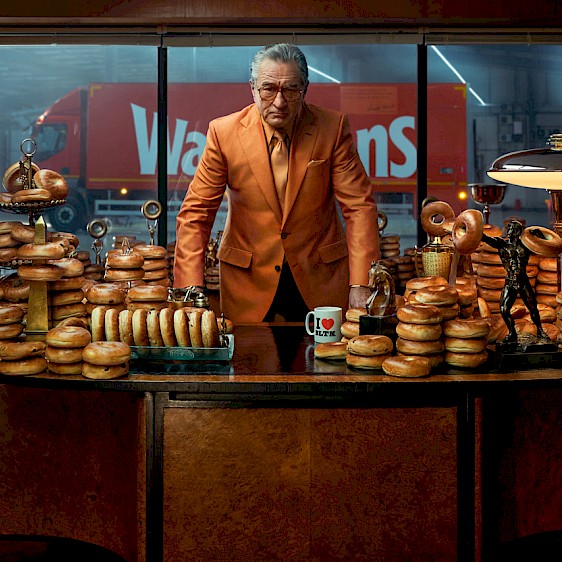 Gary Salter is proud to be involved, once again, with the latest Warburtons Blockbuster.