Back to Latest News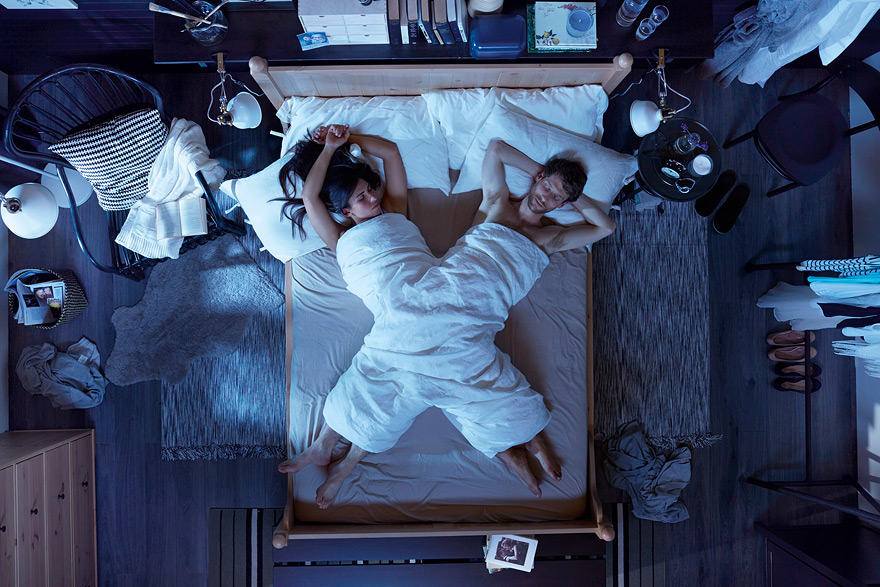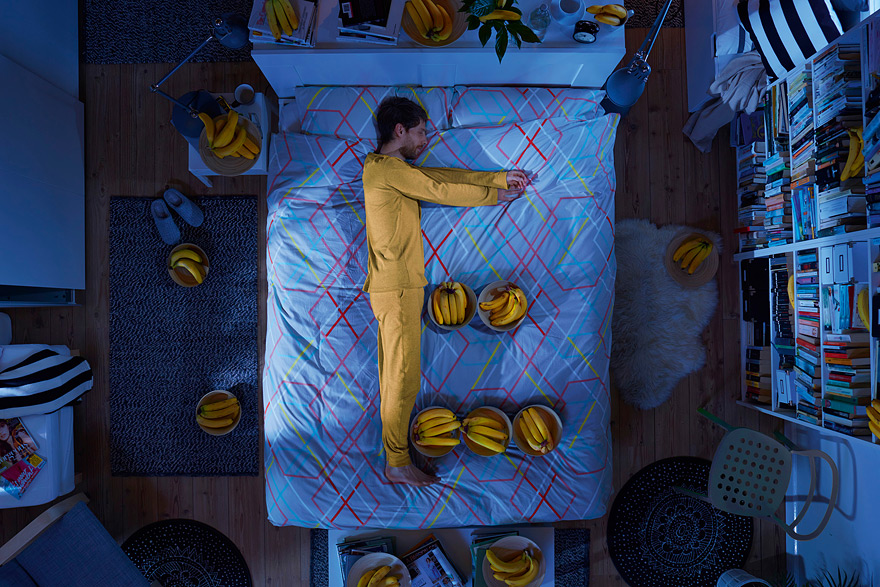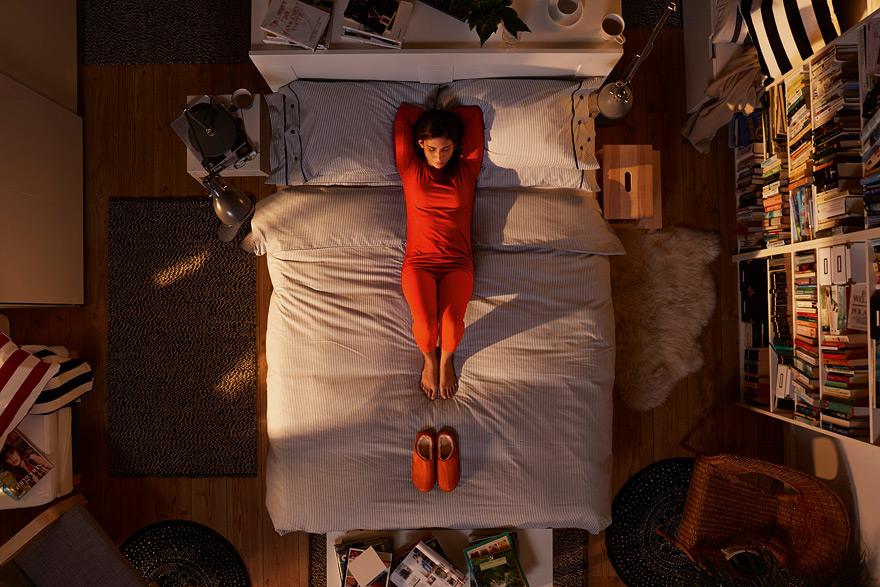 Gary Salter worked on this fantastic new app for Ikea.
Go give it a try yourself by clicking through HERE! You'll be bashing away at the keyboard in no time. Our personal favourites are 'O' and 'X'.
Don't forget to turn your speakers up.
Big thanks to Freddie, Thiago and Chris at the agency.
Previous blog post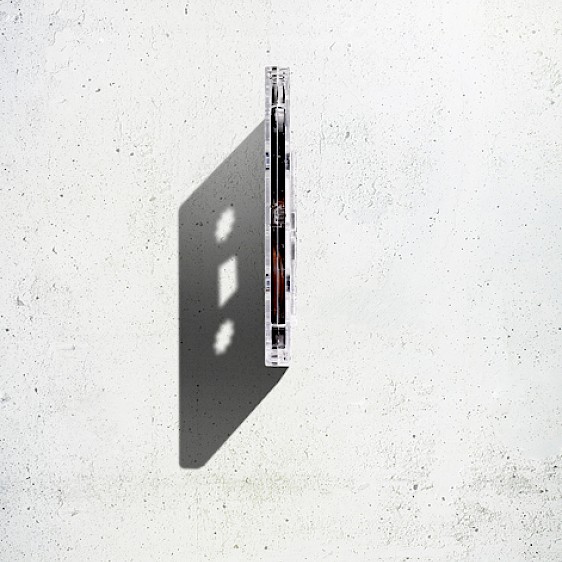 Our Eugenio Franchi takes us down memory lane once more with this series of tapes. It's got us feeling rather nostalgic!