Wilson Hennessy - Grey Matter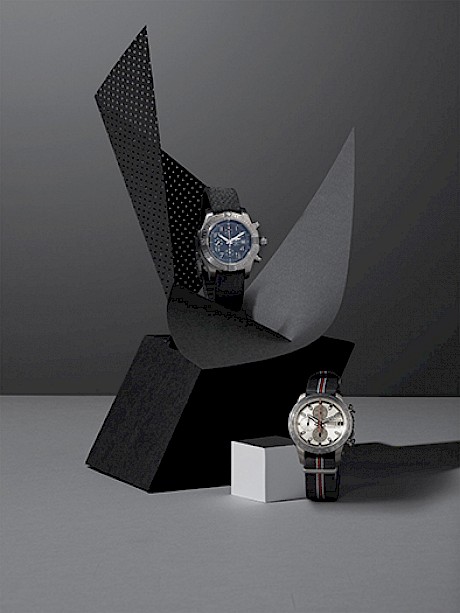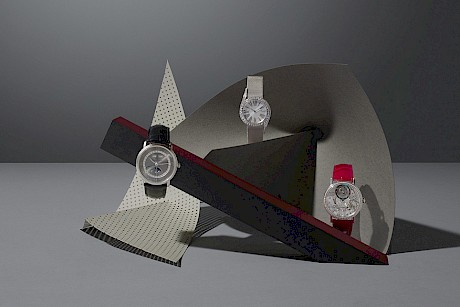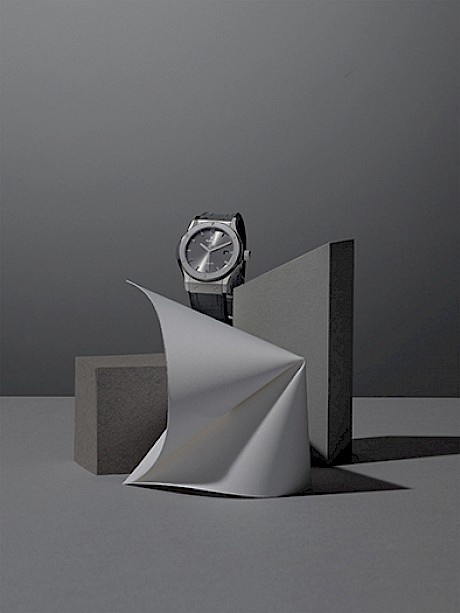 Wilson Hennesy has shot for Calibre magazine.
If you thought the Aston Martin was a little expensive, these watches aren't much cheaper!
Wilson shot these, and a few others, in partnership with Lou Blackshaw (prop/paper stylist). The story was called "Grey Matter." Lou created some fantastic monochromatic sculptural backgrounds to house the neutral tones of the watches. 
To see more of Wilsons still life.... here
Back to Latest News