Back to Latest News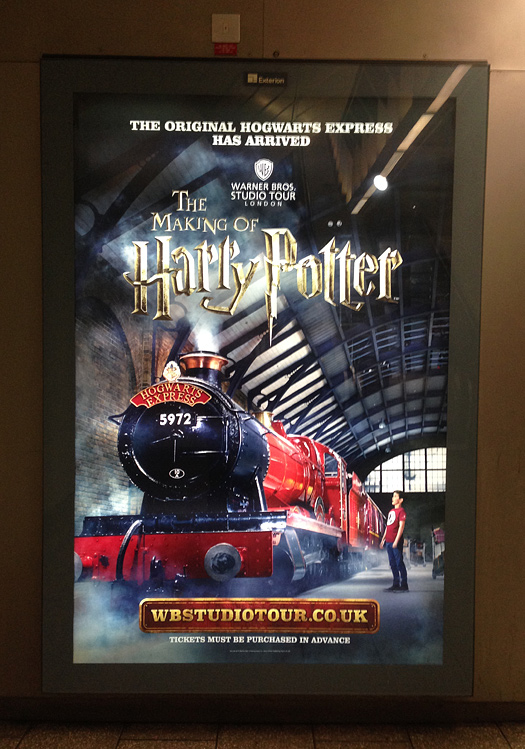 Gary Salter recently headed down to platform 9¾ to shoot the famous Hogwarts Express for Warner Bros.
Here's a poster we spotted down the tube. 
Big thanks to Dave and Siobhan at the agency.
For more of Gary's commissioned work click here.
Previous blog post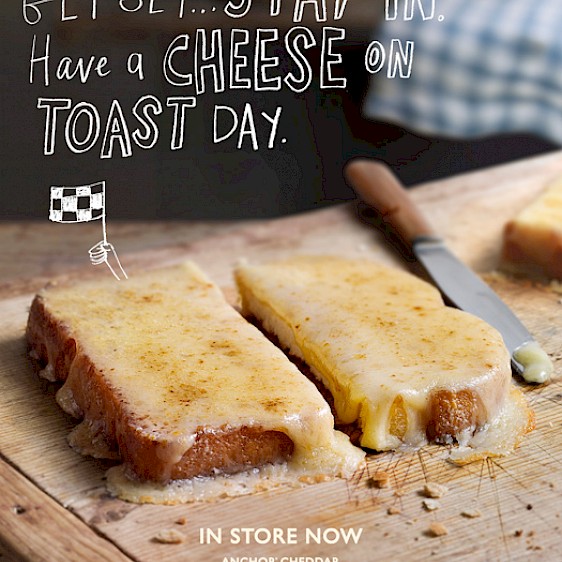 Hangovers in the office this morning... feels like a cheese toastie day!
Which brings up this lovely Anchor ad shot by our Diana Miller.
Yummy!