Back to Latest News
Introducing the newest member of the Horton-Stephens family, our location vehicle, Bridget (the Midget)! A Fiat 900E Pandora, born in 1983.
Bridget has certainly been busy already, having just returned from a trip scouting locations along the picturesque Welsh coastline.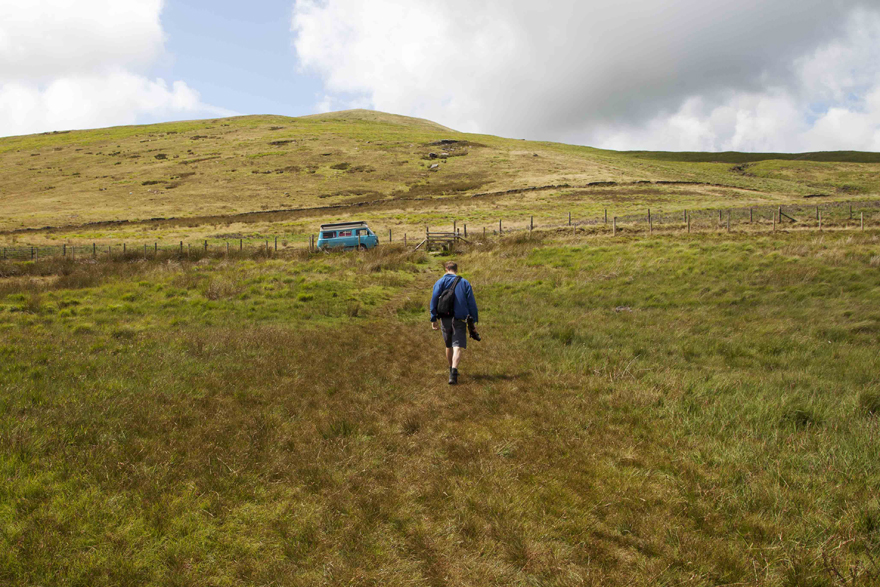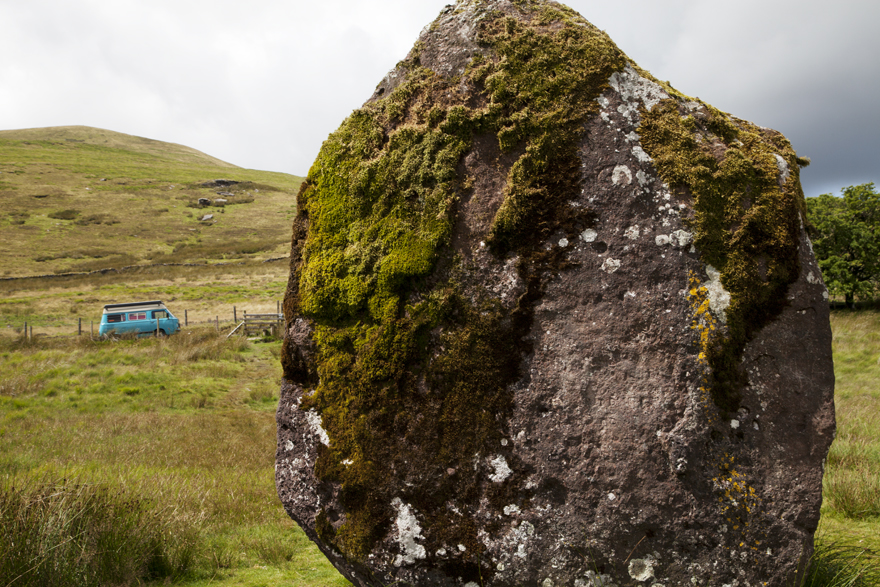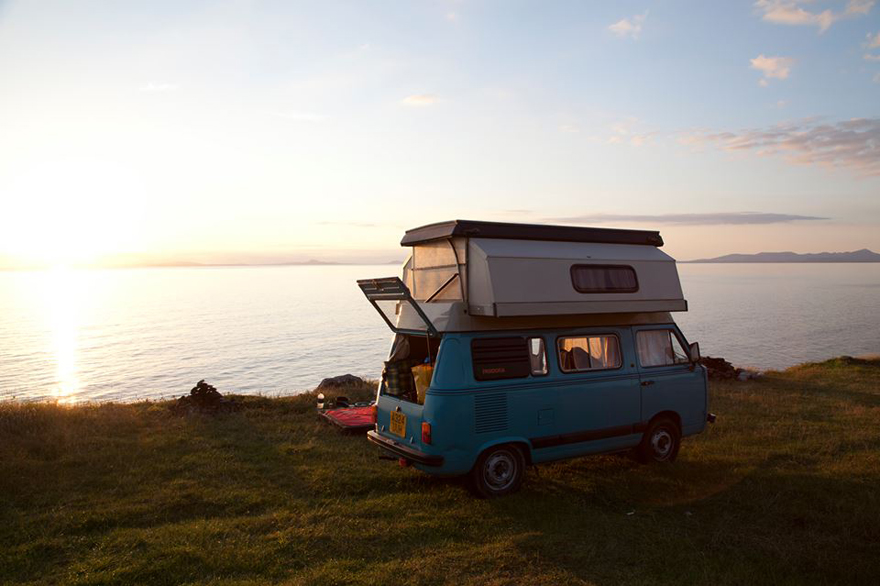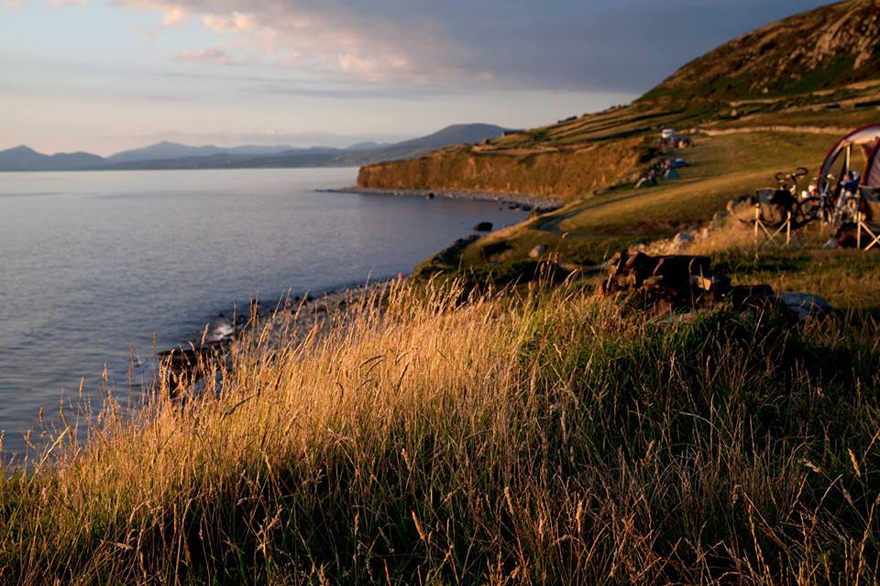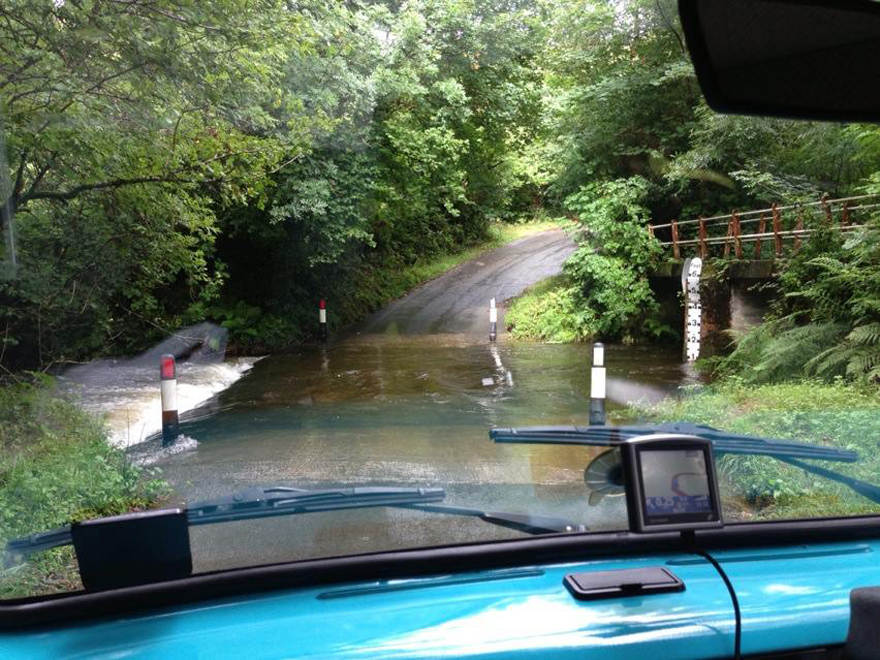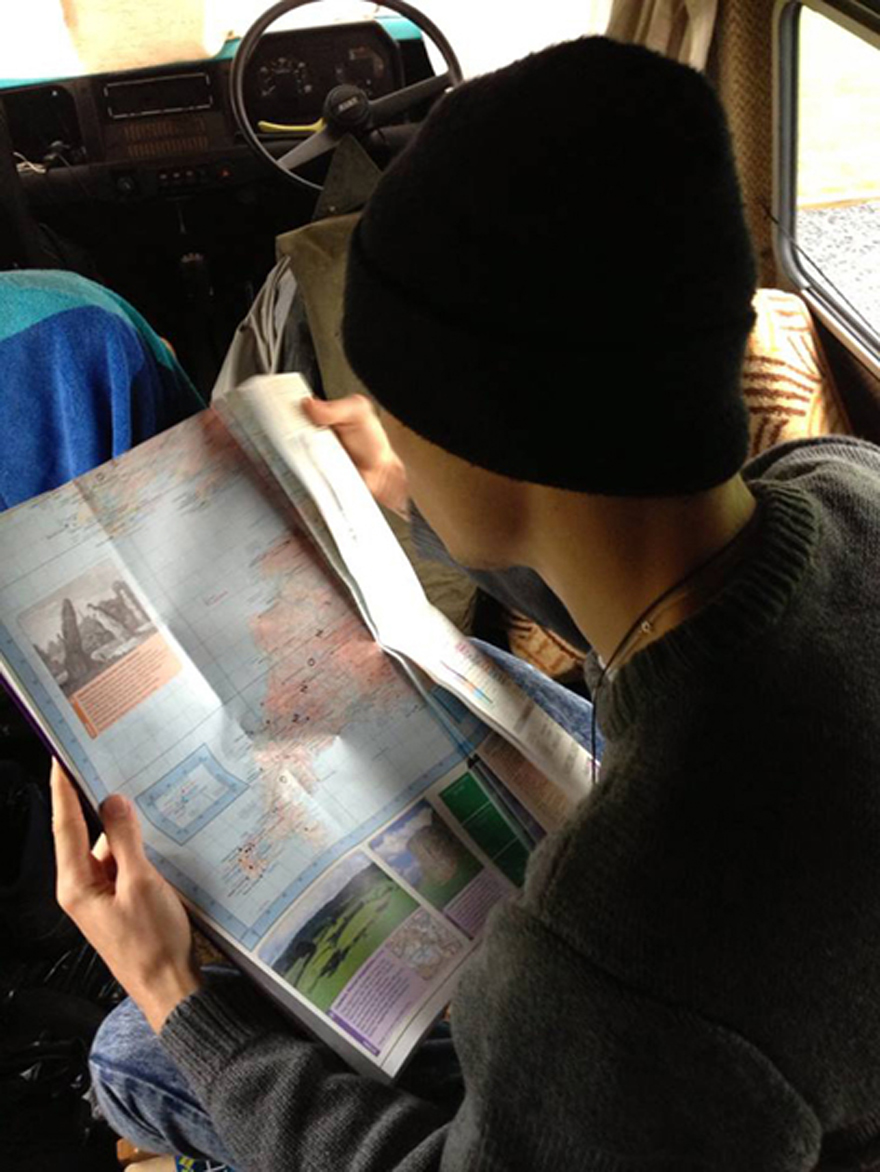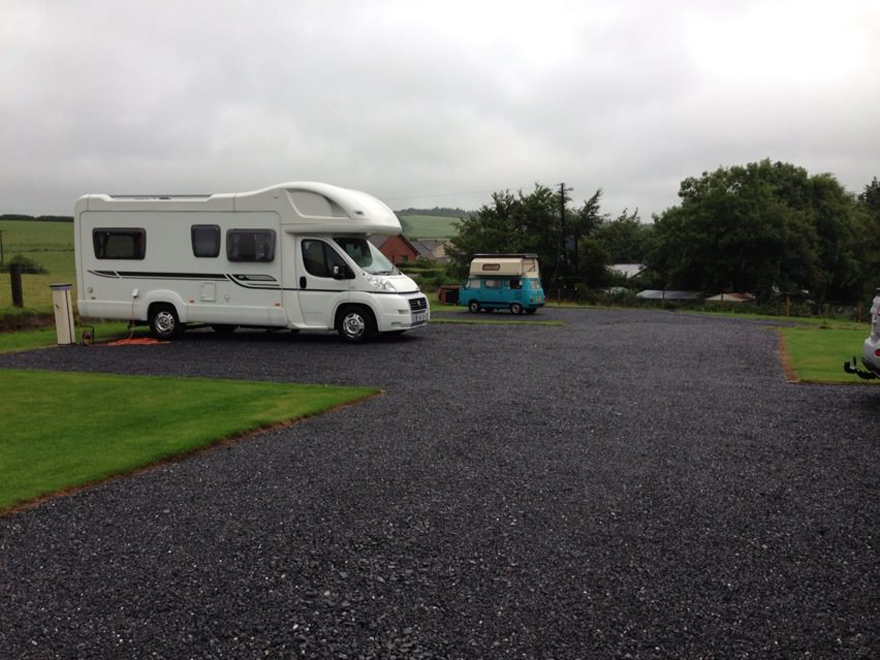 Previous blog post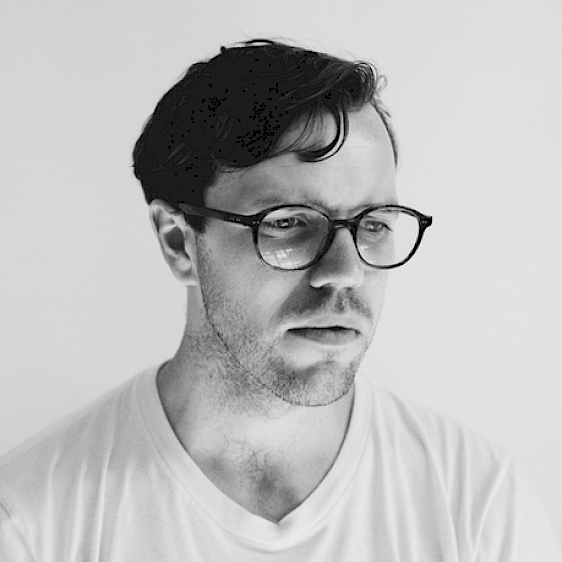 We like to go back to our roots here at Horton-Stephens, so we built a darkroom. Nothing gets the photographic juices flowing like shooting and developing your own film.
Here's Jon from the office - shot on 5x4 film on a beautiful Sinar camera, and developed in our very own darkroom.