AOP Finalist - Geroge Logan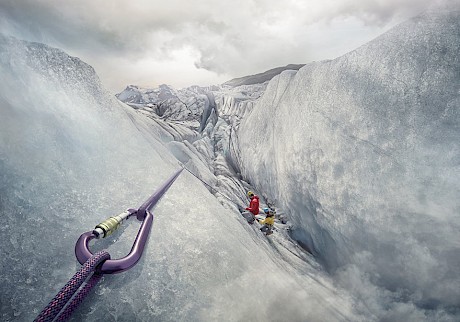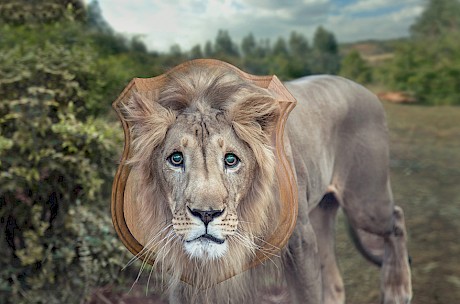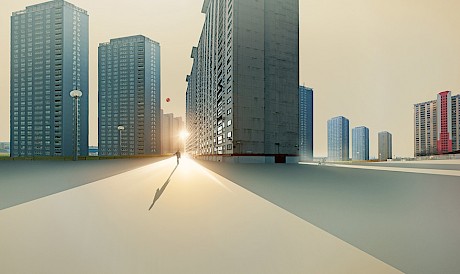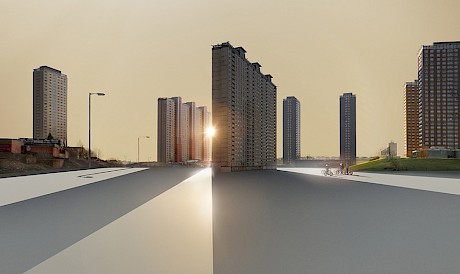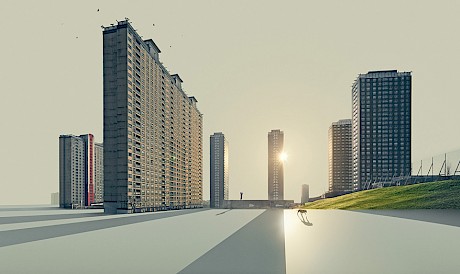 Our brilliant photographer George Logan has 5 images in the AOP Awards this evening!
Firstly is George's shot of ice climbing in Iceland.
Next, from his long standing partnership with Born Free, George is once again a finalist with an image from the latest campaign for The Born Free Foundation 
And finally George Logan's abstract studies of the Red Road flats are finalists in the AOP Awards 2016.
Join him at the awards party and presentation tonight (13th October). For tickets and info visit the AOP website. The exhibition runs at the Truman Brewery until 17th October.
Back to Latest News