George Logan recreates football's most notorious bad boy moments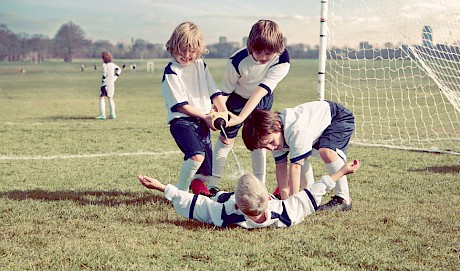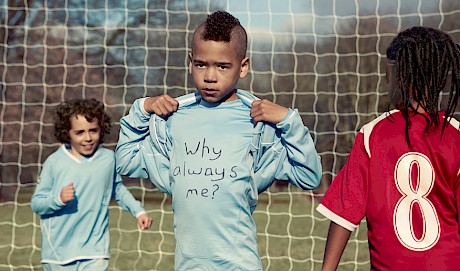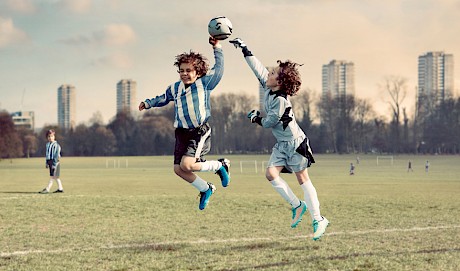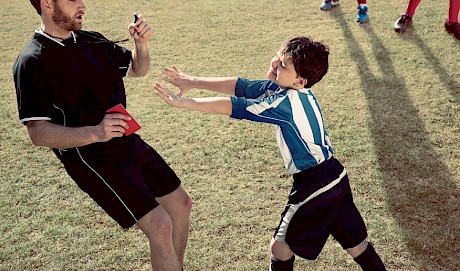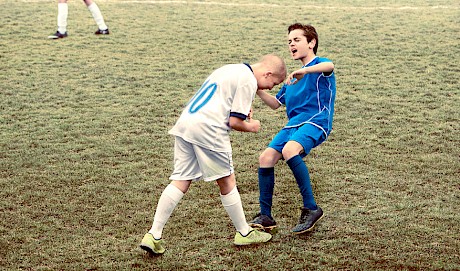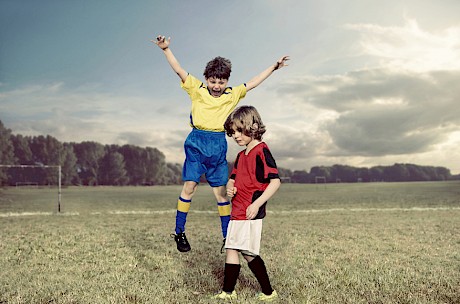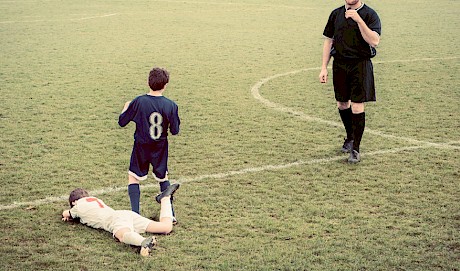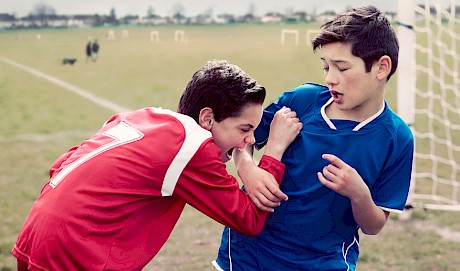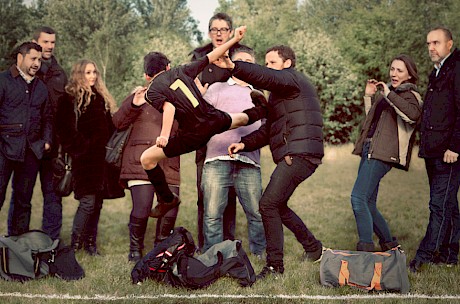 George Logan's great new series shows some of football's most notorious moments re-enacted by schoolboy players. It was good to see the series receive some great press in The Telegraph, Creative Review, The Sun and the Mirror to name a few.
Art Direction by Darren Urquhart and Tom Smith. Head over to their website - dazandtom.com, where you can see the shots alongside the original incidents, "Bad Boys" from Maradona to Gazza, Beckham to Zidane. 
Can you name every player? Name the year? Name the teams?
Back to Latest News