Back to Latest News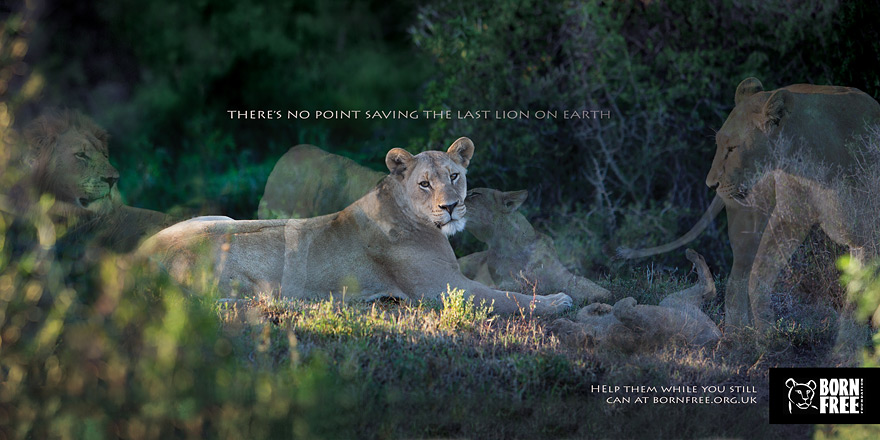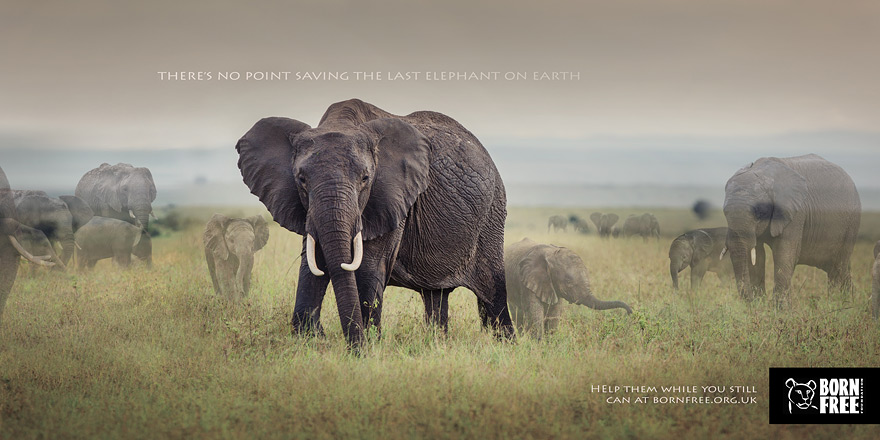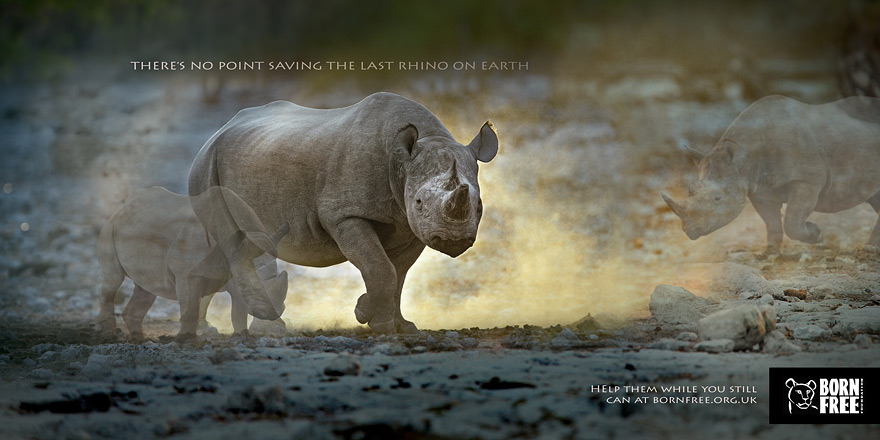 Congratulations to George Logan, who won at the AOP awards last night.
His campaign for 'Born Free' took away first prize in the 'Commissioned Advertising' category.
Big shout out to Katy Hopkins and Steve Hawthorne for the art direction on this.
A great campaign, for an important cause.
Previous blog post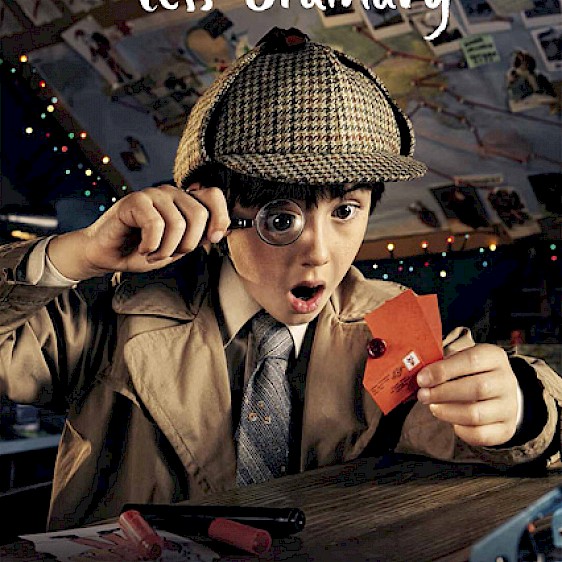 Some more festive ads for you. This time, from our Gary Salter for Not on the High Street.