Back to Latest News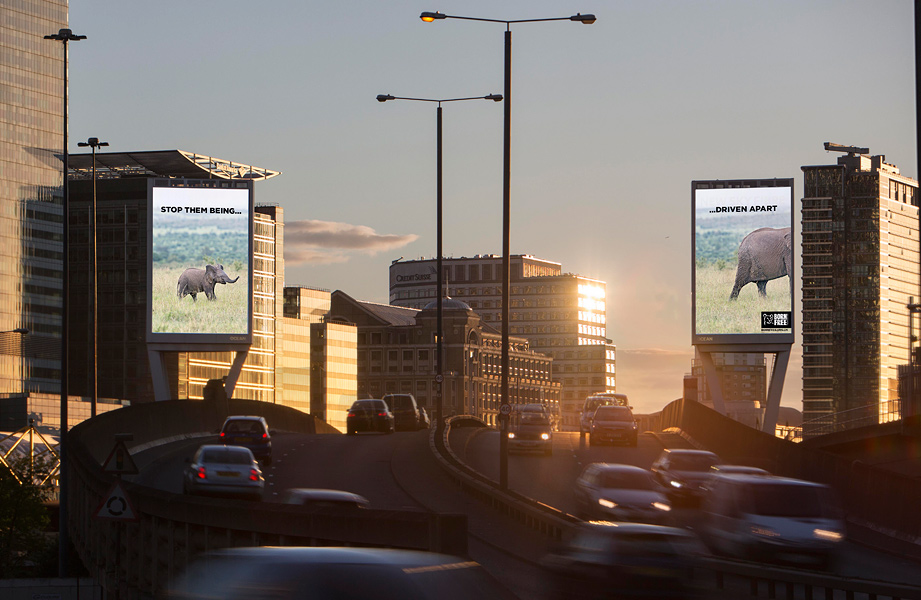 George Logan has once again teamed up with the Born Free Foundation to produce another hard-hitting and emotive campaign. 
Here's a shot in situ of the great poster placement. 
See more of George's work for Born Free over in his gallery.
Previous blog post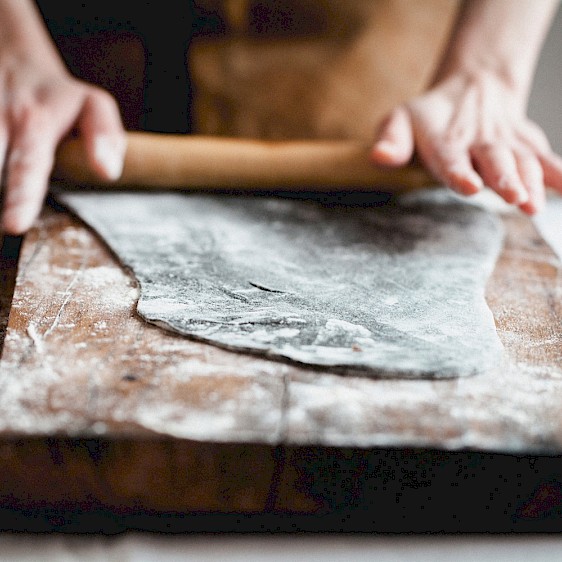 If you haven't checked out our Platform section yet, you're missing out! Alessandra Spairani is the latest in this roster of young fresh talent.
Alessandra's beautiful work comes from her own passion for food and travel. Her mix of  travel and foody lifestyle, all shot with refreshing honesty, is what first caught our eye.
Click here to see her selection on the site.