George Logan's Born Free Foundation Watering Hole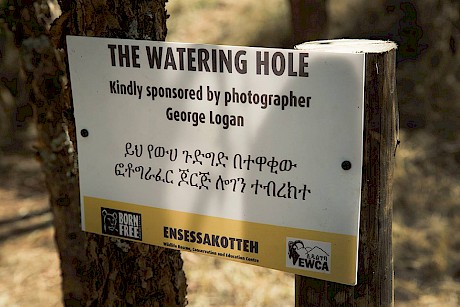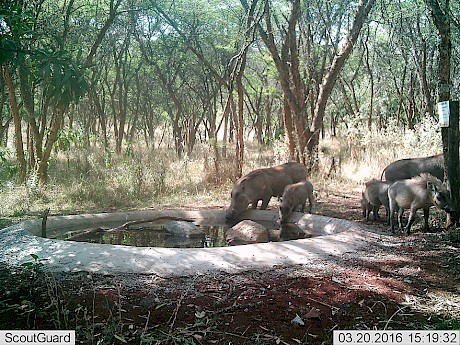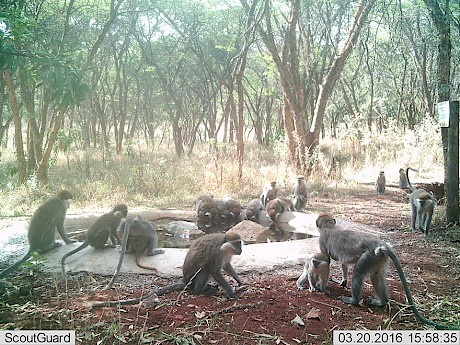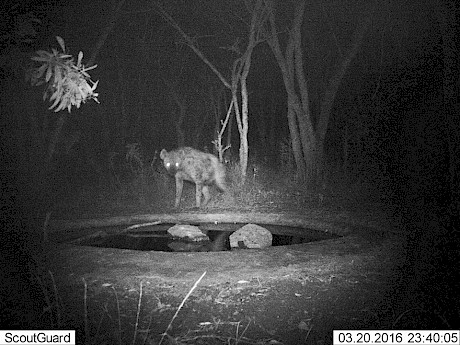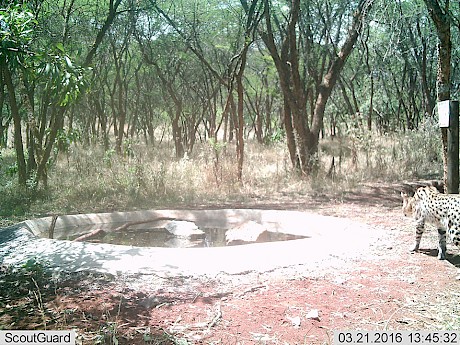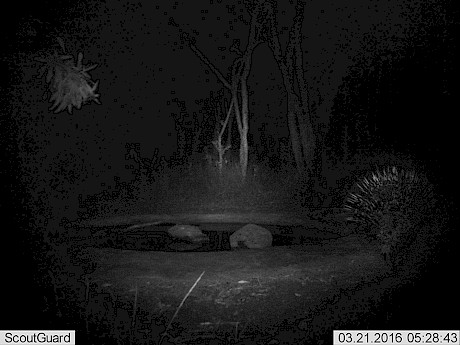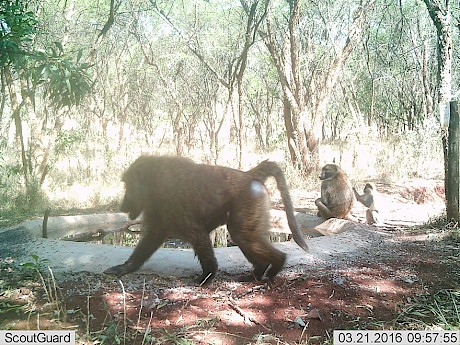 George Logan unveiled a new watering hole in Ethiopia a few months back - as part of his long-term partnership with the Born Free Foundation charity. Since then, it's had a lot of visitors... 
Including, as seen here - a Warthog family, a troop of Vervet Monkeys, a scary looking Hyena, a Porcupine, Baboons, Bushbuck and even a very rare sighting of a Serval - the watering hole's first big(ish) cat!
See more of George's important work for the charity in his gallery - here.
Back to Latest News