Back to Latest News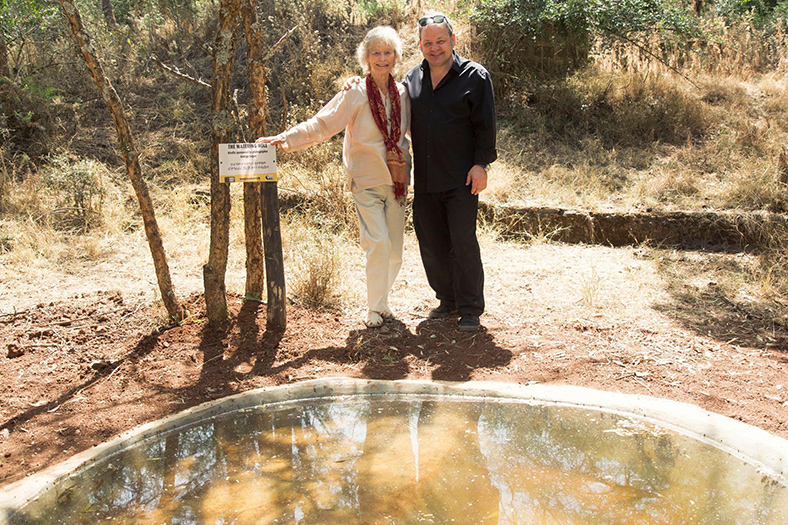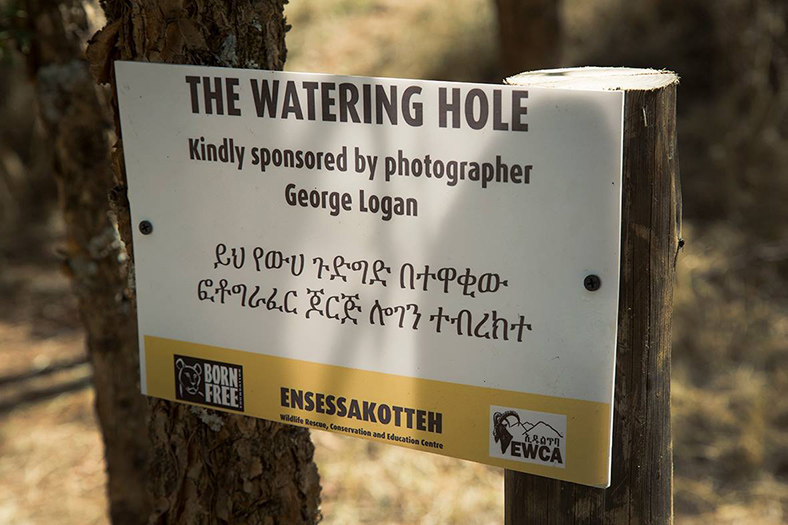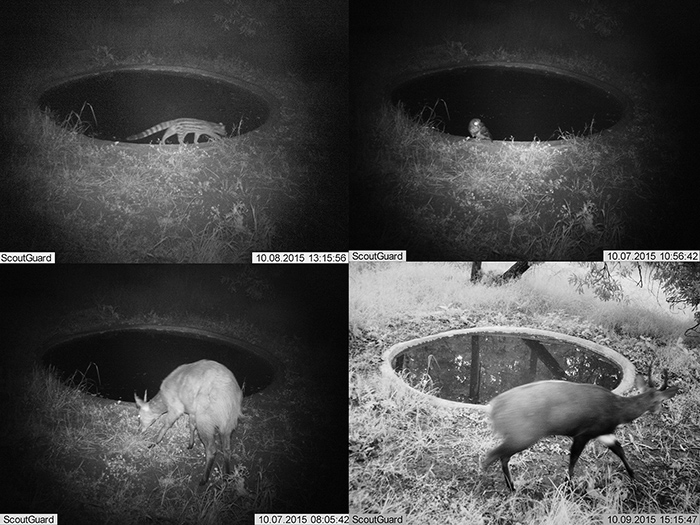 As part of his long-term charity work with the Born Free Foundation, a very proud George Logan unveiled a new watering hole, constructed at Ensessakotteh in Ethiopia.
George is pictured here alongside Born Free founder Virginia McKenna.
It has already proven a success! Here are pictures of the first drinkers, including Genet, African Wood Owl and Bushbuck, courtesy of the camera trap. 
If you're interested in getting involved with the Born Free Foundation, make sure to check out their website - www.bornfree.org.uk
George Logan is the Born Free resident Photographer - see the campaigns over in his commissions section on the site.
Previous blog post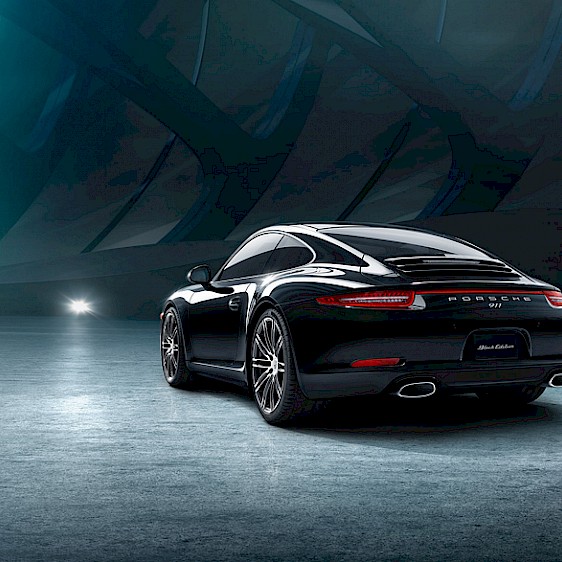 A new series by Jan Steinhilber carries on the great work he's been shooting with Porsche... this latest the 911 Black Edition is loaded with extras as standard but is only available in.... ermmmm... black!