George Logan - The End of Canned Hunting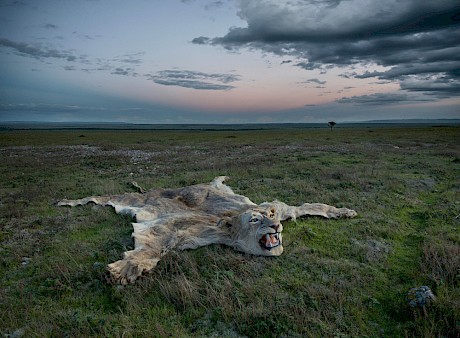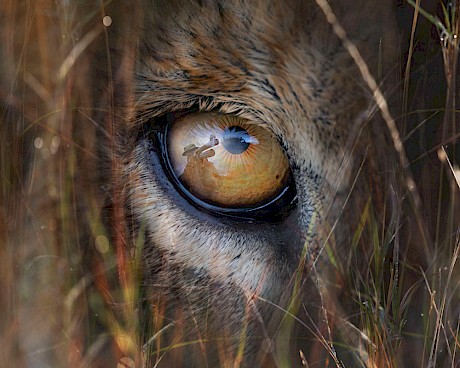 The South African government have announced their intention to finally ban trophy hunting of captive-bred lions. George Logan shot these concepts to highlight what is the single most abhorrent, disgusting practice facing lions and feature in his book - Lion: Pride Before the Fall.
The news that canned hunting is coming to end is just the best news, if it happens.
Intensely bred, thousands of lions are exploited at every stage of their lives - from cubs ripped from their mothers for 'cub petting' by tourists, to near-tame young adults shot dead by hunters in a fenced enclosure, their head and skin taken as grisly trophies, their bones sold for medicine. 
 
Back to Latest News