Back to Latest News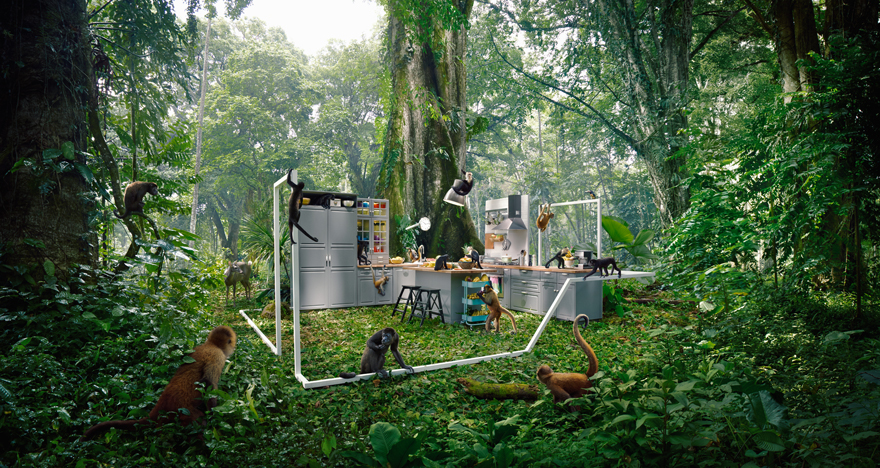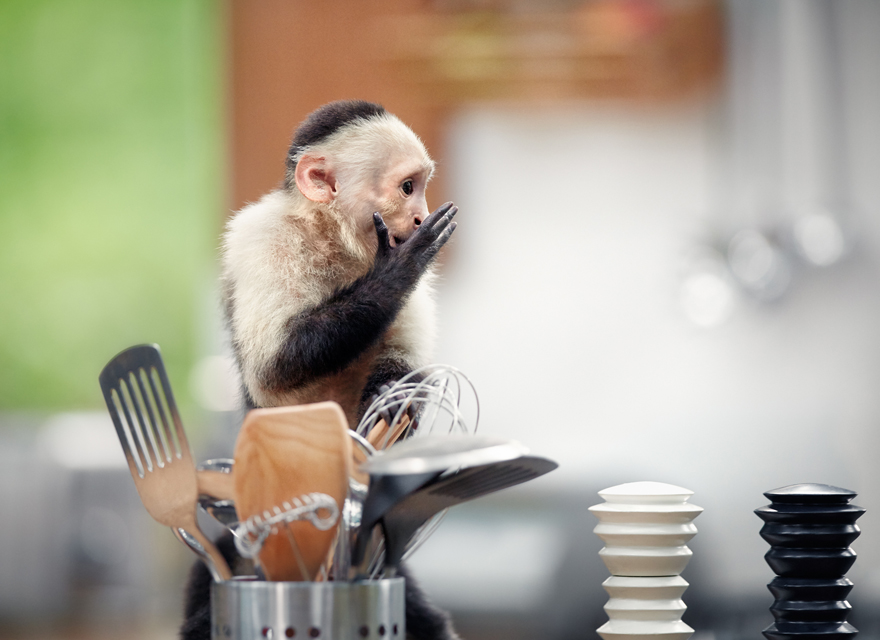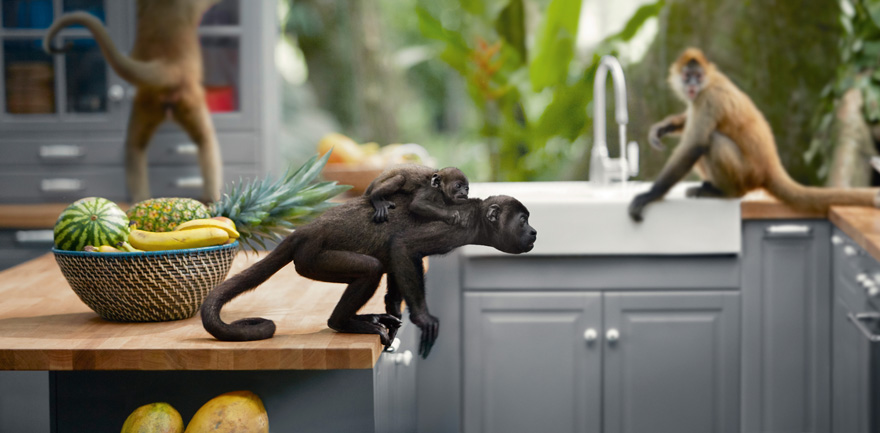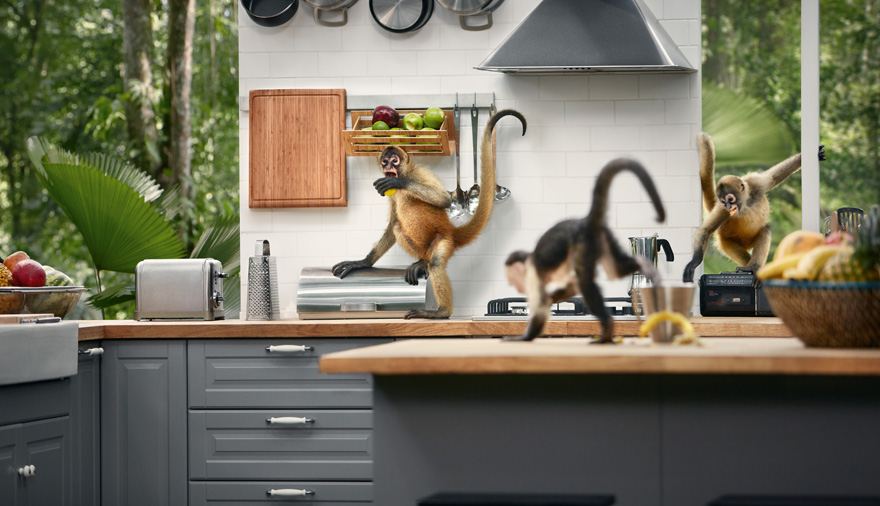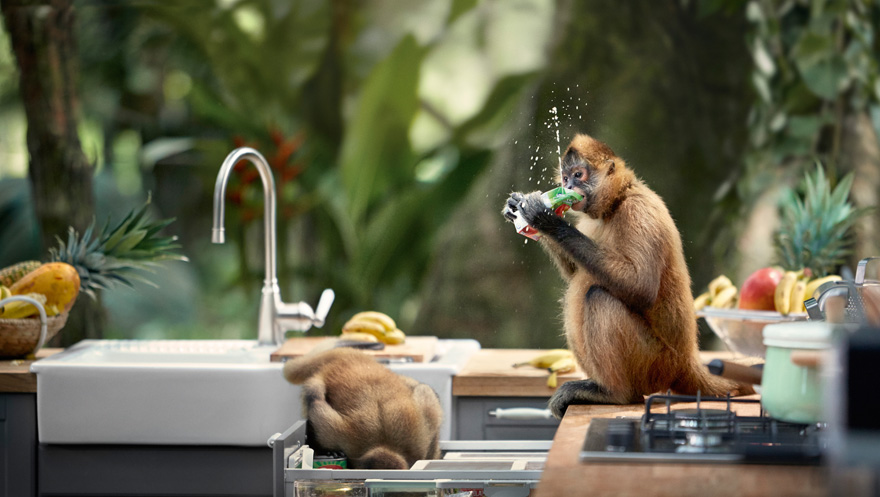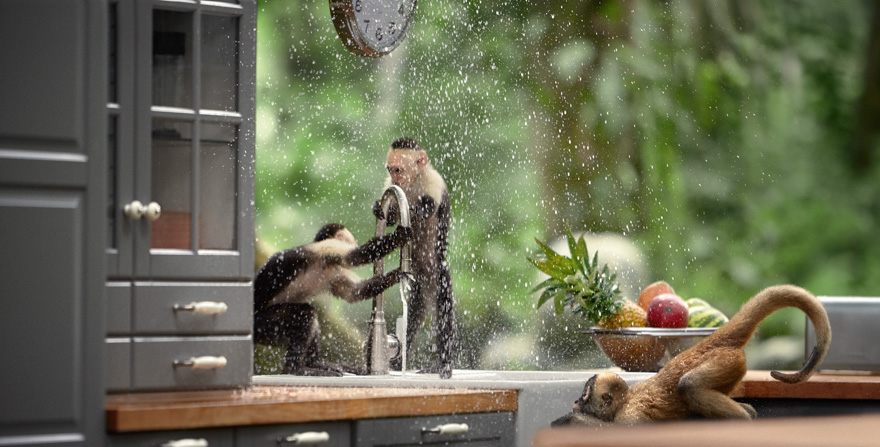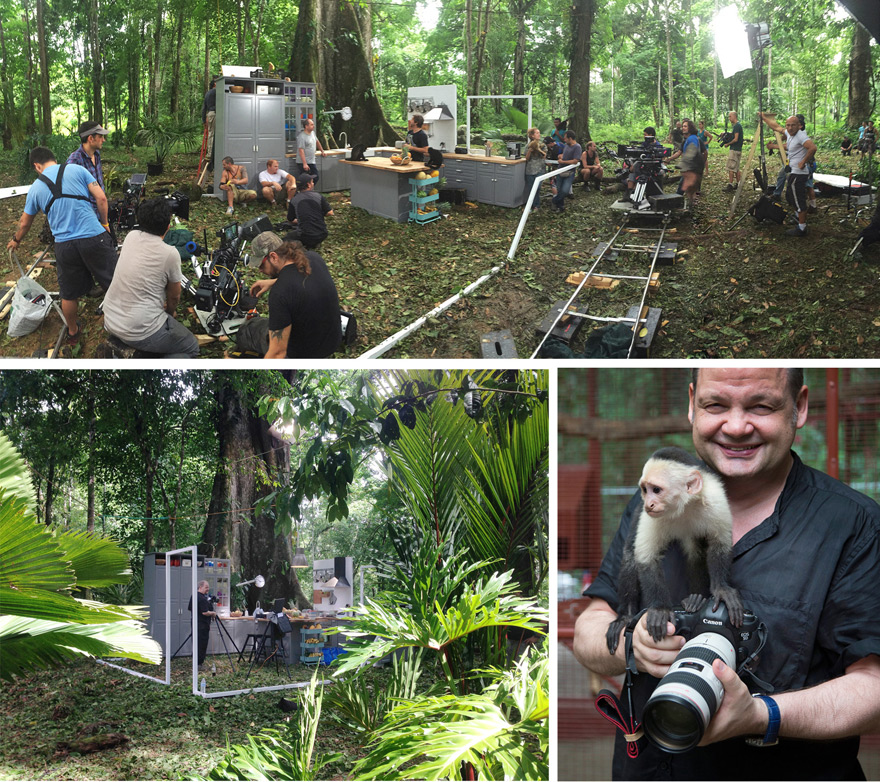 George Logan recently returned from the Costa Rican jungle after an exciting time braving giant insects and treacherous jungle on behalf of the latest IKEA campaign for Mother London.
The campaign was shot at the Jaguar Rescue Centre and features a troupe of monkeys luxuriating in their lovely new Ikea kitchen erected in the middle of the forest. 
There's been a great buzz about the campaign which also features  a wonderful TV commercial shot by Juan Cabral (articles over on Campaign and Ad of the Day.).
Previous blog post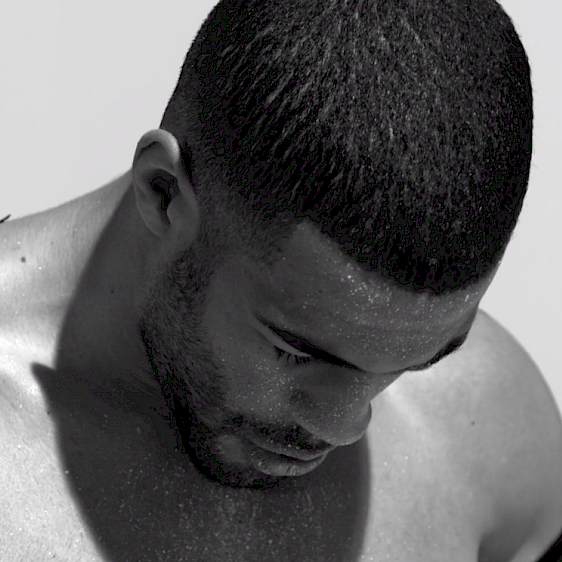 Alan Mahon has just produced this slick film of Team GB sprinter - Lee McLaughlin. 
Check it out over on our moving image dedicated sister site - Horton's Short'uns. 
Click here.
You'll also find Alan's beautiful film on cliff diver Gary Hunt.