Back to Latest News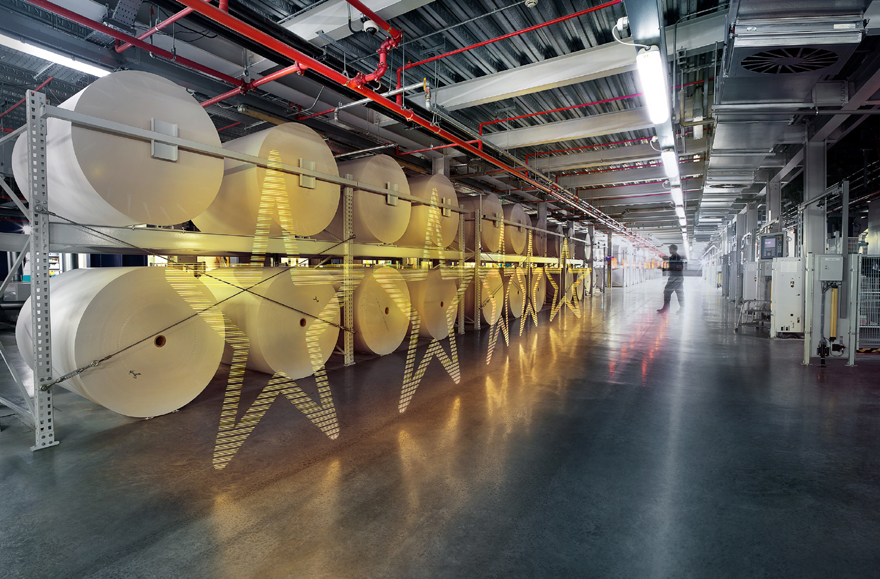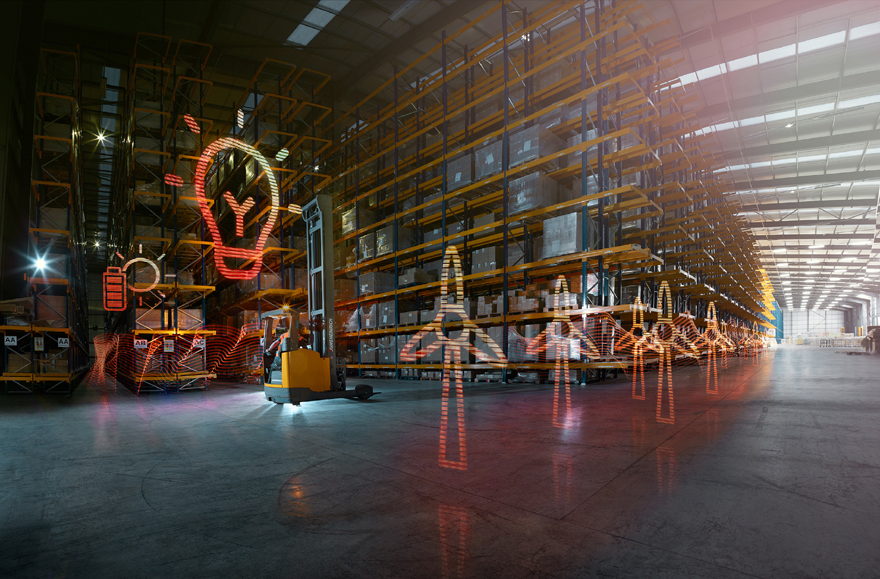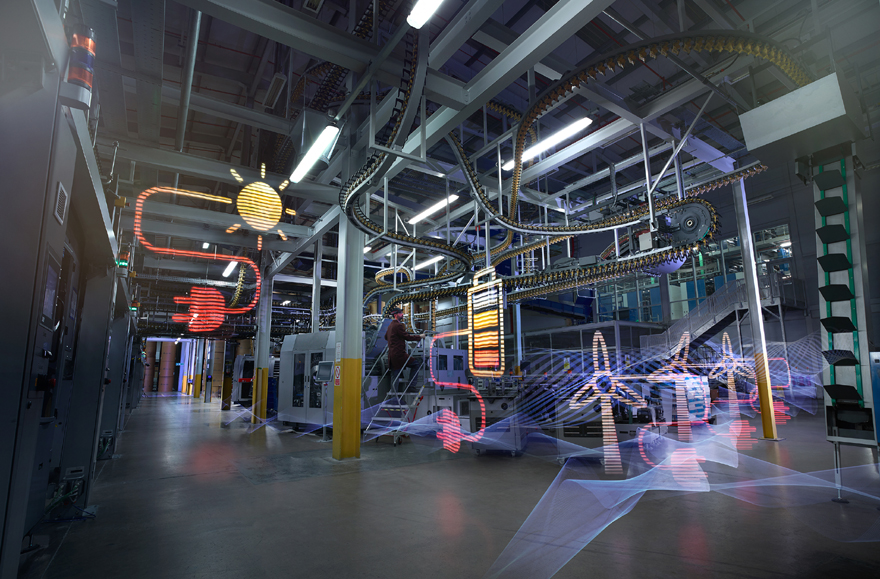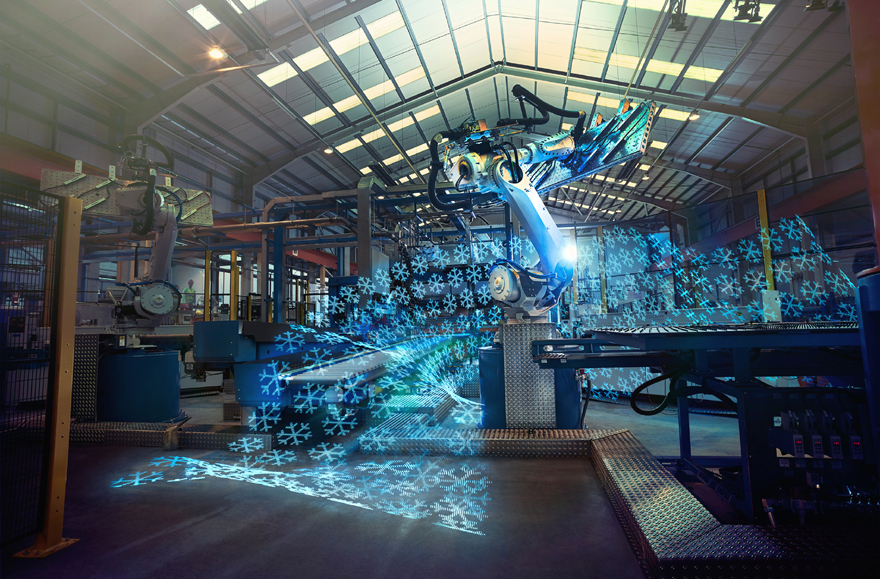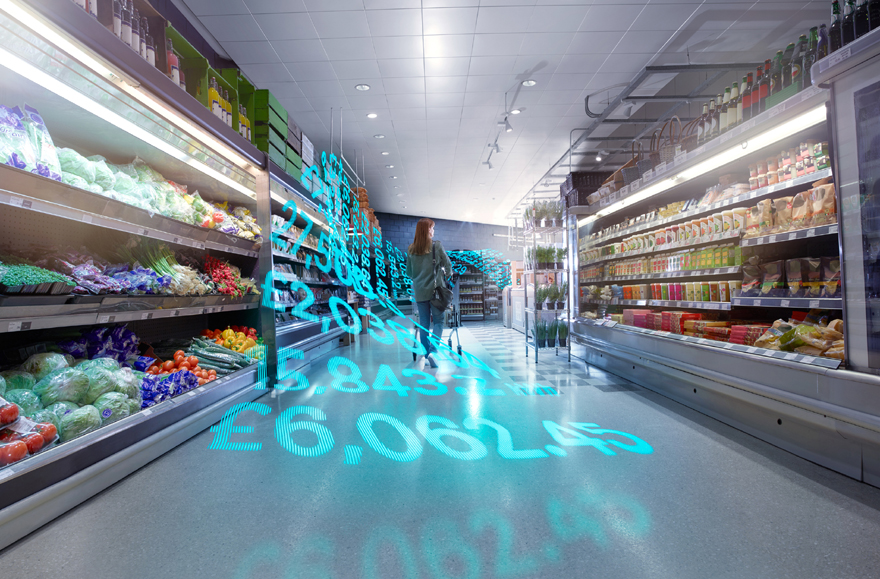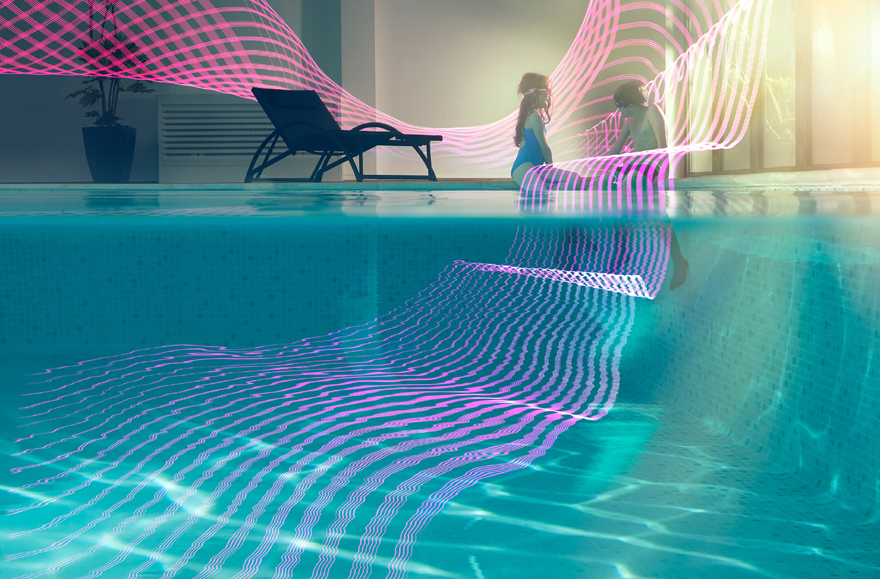 George Logan recently shot this new series for E.ON. All the amazing lighting effects done in situ and in camera! Thanks to Helen, Carole, Aaron and all the wonderful team at Engine. 
See more of George's marvellous work here.
Previous blog post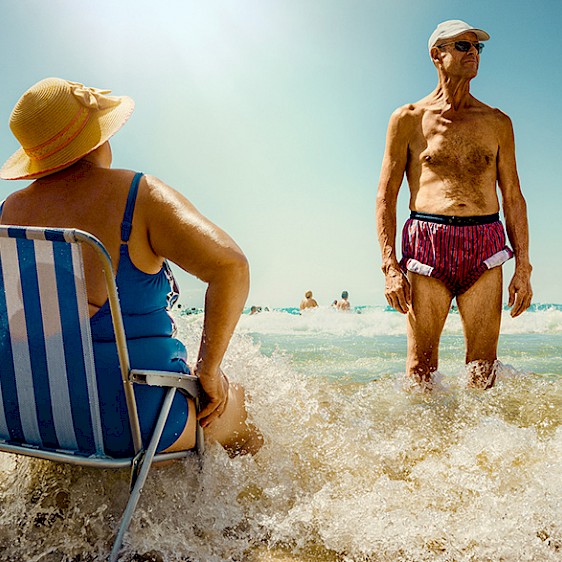 Gary Salter visited Benidorm recently and shot a new series of images. The view out to sea is best... it has the most hi-rise buildings per capita in the world.