Back to Latest News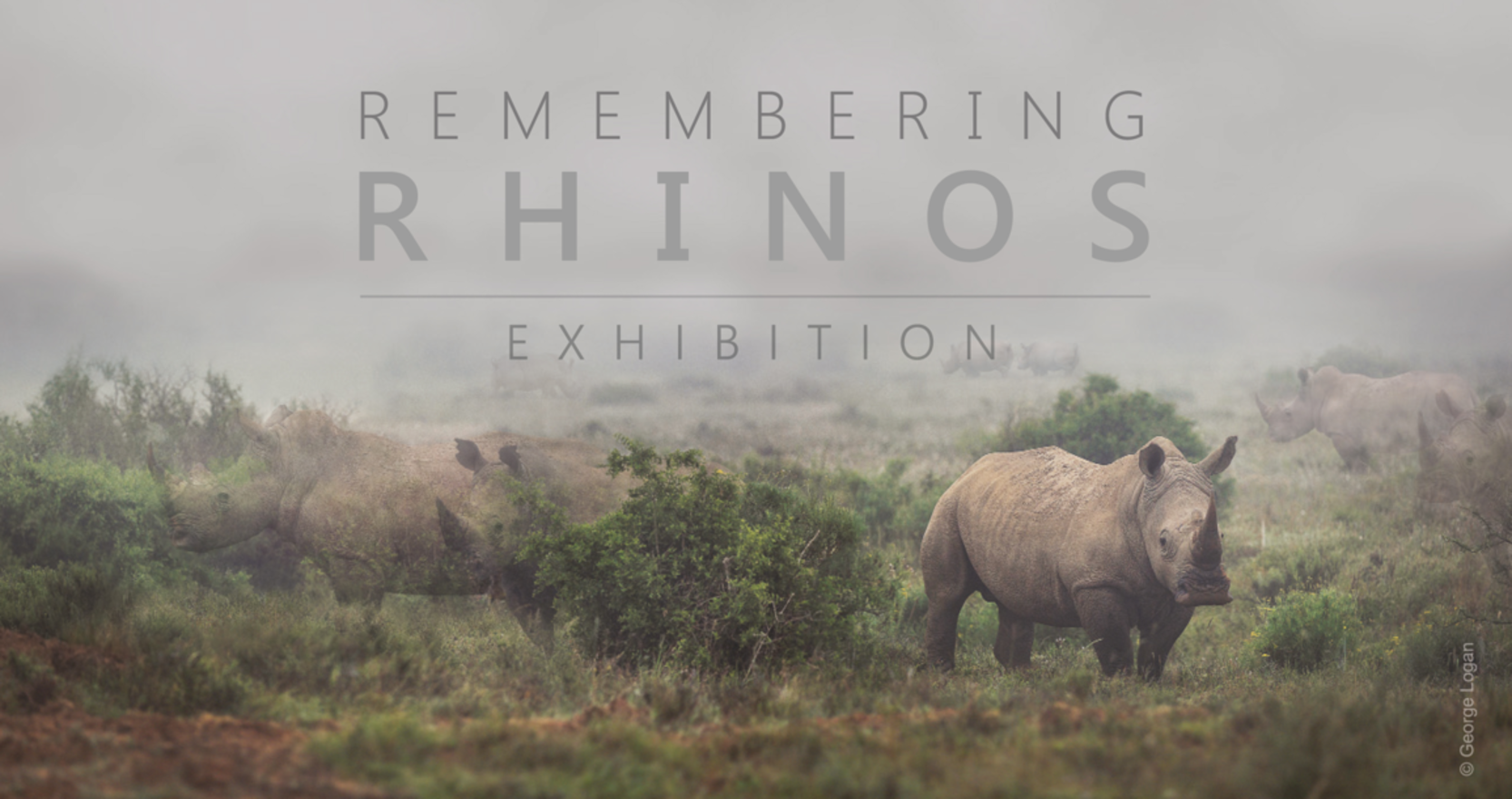 The Born Free Foundation's Remembering Rhinos Exhibition has opened, featuring work from George Logan.
Remembering Rhinos is the follow up to the enormously popular Remembering Elephants book and exhibition. Like its predecessor, it features images donated by many of the world's top wildlife photographers.
The exhibition will be held at London's La Galleria Gallery, between 30th October – 11th November.
See more of George's project work here.
Previous blog post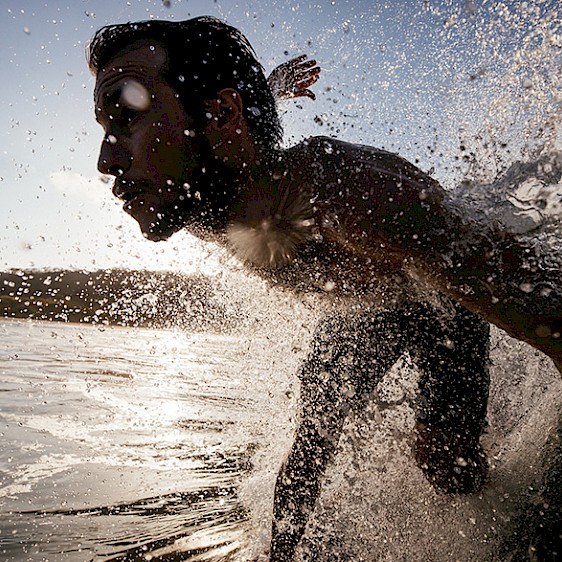 James Bowden has just come back from his latest travel adventure, and with a whole new batch of lifestyle shots.