George Logan - Orca Born Free Foundation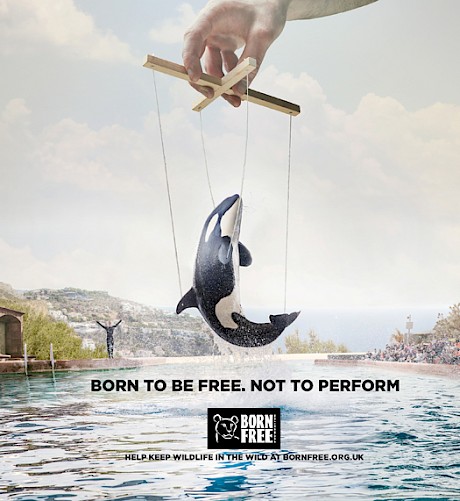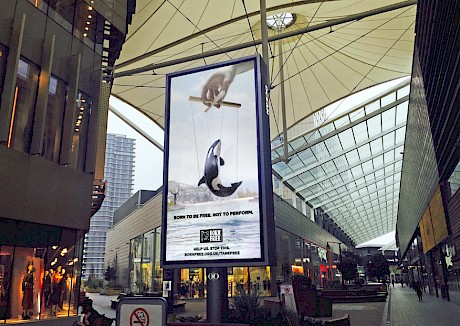 George Logan created this shot of an Orca in captivity for Born Free Foundation. The picture was displayed on poster sites last weekend to coincide with World Whale Day.
A special thanks to Katy Hopkins and Steve Hawthorne at WCRS.
Check out more of George's work here.
Back to Latest News