Back to Latest News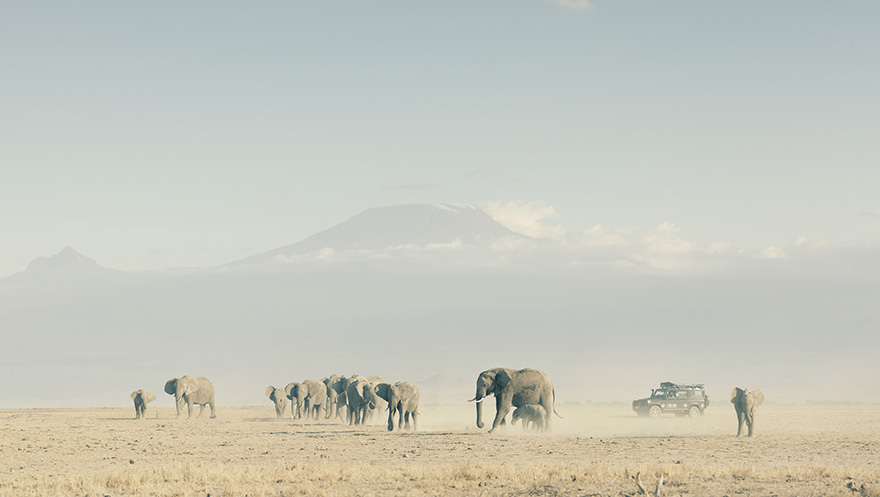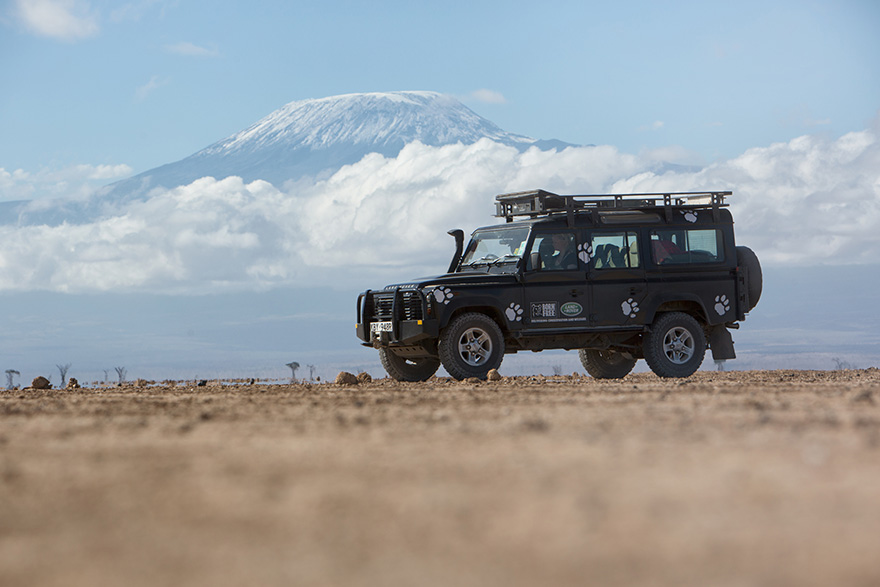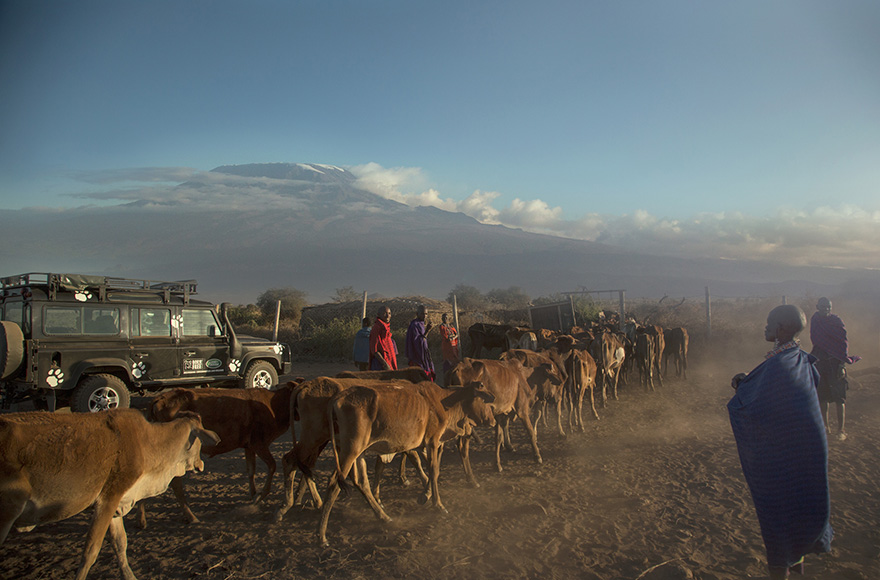 George Logan was commissioned by Land Rover and the Born Free Foundation to show the Land Rover Defender in the field in Kenya
One of the operations Born Free undertake is to help create 'Lion-proof Bomas' (reinforced livestock enclosures) for the Massai people. The Lions then can't attack the cattle and the Massai leave the Lions in peace. A simple idea which is working well in Amboselli, in the shadow of Mount Kilimanjaro. Land Rovers are vital to this work.
See more of George's Born Free and Land Rover work over on the website - here.
Previous blog post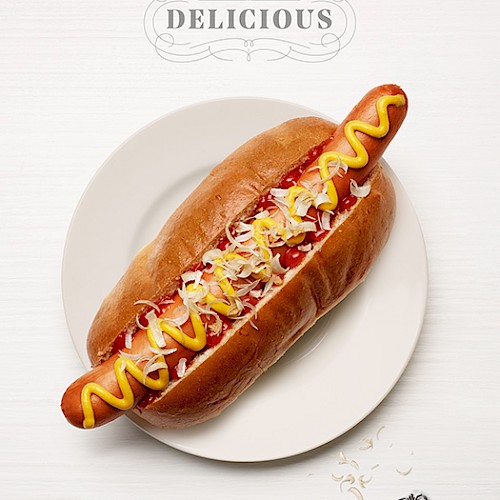 Chelsea Bloxsome teamed up with creatives Laura Clark and Elliott Star on this great new series - 'Disgusting Made Delicious'.
You may not want to view this one during lunchtime...