Back to Latest News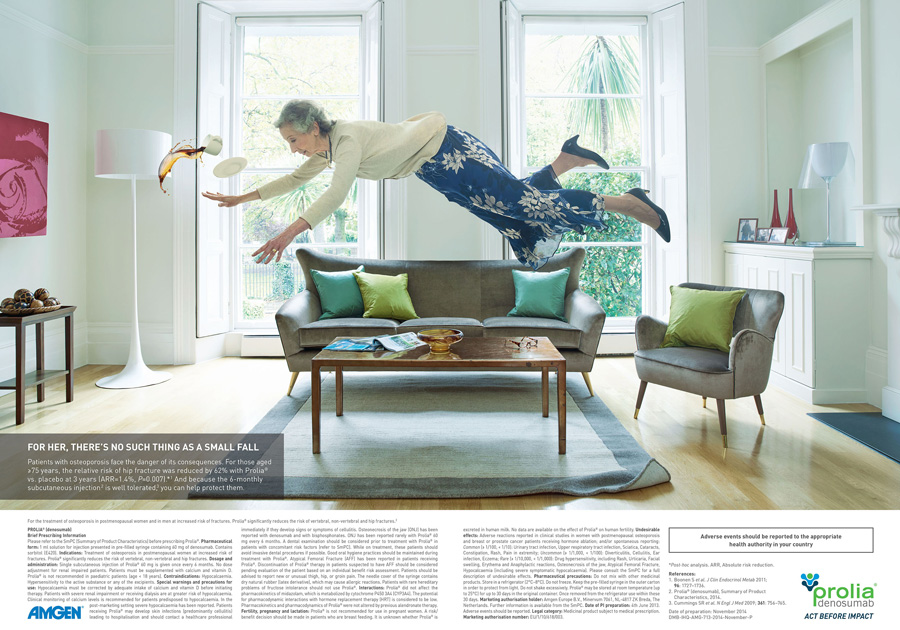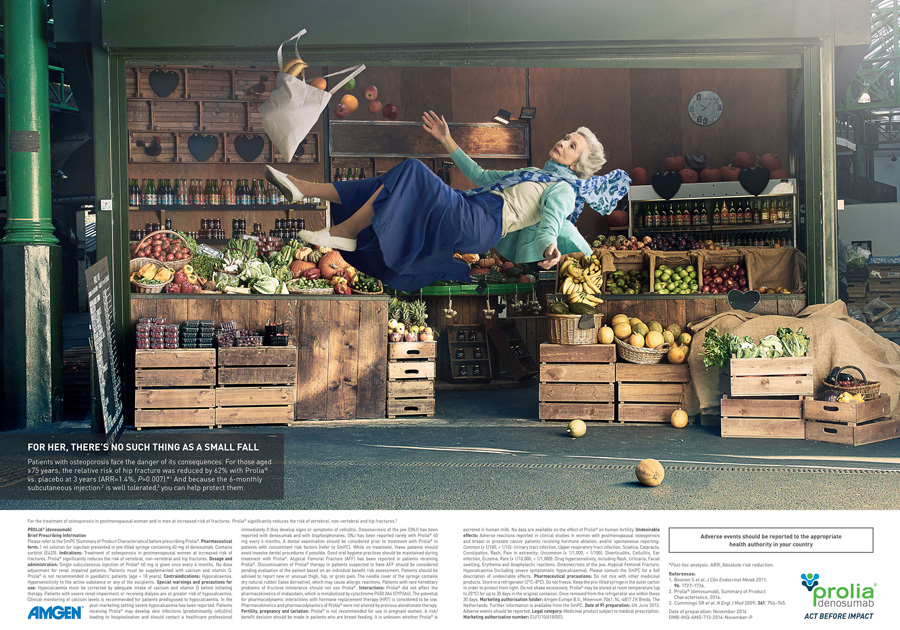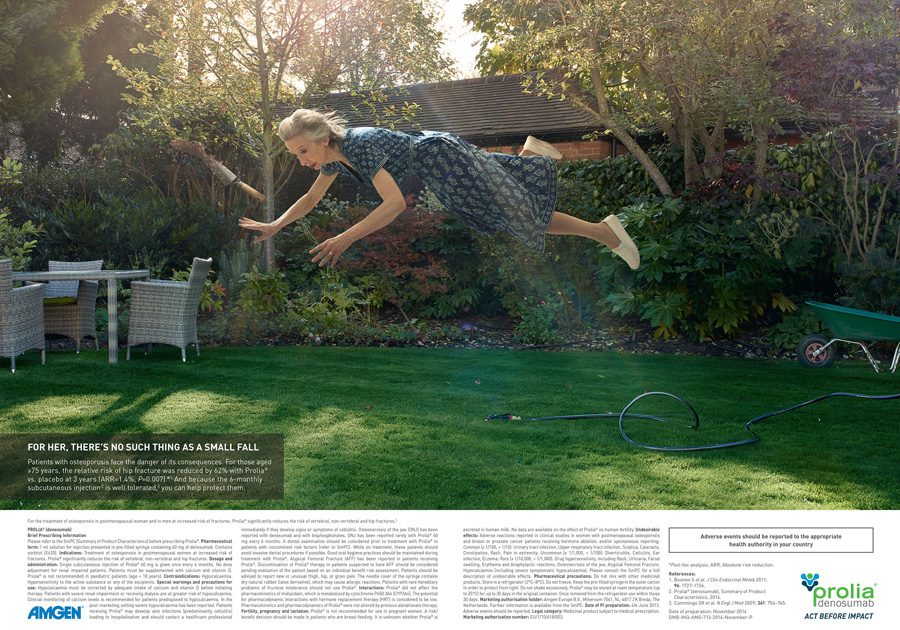 George Logan's 'Falling Ladies' series picked up first place at the IPA - Best of Health awards.
The series of 3 images, shot back in February this year, was a winner in the 'Healthcare Professional - Press Advertisement Campaign' category. 
A great achievment! Big thanks to all involved including Lawrence, Mike and Rosie at the agency.
There's lots more award winning campaigns over in George's commissions section. 
Previous blog post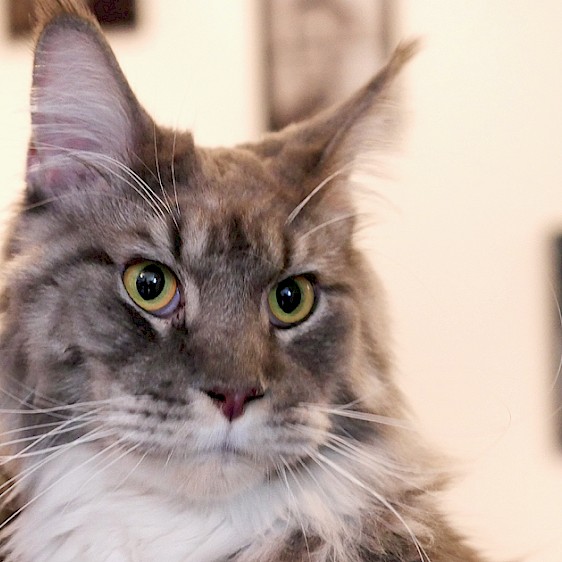 24 November 2015 |
Salvador is a cat and a half, quite literally. Maine Coons are one of the largest domesticated cats. We're so pleased he came to visit us in the office.