George Logan - IPA Award Winner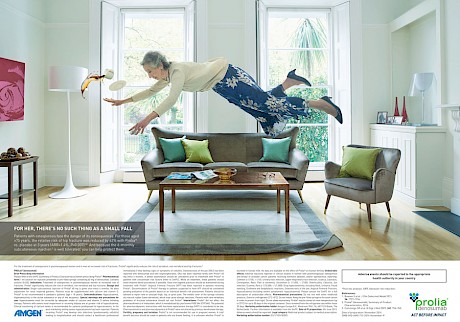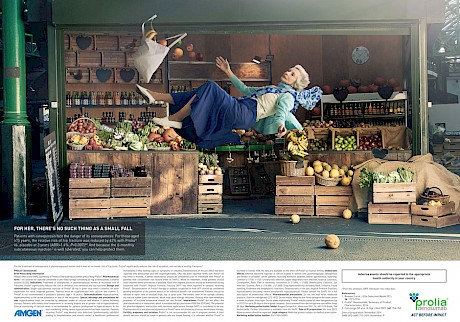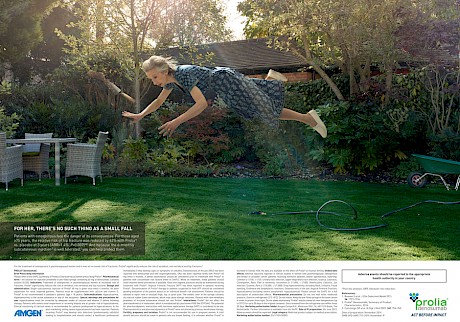 George Logan's 'Falling Ladies' series picked up first place at the IPA - Best of Health awards.
The series of 3 images, shot back in February this year, was a winner in the 'Healthcare Professional - Press Advertisement Campaign' category. 
A great achievment! Big thanks to all involved including Lawrence, Mike and Rosie at the agency.
There's lots more award winning campaigns over in George's commissions section. 
Back to Latest News