Back to Latest News
The Olympics come to Cromwell Road. Nice to see George's BP Olympic shots get a good airing as special builds on Cromwell Road! 

For more of George's commissioned work, click here.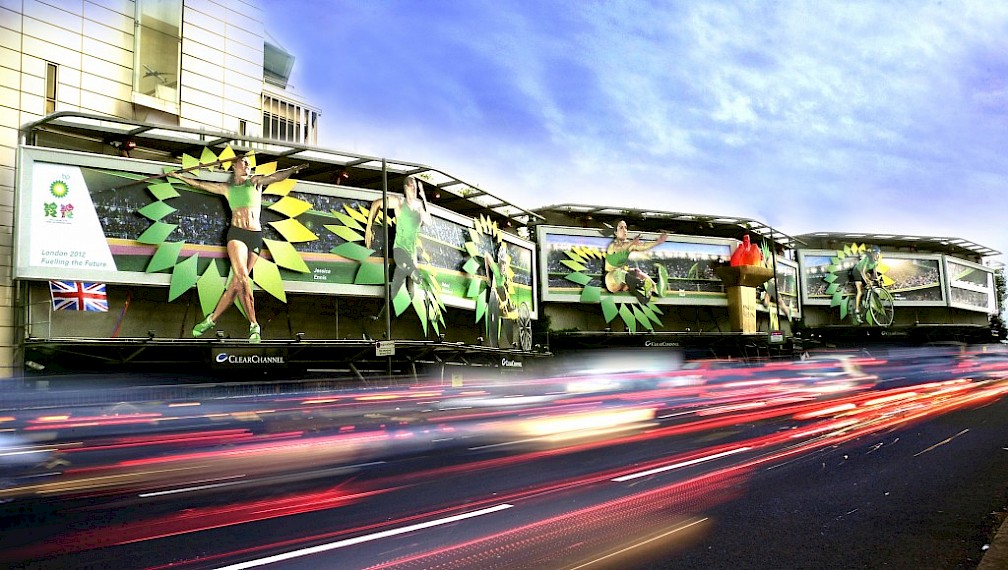 Previous blog post
26 June 2012 |
To check out more latest news and what we get up to outside of the office... why not follow us on Tumblr!