Back to Latest News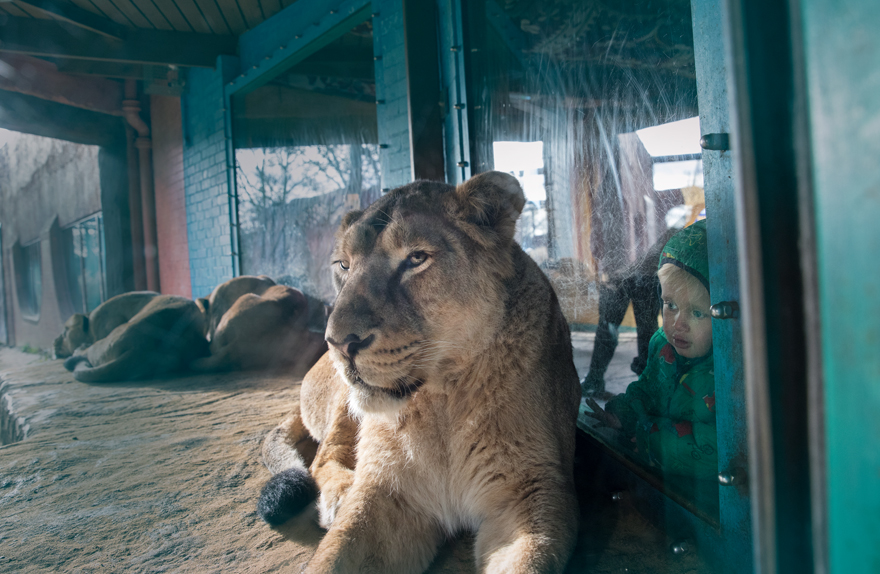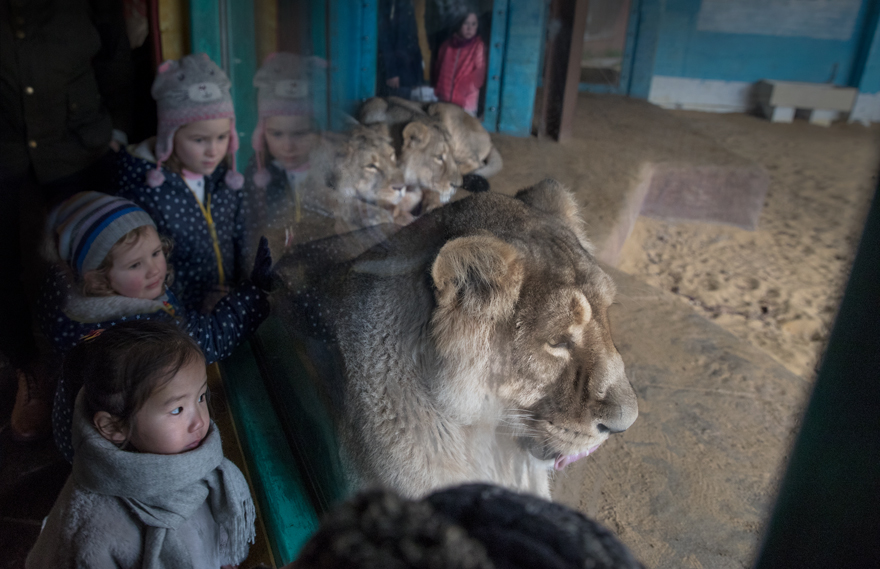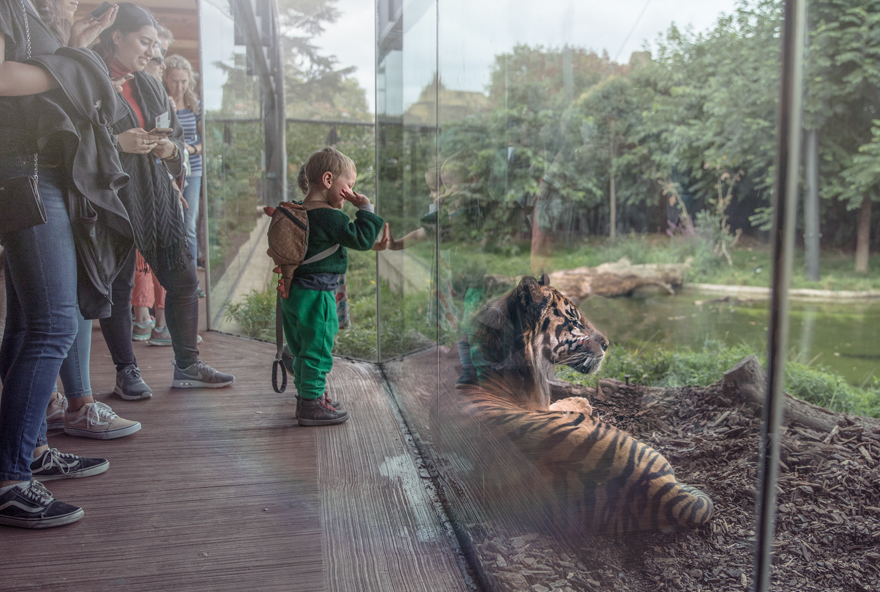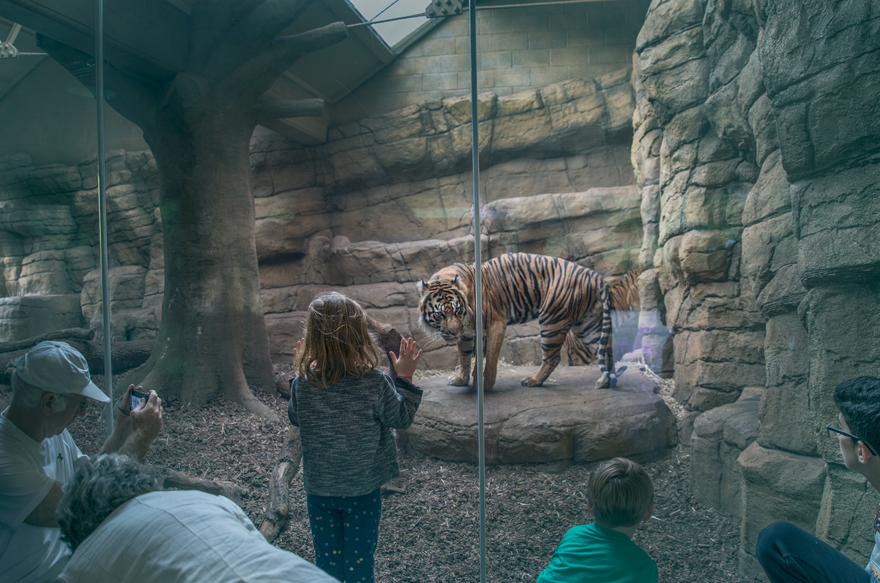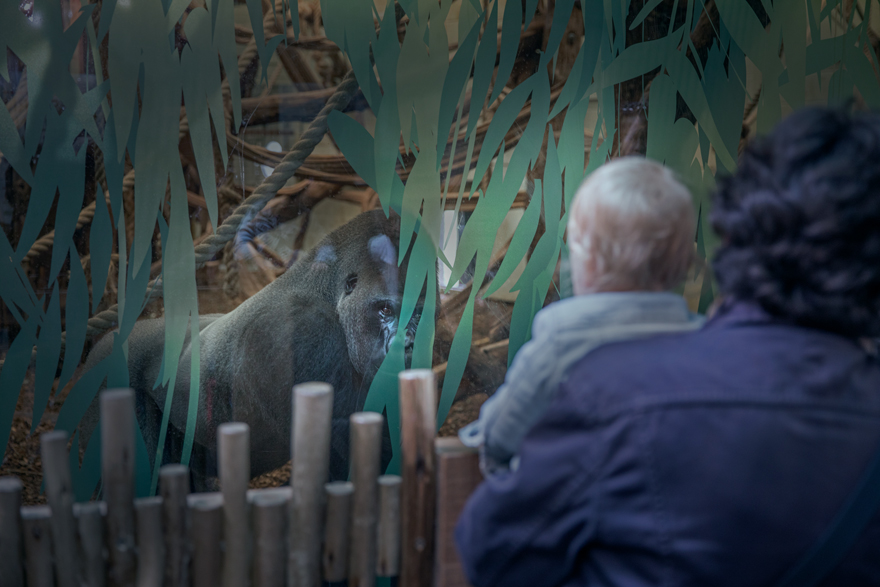 Not everyone loves a trip to the zoo…especially not the animals.
George Logan new work for the Born Free.
Previous blog post
Feeling ill? Unsure if it's serious or not? Nick Dolding has the cure.
Nick took these photos for a multimedia campaign promoting the NHS support-line, 111. 111 is the best solution for those uncertain of where to turn to in a healthcare dilemma. Accessed via phone or online.