Back to Latest News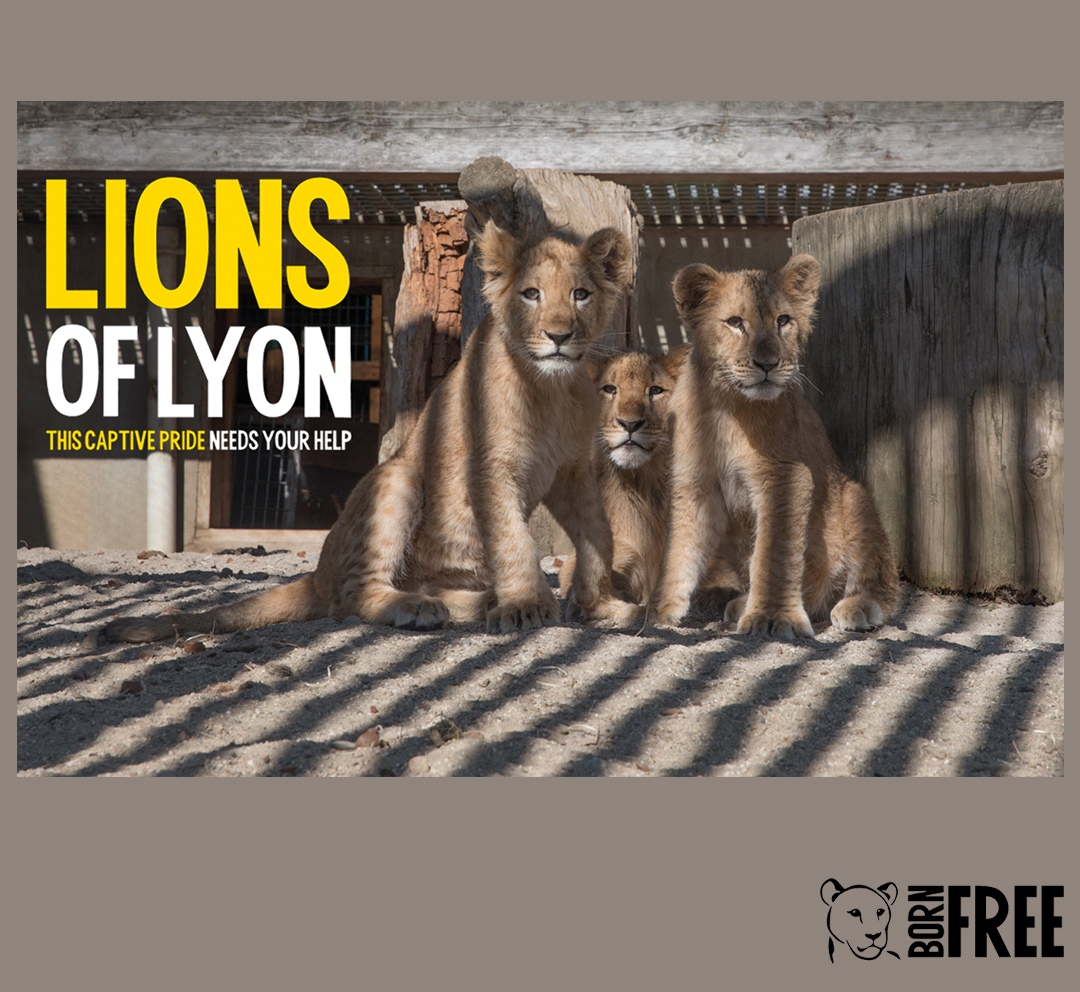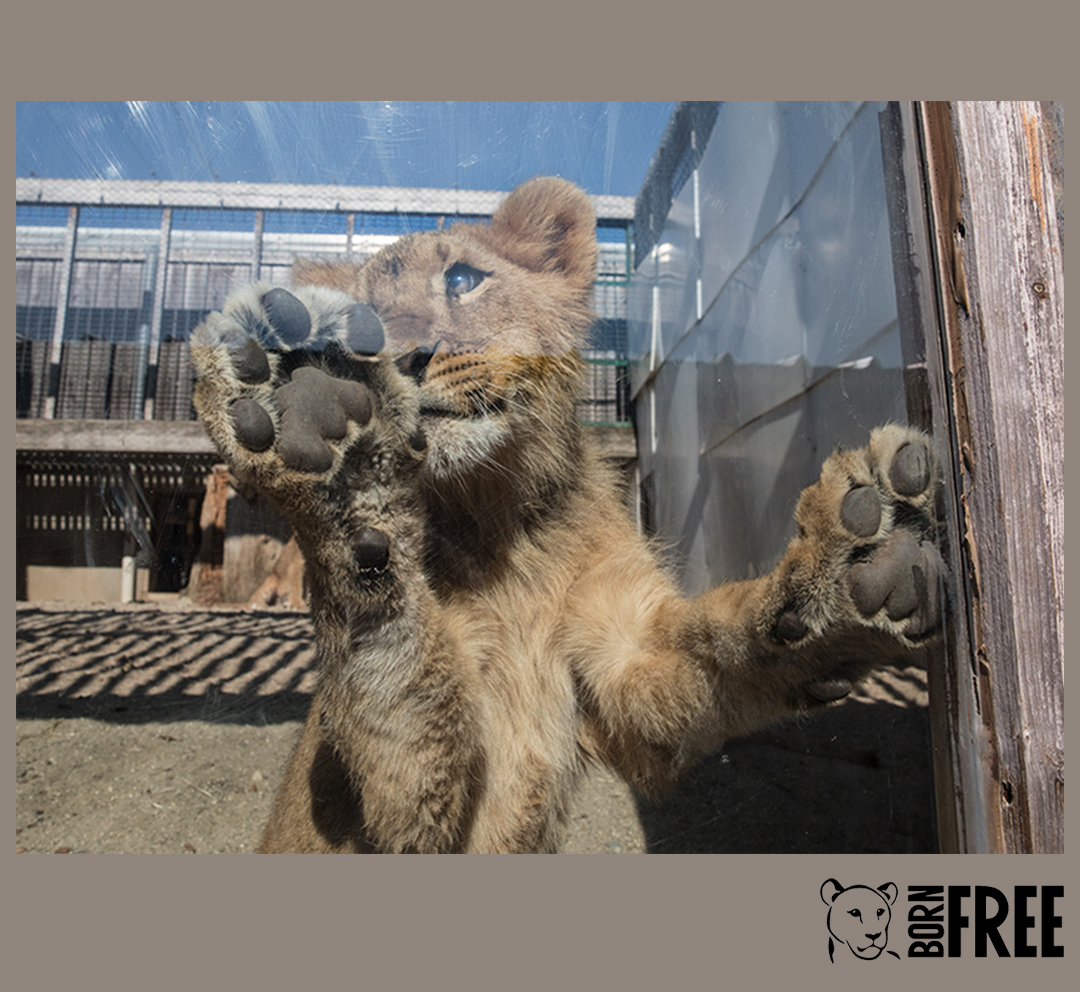 George Logan and the Born Free Foundation collaborate once again. Here's what George had to say about this project, entitled: The Lions of Lyon.
"These cubs have had a rotten start to life. All are victims of the illegal wildlife pet trade. They were confiscated after being found in awful conditions. One was even spotted being driven around Paris in a Lamborghini.
We travelled to Lyon to photograph them for Born Free's appeal, to enable them to be airlifted to Born Free's big cat rescue centre in Shamwari, South Africa."
Thanks to all involved. Here's a link to the original article with even more info: http://bit.ly/2IerRu8
Previous blog post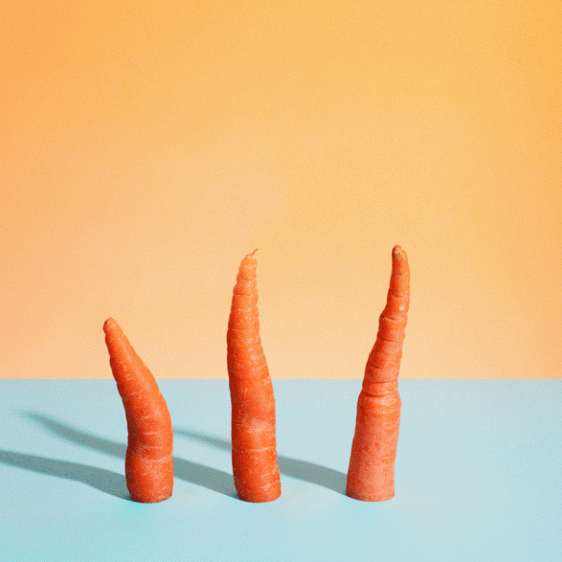 It's International Carrot day and we've been shooting them so often we now work at even lower ISO (little photographer joke for you there)...  these pictures from our photographers: Karen Thomas, Ilka & Franz and George Logan.