Back to Latest News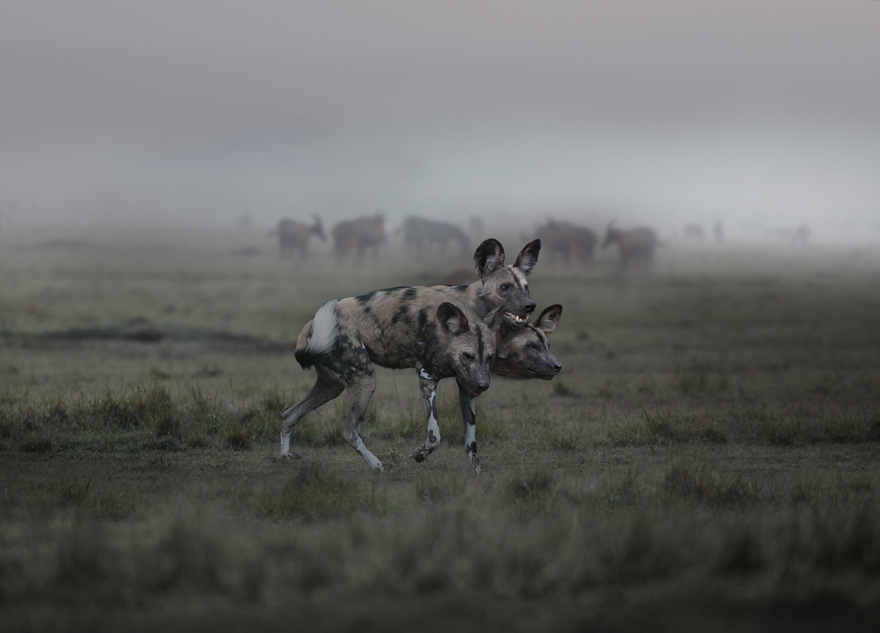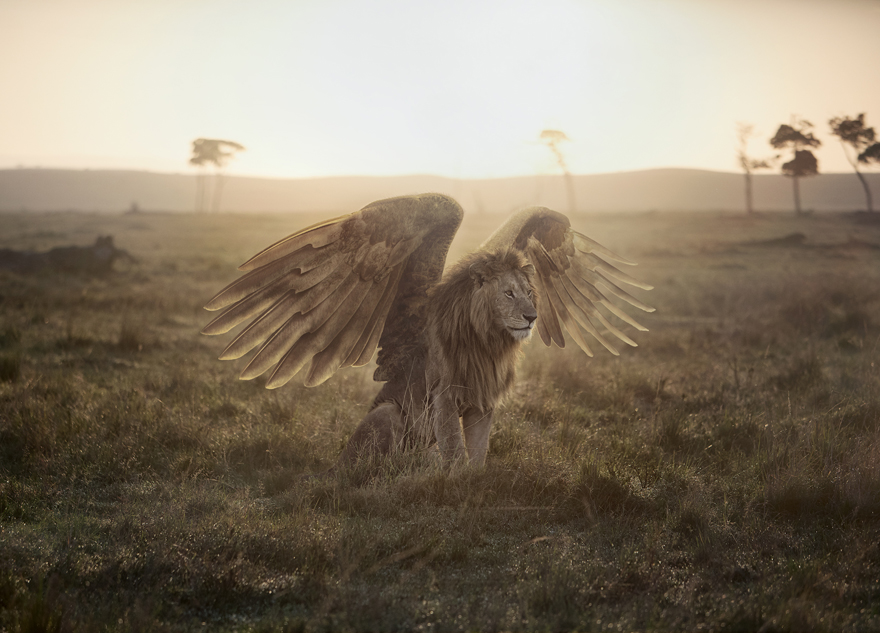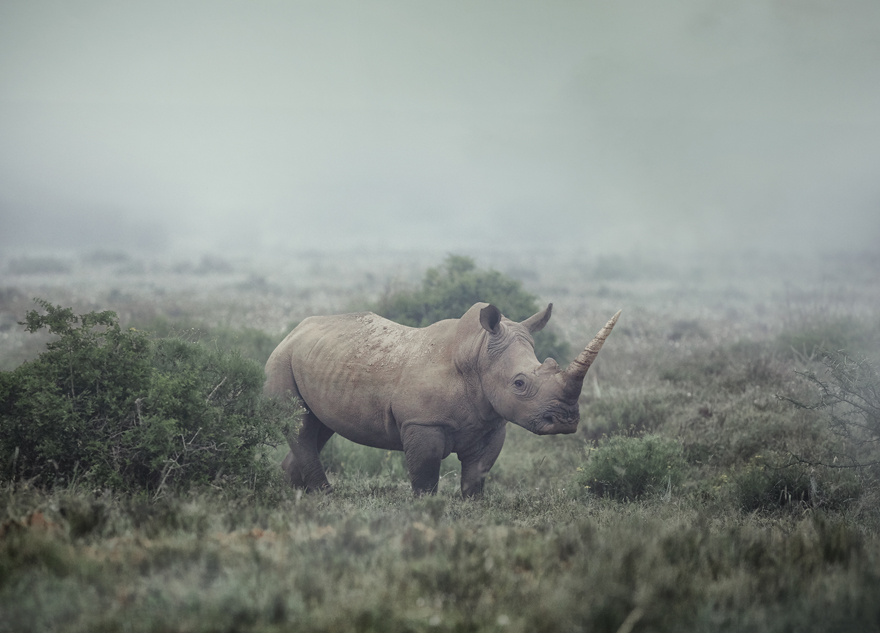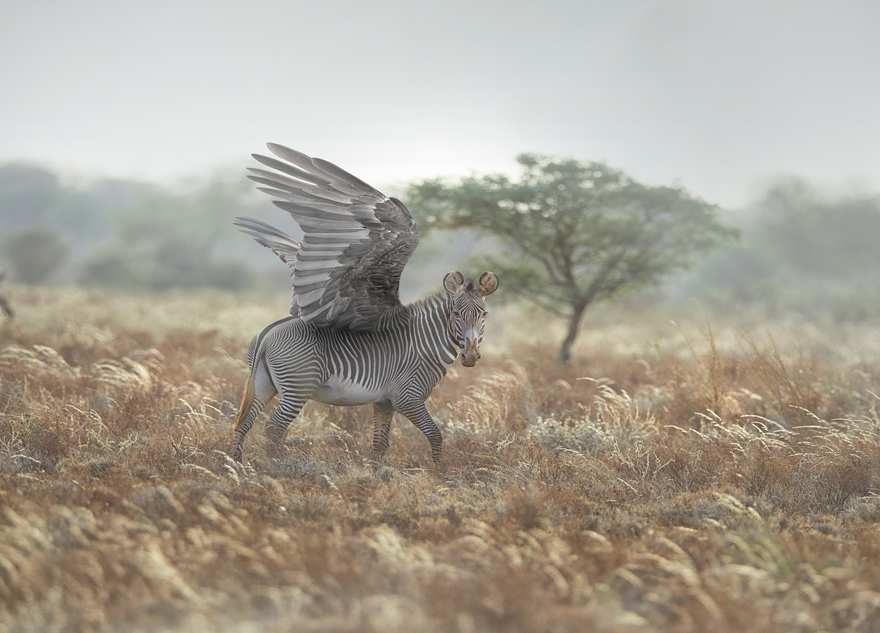 How Long Before They're Just a Myth?
George Logan's new campaign for The Born Free Foundation compares today's endangered species with ancient mythical creatures. Lions, Rhinoceros, African Wild Dogs and Grevy's Zebra are all endangered, with numbers dropping to critical levels. How long before we can only tell stories about them?
Previous blog post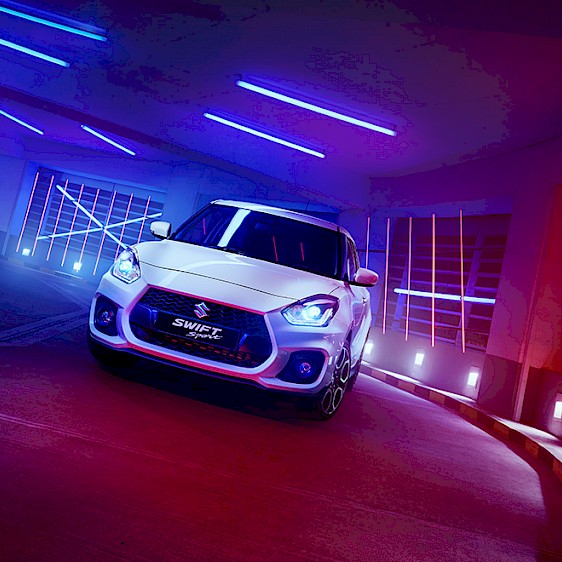 New Campaign for Suzuki; shot by Wilson Hennessy in Romania for Red Brick Road.
Wilson said this about his time shooting: I tried to incorporate as much of the stylised background into my pictures as possible. Using the reflections in the car to add a super glossy feel to the metal. As well as a pop of colour...