George Logan - Born Free Mythical Creatures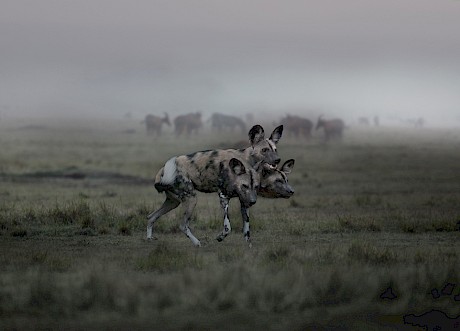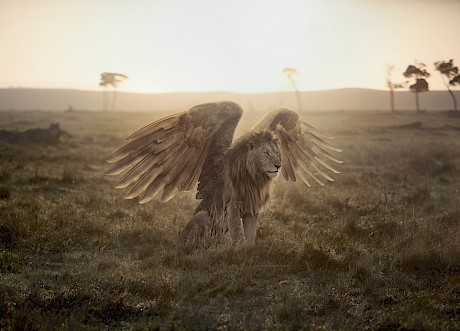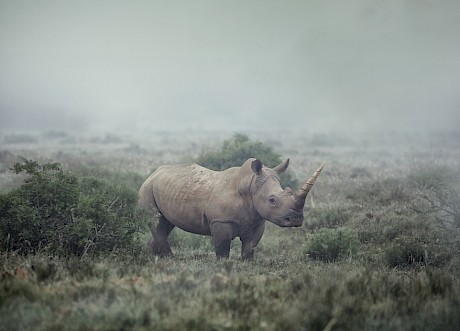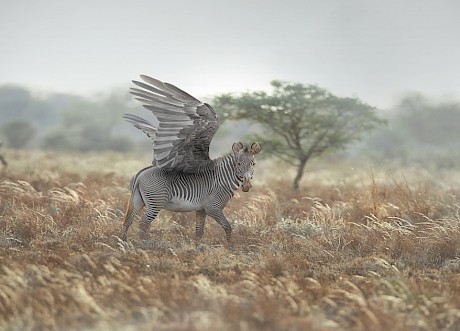 How Long Before They're Just a Myth?
George Logan's new campaign for The Born Free Foundation compares today's endangered species with ancient mythical creatures. Lions, Rhinoceros, African Wild Dogs and Grevy's Zebra are all endangered, with numbers dropping to critical levels. How long before we can only tell stories about them?
Back to Latest News