Back to Latest News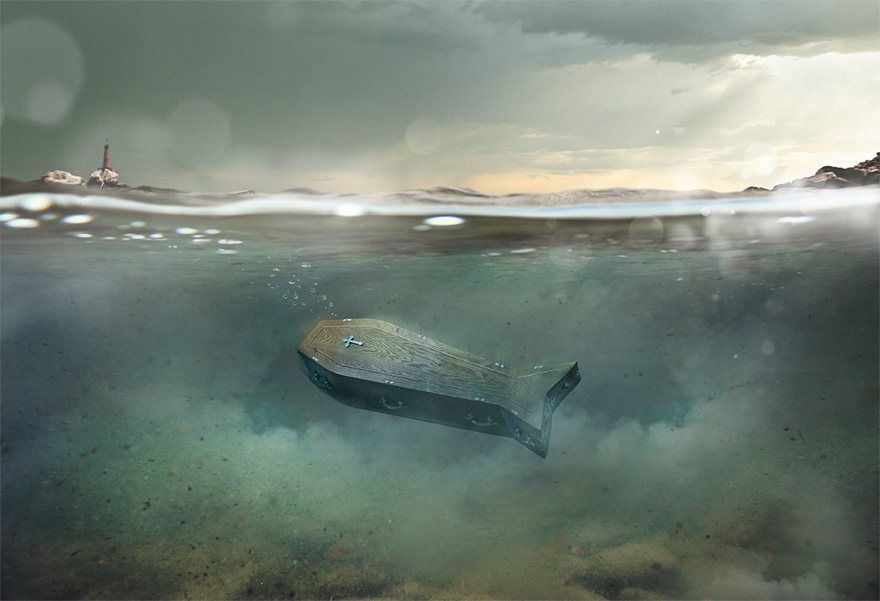 George Logan cares greatly about the environment, as shown through his many collaborations with the Born Free Foundation. This latest image was shot for the Born Free Marine Conservation campaign.
See more of Georges projects here.
Previous blog post
Marks & Spencer's re-ran a campaign on Friday which was shot by Karen Thomas. They must love her work... almost as much as we love their £10 Dine in for Two deal!