Back to Latest News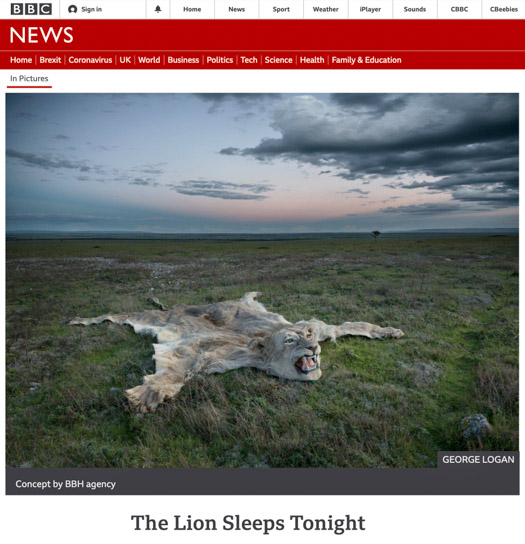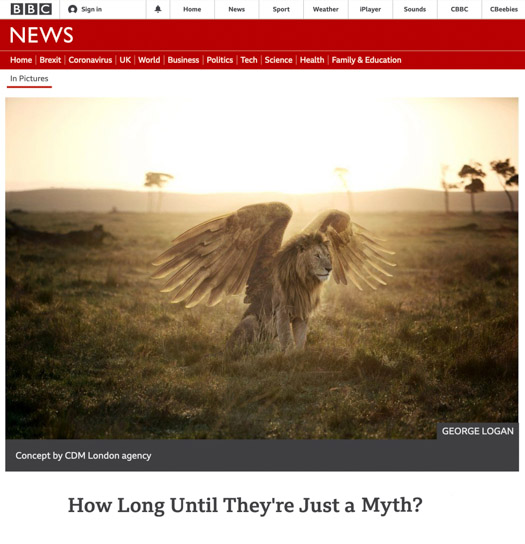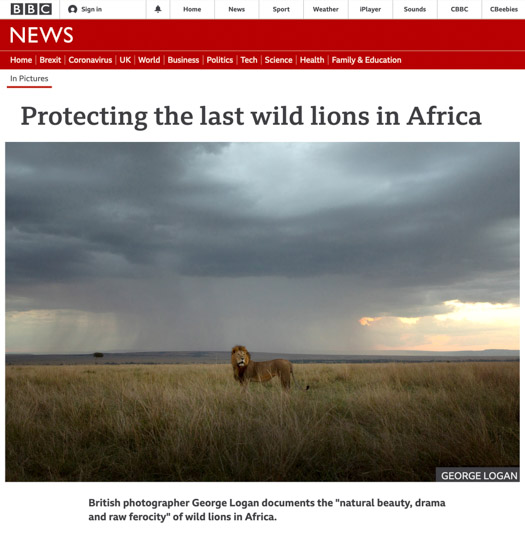 George Logan's important project focussing on Lion conservation - "Lion: Pride Before the Fall" is getting some important coverage and endorsement on the BBC today! See the full feature here.
Lion: Pride Before the Fall. Available here...
https://shop.bornfree.org.uk/.../copy-of-lion-pride...
and also on Amazon, Waterstones etc.
All profits from the book will raise vital funds to support, protect and help re-establish The Last Lions of Meru in Kenya, a major conservation initiative, in collaboration with the Born Free Foundation.
Limited edition print sales available: https://www.georgelogan.co.uk/prints/
Previous blog post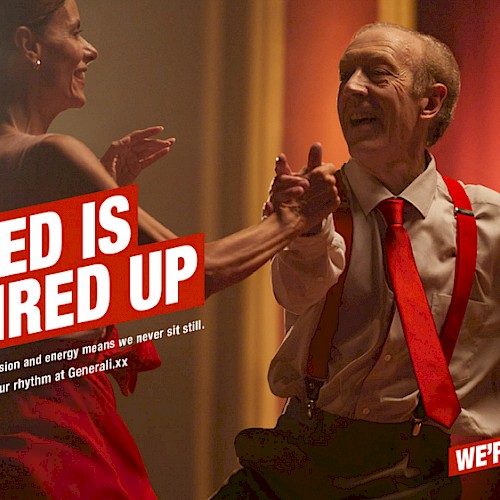 New work from Marco Mori. This recent campaign for Generali was shot on the back of the TV shoot, something we're very familiar with now. It means very tight windows of opportunity for capturing the shots, and when those shots are going to be used as ads on poster sites, you need to get it right! There are lots of potential pitfalls, but we can guide you towards getting the best result.