George Logan - BBC coverage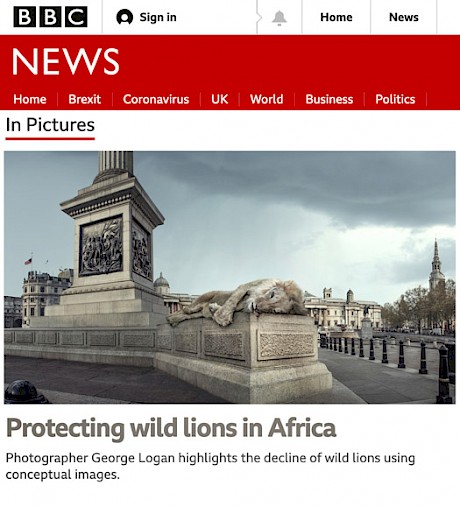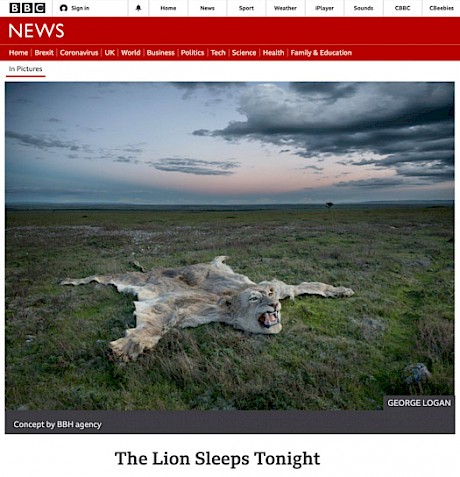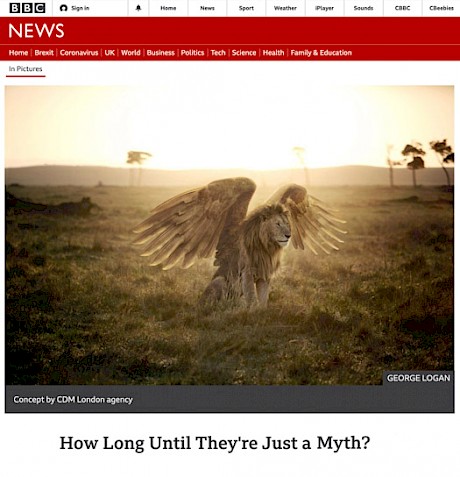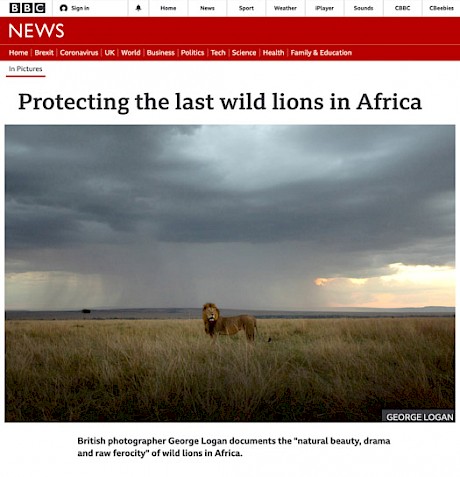 George Logan's important project focussing on Lion conservation - "Lion: Pride Before the Fall" is getting some important coverage and endorsement on the BBC today! See the full feature here.
Lion: Pride Before the Fall. Available here...
https://shop.bornfree.org.uk/.../copy-of-lion-pride...
and also on Amazon, Waterstones etc.
All profits from the book will raise vital funds to support, protect and help re-establish The Last Lions of Meru in Kenya, a major conservation initiative, in collaboration with the Born Free Foundation.
Limited edition print sales available: https://www.georgelogan.co.uk/prints/
Back to Latest News