Back to Latest News
George Logan has been busy shooting for Siemens. Have a look at his shots here. 
You can see more of George's work here.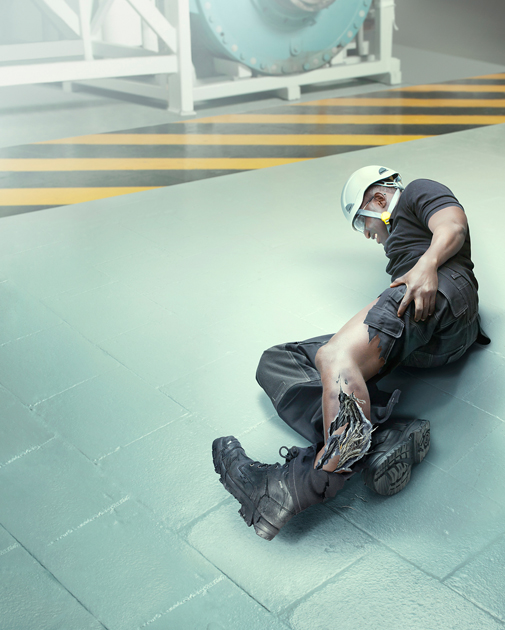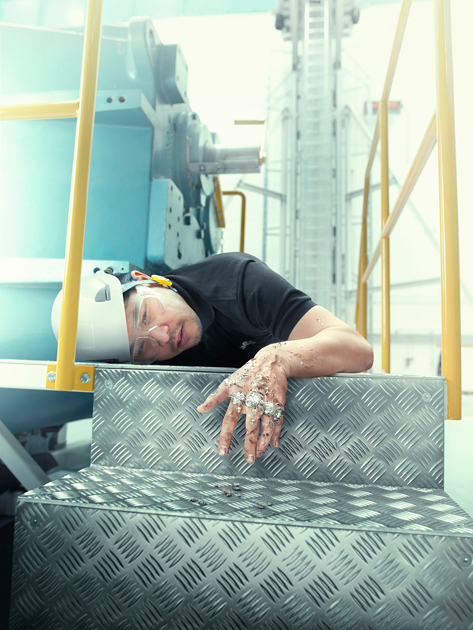 Previous blog post
Jake Green's recent shoot for a new Sony campaign in collaboration with Skream, Benga and Katy B. If you're a Londoner you've probably seen these plastered all over the Underground already.
See more of Jake's work here.