Back to Latest News
George Logan is proud to have photographed many of our glorious Olympians for client BP / Ogilvy. We've all been on the edge of our seats since London 2012 started and looking forward to the next few days. Go Team GB!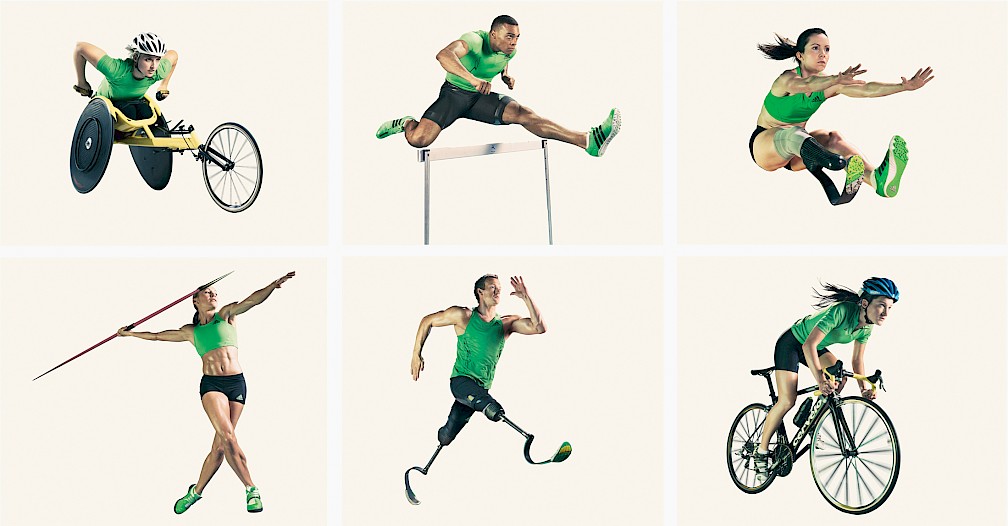 Previous blog post
Strawberries and cream? Diana Miller shot these in anticipation of our English Summer. Oh well...
For more of Diana Miller's commissioned work, click here.