Back to Latest News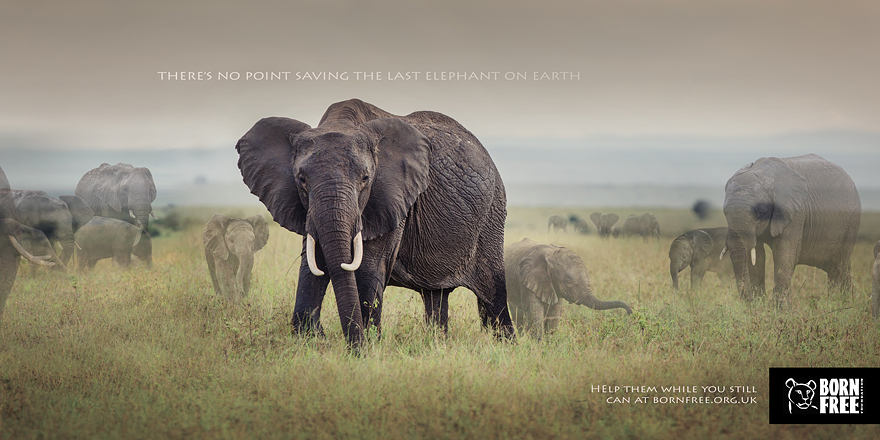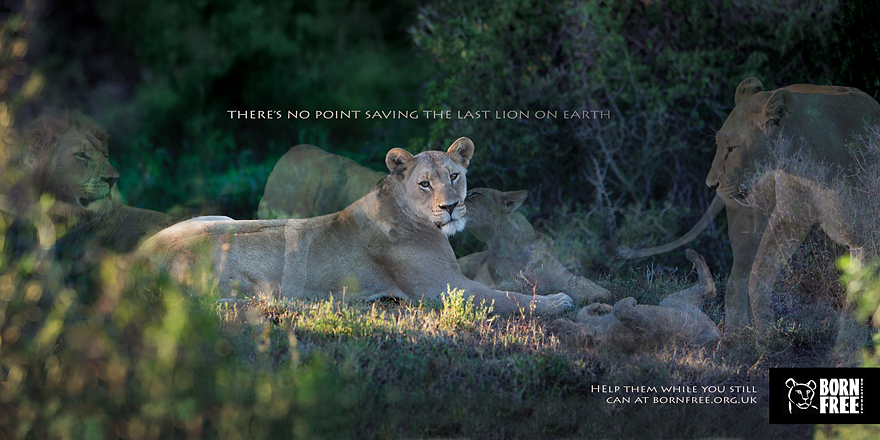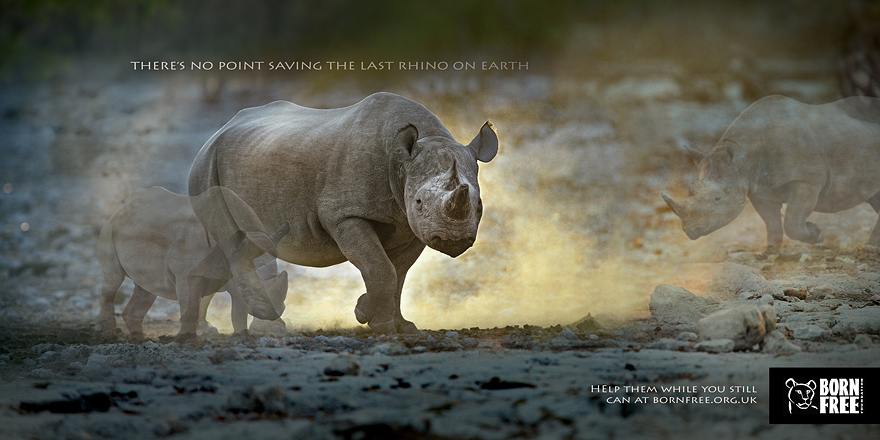 George Logan, long time supporter and collaborator of the Born Free foundation, has just teamed up again to produce this hard-hitting campaign.
Art directed by Katy Hopkins and Steve Hawthorne, the 'Disappearing Animals' campaign was shot in South Africa over a three week period, to raise awareness of just how quickly the numbers of these precious species are diminishing.
If you want to help, head over to bornfree.org.uk.
Previous blog post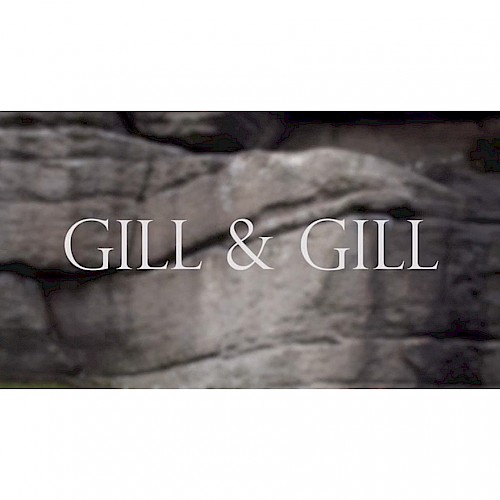 16 July 2014 |
Representing other people's talents as we do, it's lovely to be able to flag up the creative endeavours of one of the team here.