Back to Latest News
It would be wrong to show you anything non-football related, wouldn't it!
So here's a recent commission of George Logan's for Talk Talk.
Many thanks to our friends at CHI.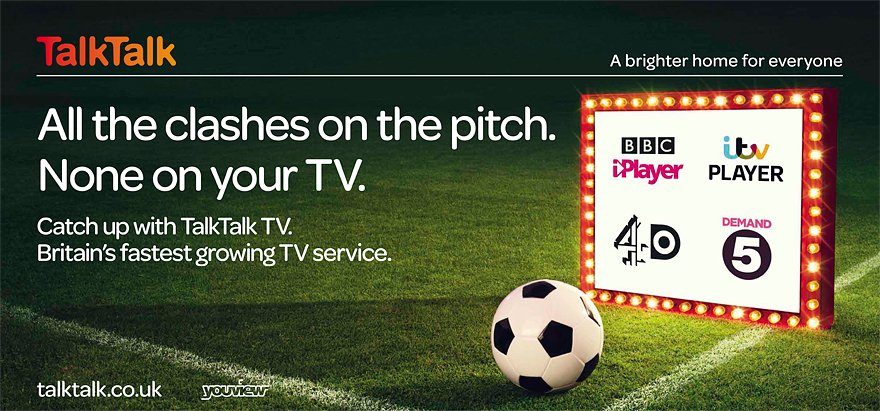 Previous blog post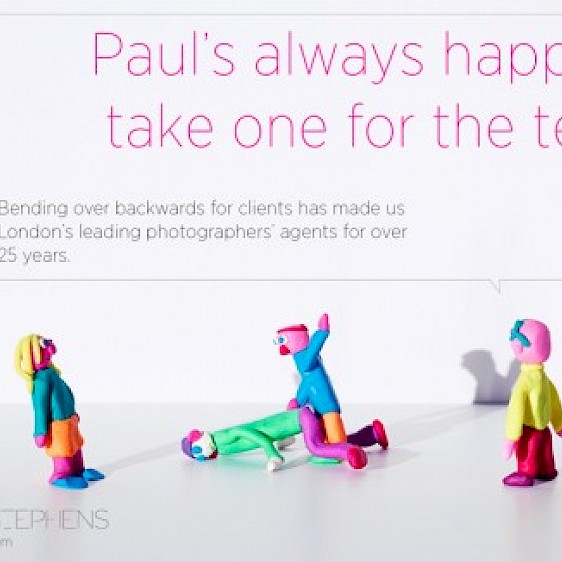 17 June 2014 |
Paul's always happy to take one for the team...