Back to Latest News
Spotted on the underground - new Vodafone ads from George Logan. Lovely to see these in glorious 48-sheet form.
Big thanks to Muzz, Sam, Greg et al.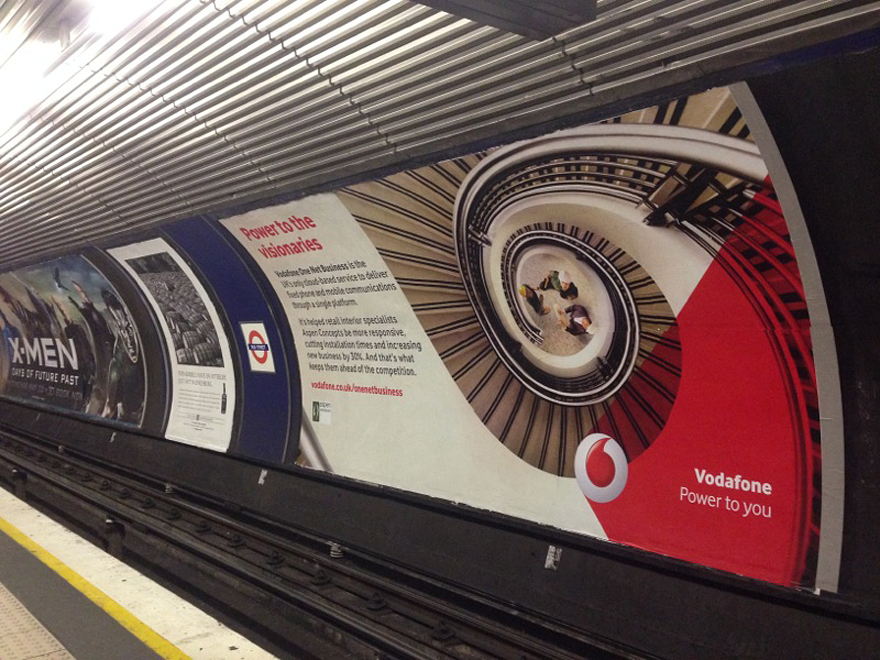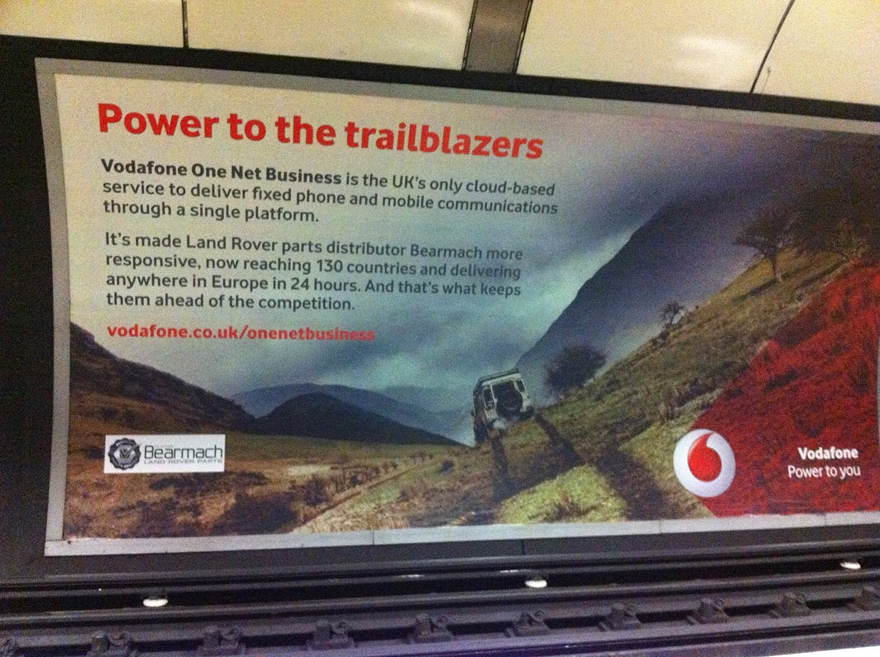 Previous blog post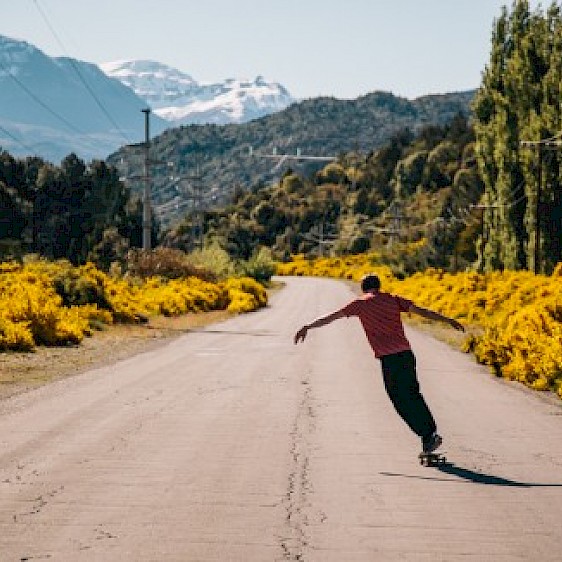 We're extremely proud to announce a new player on to the Horton-Stephens team.
... a warm welcome to James Bowden.