Back to Latest News
If the art director wants a bed on a beach, you darn well stick a bed in a van, and head to the coast!
George Logan headed down to West Wittering to shoot this beaut for Premier Inn back in January.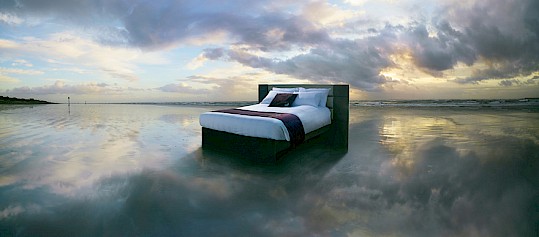 Previous blog post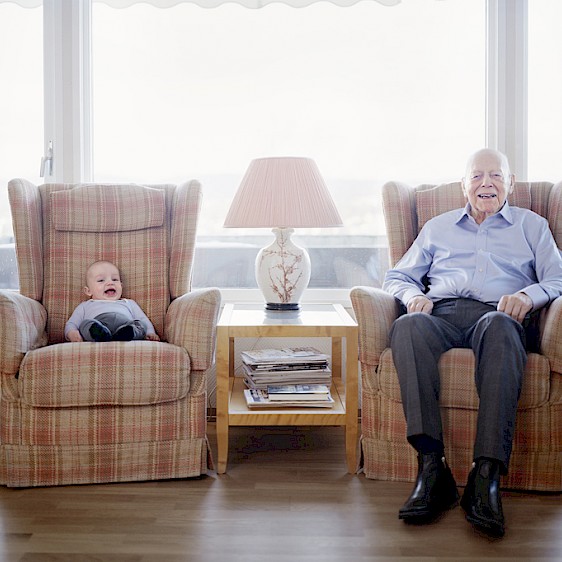 Illustrating how it looks to be lucky/unlucky, to fall out of love, and being young and growing old. The latter being a portrait of Norway's oldest man, at 107, with his great grandson.