Back to Latest News
George Logan's 'Big Cat, Little Cat' images, shot as part of the Whiskas campaign last year, are up for yet another prestigious prize.
The images have been short-listed in the campaign category for the Sony World Photography Awards 2014.
Articles over on Campaign, WPO and BBC. And of course, head on over to our website to see the rest of George's folio.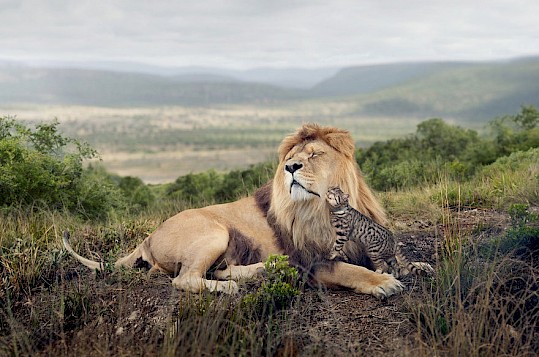 Previous blog post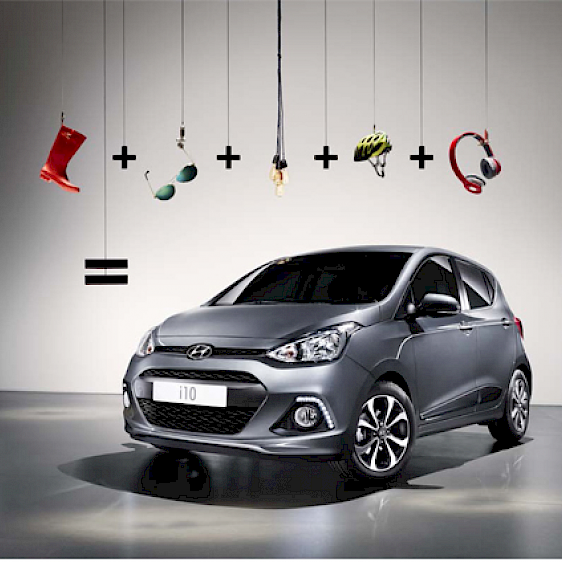 Wil Hennessy has been shooting a lot of cars recently. You may have seen the last ads plastered around London over the past week or so.
Well, this lovely shoot gave Wil the opportunity to blend the two things he does best - cars & still life, resulting in these great new ads.