Back to Latest News
Congratulations to George Logan on his success at the AOP awards last Thursday NIght.
George won in the Best Life Series category for his fantastic work on the WHISKAS campaign. The series of images has been picking up accolades left, right and centre over the past few months. So here's another to add to the trophy cabinet.
Well done George! Click here to see the images from the campaign, along with the rest of George's fantastic portfolio.
And to see who else took away gold on the night, head over to Creative Review for their round up.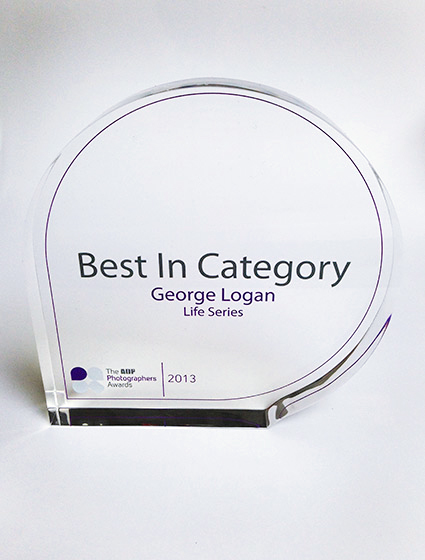 Previous blog post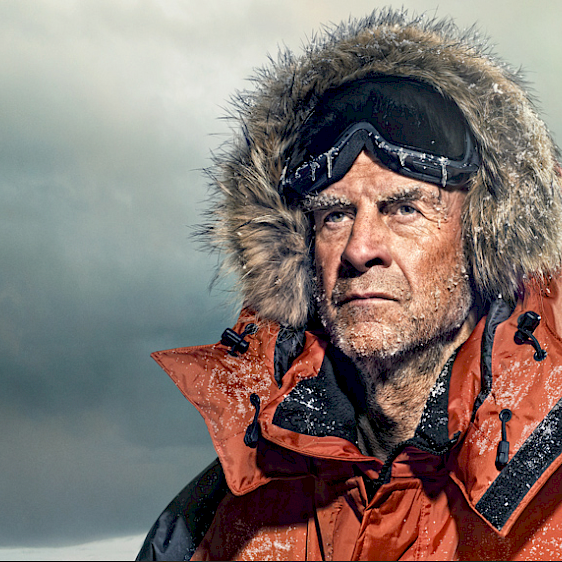 Gary Salter has been a very busy boy this year. Adding to his vast portfolio of portraiture, Gary recently shot this stunning portrait of Ranulph Fiennes for WIRED magazine.
See more of Gary's fantastic commissioned work here.