Back to Latest News
He photographs animals well. He photographs people well. Sometimes you just need to combine those skills.
Photographed by George Logan for Brothers & Sisters.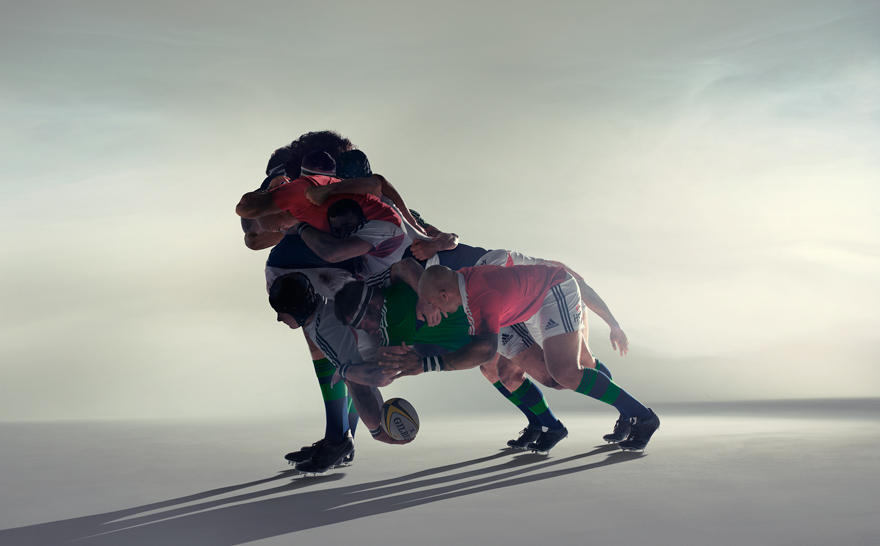 Previous blog post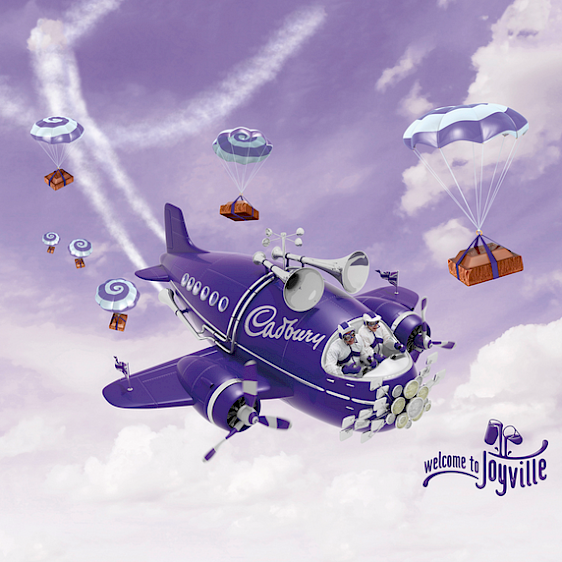 Did you know we also represent two fantastic CGI studios!
Here's the latest from one of them - UM - CGI. Welcome to Joyville. Created for Cadburys with Saatchi X.