Back to Latest News
We've been seeing this pretty polly popping up around town. Shot by George Logan with RKCR/Y&R for Volvic.
See more of George's great campaign work here.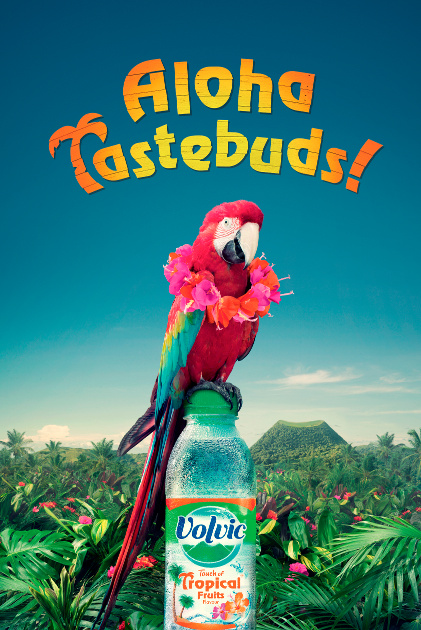 Previous blog post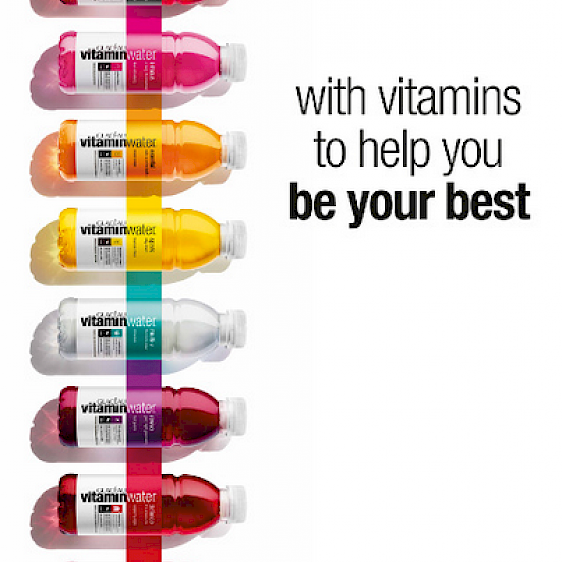 Wilson Hennessy does it again, working with Atelier London to produce these fantastic, vibrant images for Vitamin Water.
The boy really knows how to work with colour.