Back to Latest News
George Logan's new campaign for AMV BBDO / Whiskas brings the South African plains to London's streets!
Have a look at the billboards here!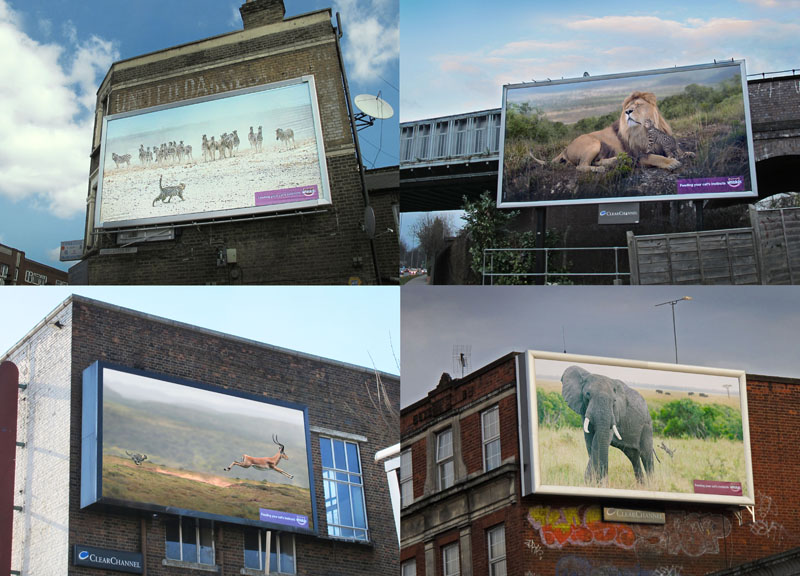 Previous blog post
Car crash photography from Eugenio Franchi. Click here to see the rest of his gallery.
More in the series to follow...