George Logan bags 'Big Cat Small Cat' campaign
We're delighted to see our George Logan's work as part of AMV BBDOs brilliant new Whiskas 'Big Cat Small Cat' campaign.
A big thanks to the team for keeping their nerve when the big game got up close!
Art Directors: Alan Wilson, Andy Clough, Sonny Adorjan. Copywriters: Diccon Driver, Milo Campbell, Richard McGrann. Art Buyer: Jaki Jo. Executive Creative Director: Paul Brazier.
Click here to see more. Even more to follow soon...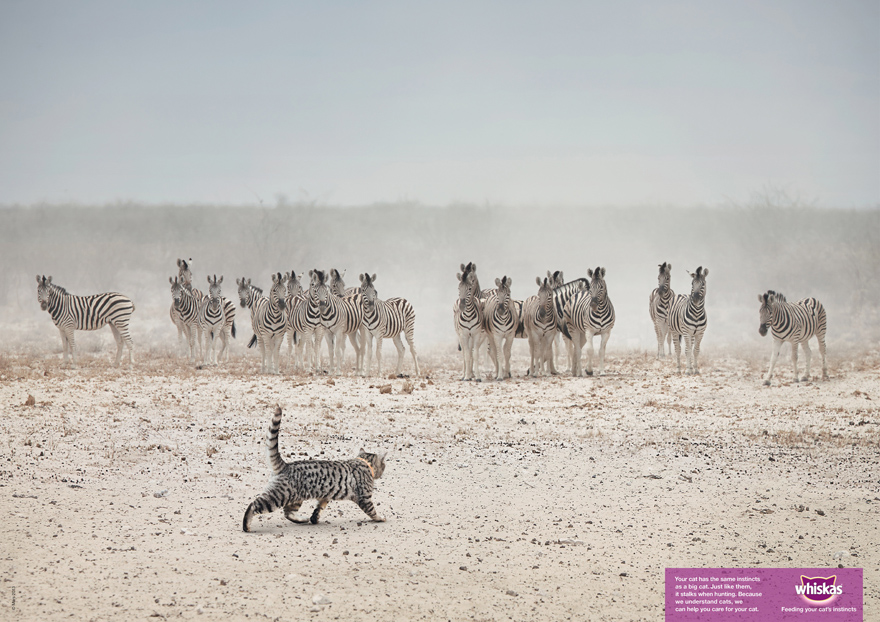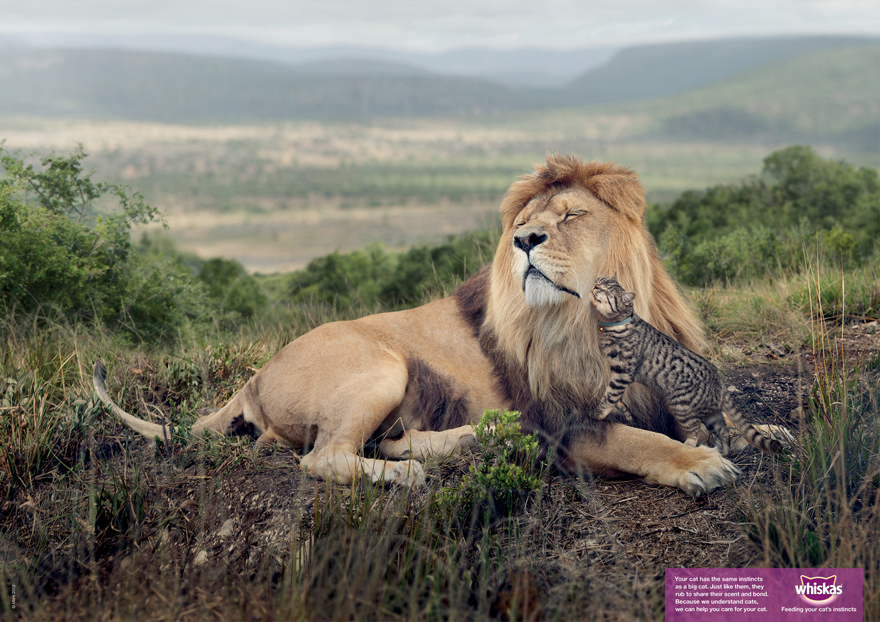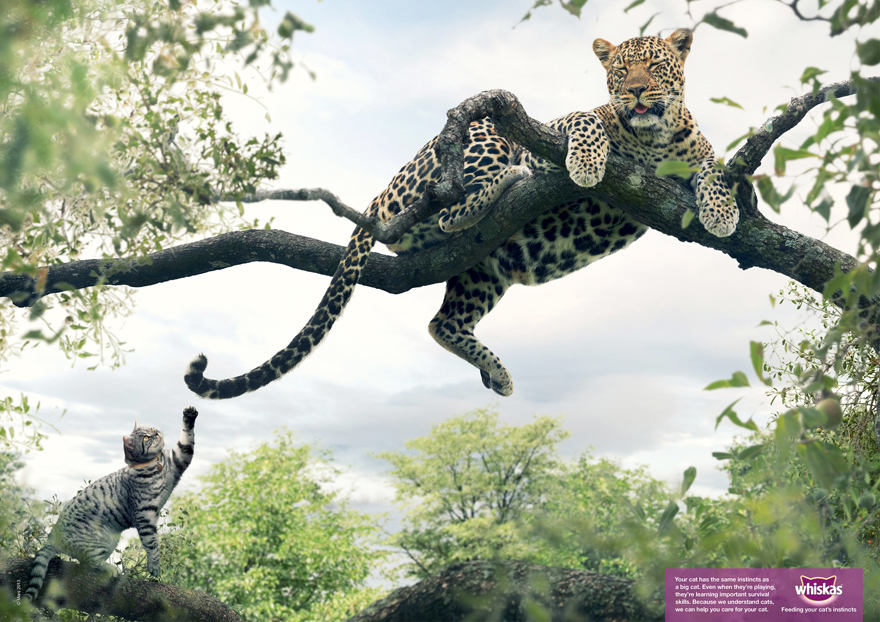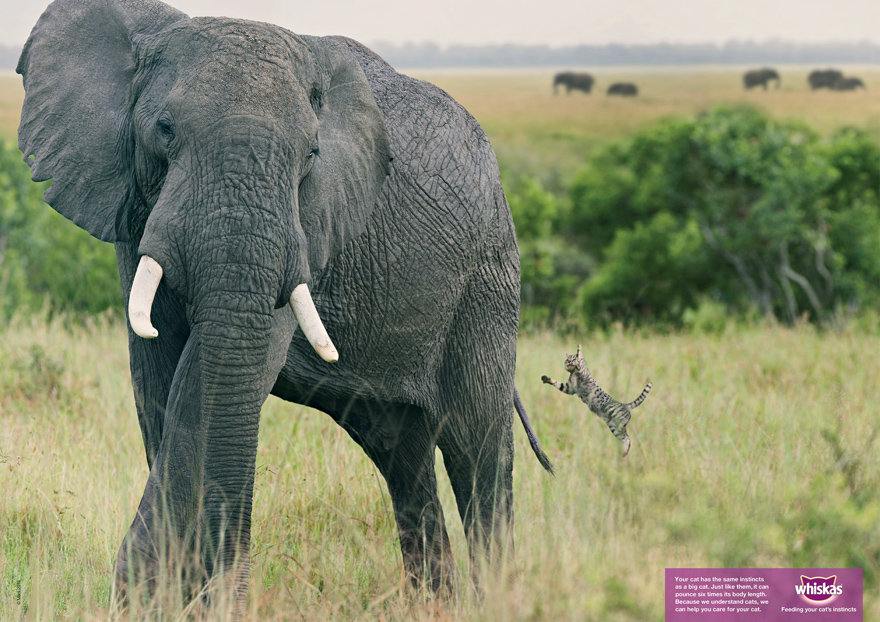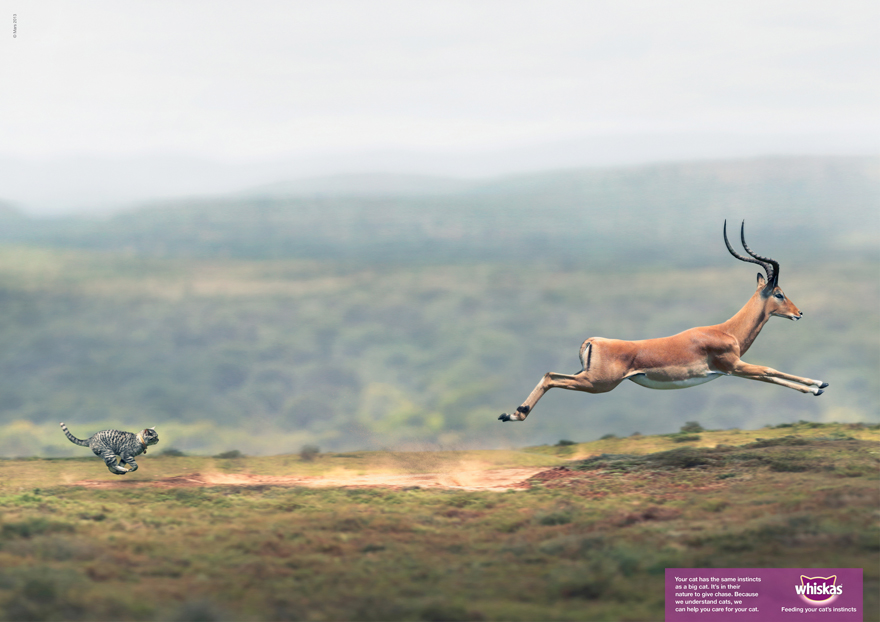 Back to Latest News