Back to Latest News
We're delighted to see our George Logan's work as part of AMV BBDOs brilliant new Whiskas 'Big Cat Small Cat' campaign.
A big thanks to the team for keeping their nerve when the big game got up close!
Art Directors: Alan Wilson, Andy Clough, Sonny Adorjan. Copywriters: Diccon Driver, Milo Campbell, Richard McGrann. Art Buyer: Jaki Jo. Executive Creative Director: Paul Brazier.
Click here to see more. Even more to follow soon...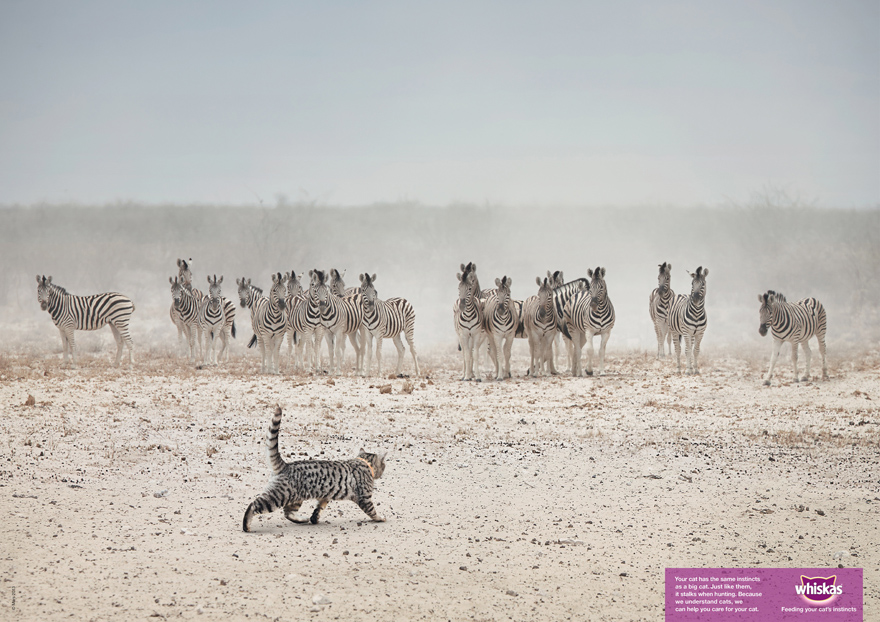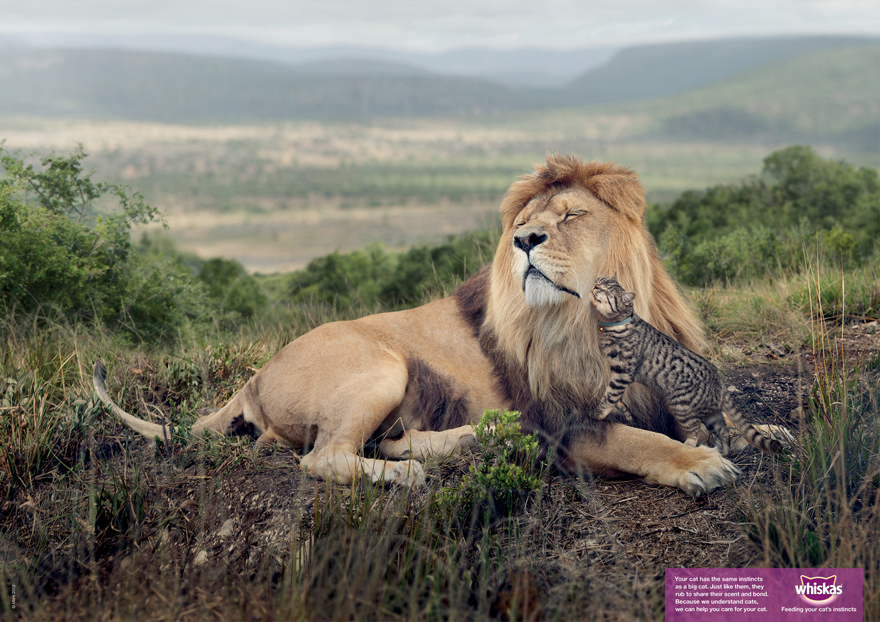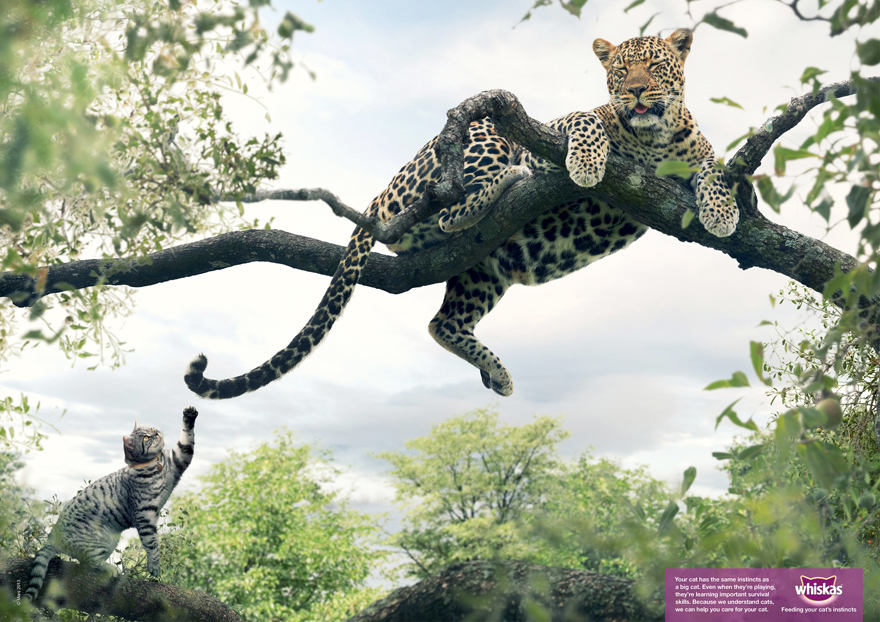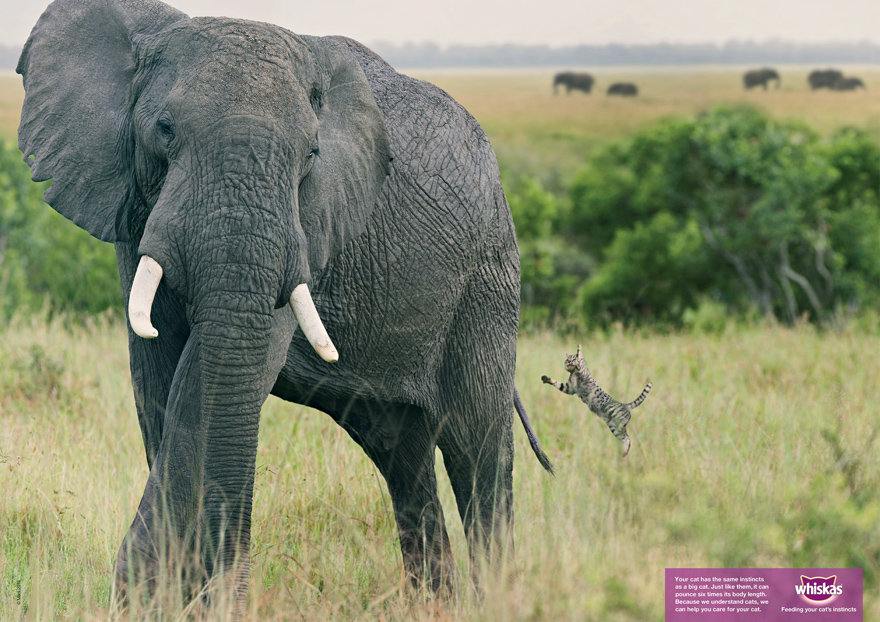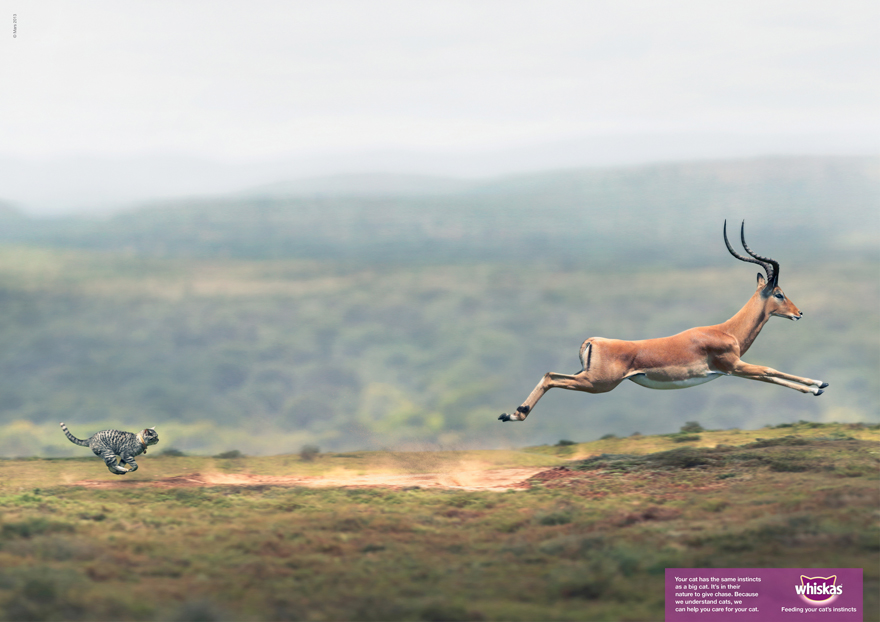 Previous blog post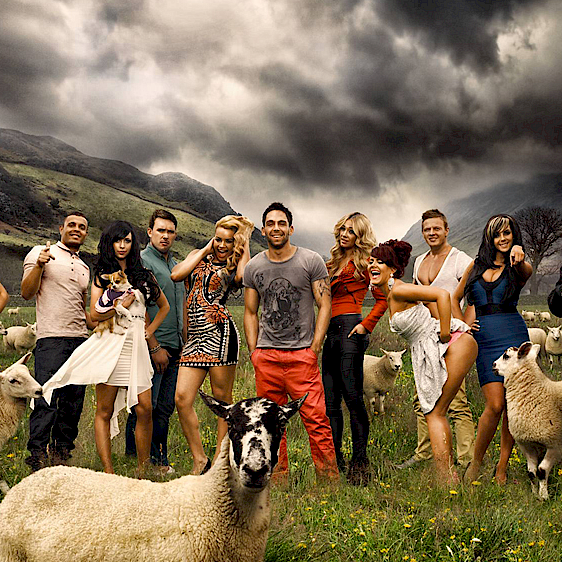 Gary Salter just shot this new image for the second series of MTV's The Valleys. What a ruckus!