Back to Latest News
Gary Salter captured this haunting image on a recent visit to the Tate. Click here to see more haunting images in his London Dungeons gallery.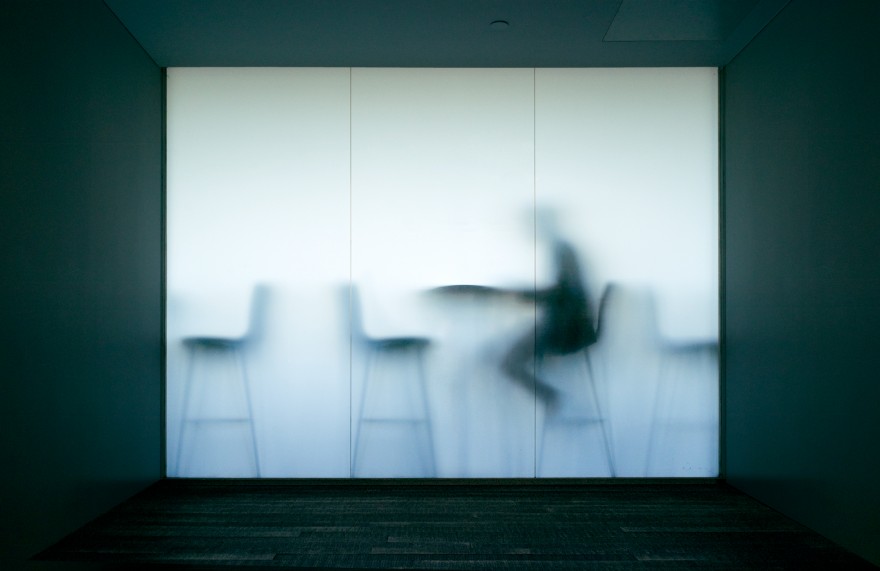 Previous blog post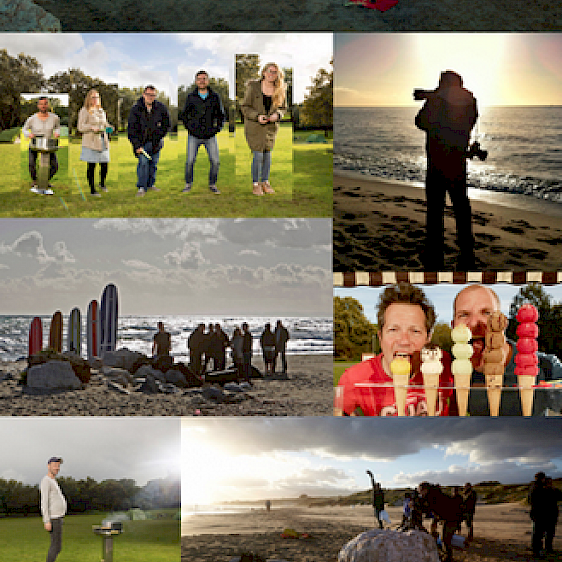 George Logan is on the crest of a wave! Flushed with the success from his high profile Whiskas campaign, George Logan has been shooting for Vodafone/ Grey in Andalucia. Isn't life a beach!
Take a look at some behind-the-scenes images here.