Gary Salter's Little Legends commission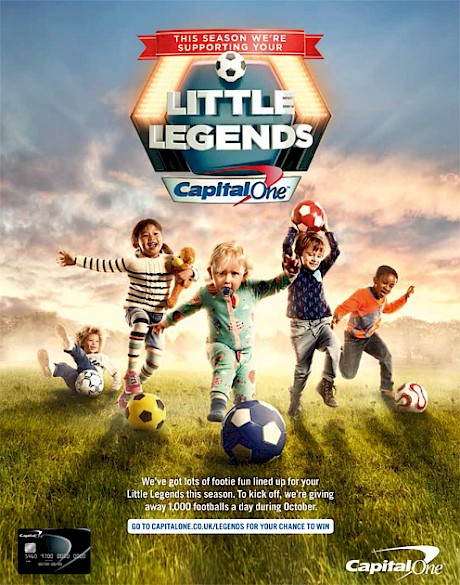 Footballers are getting younger by the day! 
Gary Salter just shot these 'little legends' for Capital One.
A big thanks to the fantastic kids on shoot. And a shout out to Katie, Steve and John at the agency.
See more of Gary commissions over in his folio.
Back to Latest News