Back to Latest News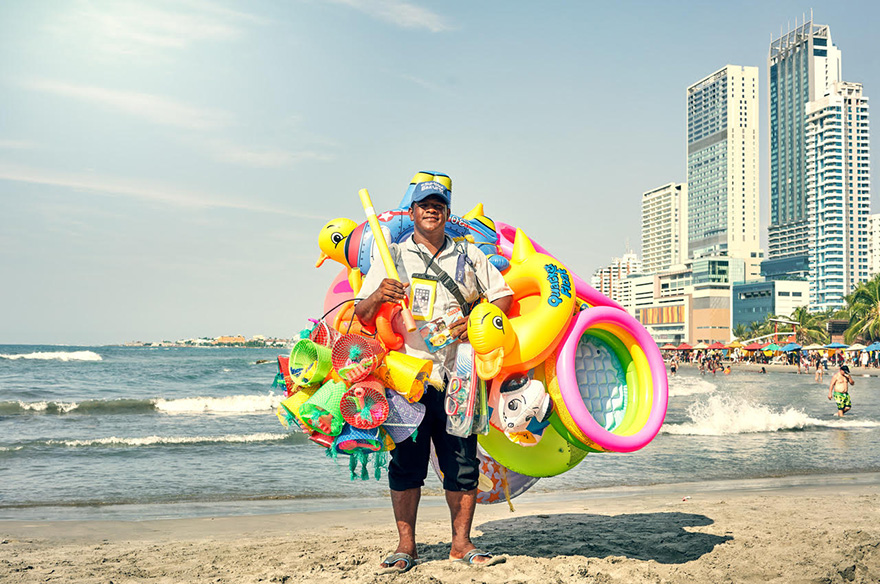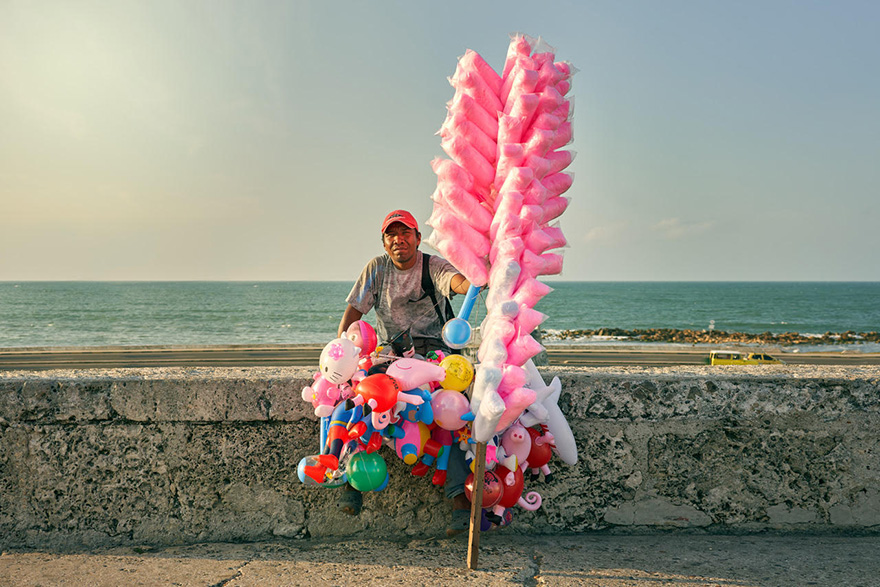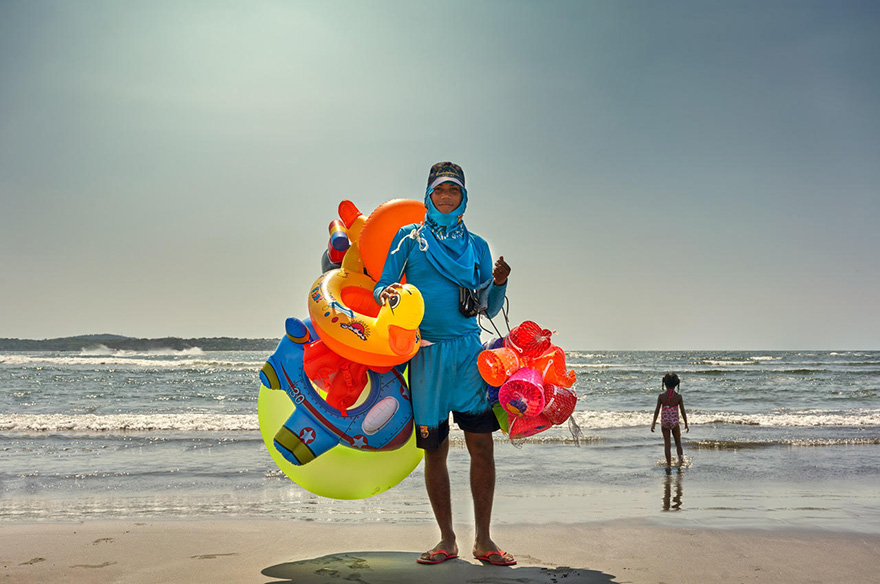 Gary Salter must have been influenced by Antonioni's "Blow-Up"... a new series of beach inflatables.
See more of Gary's observations here.
Previous blog post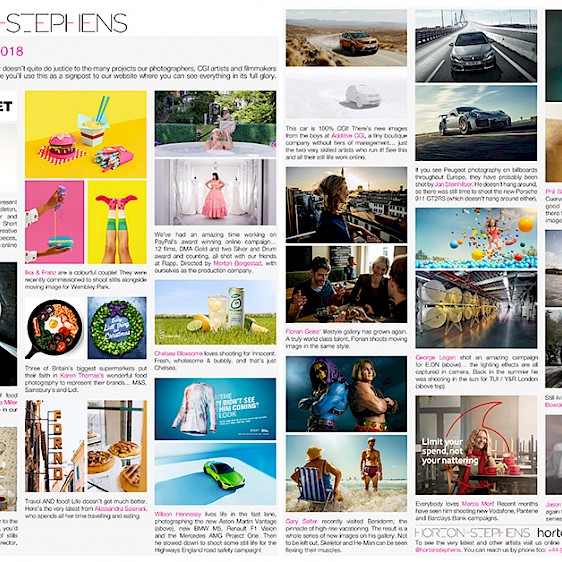 Our mailer newsletter should have landed on a desk near you by now!
But for those of you who prefer your updates digitally - click here to view online.