Back to Latest News
Gary Salter continues on a roll. His latest 'Find a Property.Com' campaign featuring rapper Ross Green is hitting the streets now. The creatives were Tom Sillas & Danny Asensio and the Creative Director was Bil Bungay. Thanks BMB, always a pleasure!
To view Gary's online gallery, click here.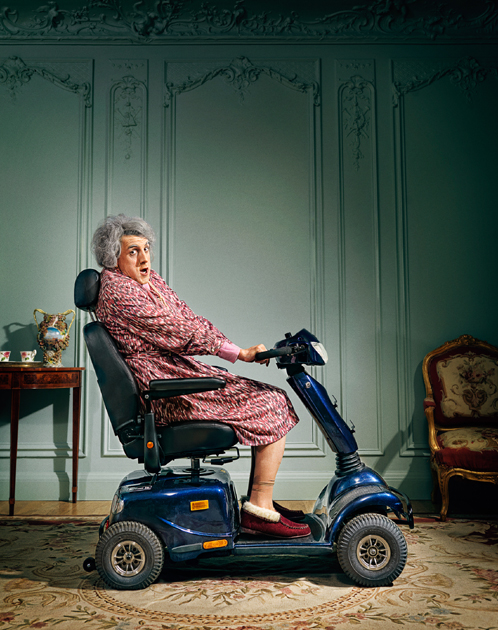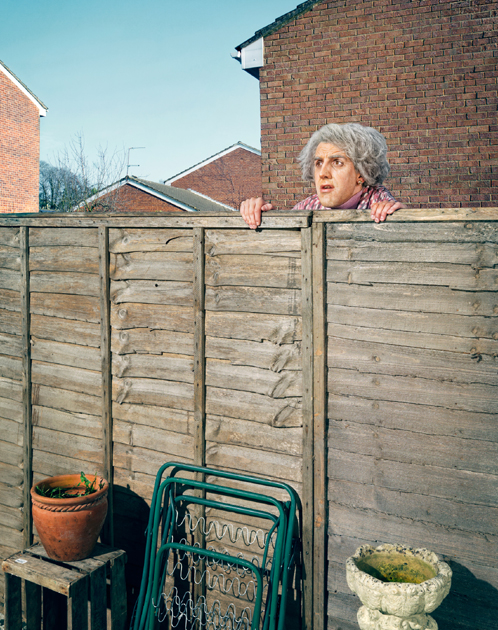 Previous blog post
Here in the Horton-Stephens office we are all getting rather dough-eyed at the sight of Delicious Diana Miller's new pizza shots. You can see another image from this series in her portfolio gallery.
To see Diana Miller's online gallery, click here.