Gary Salter for 'Find a Property'
Gary Salter continues on a roll. His latest 'Find a Property.Com' campaign featuring rapper Ross Green is hitting the streets now. The creatives were Tom Sillas & Danny Asensio and the Creative Director was Bil Bungay. Thanks BMB, always a pleasure!
To view Gary's online gallery, click here.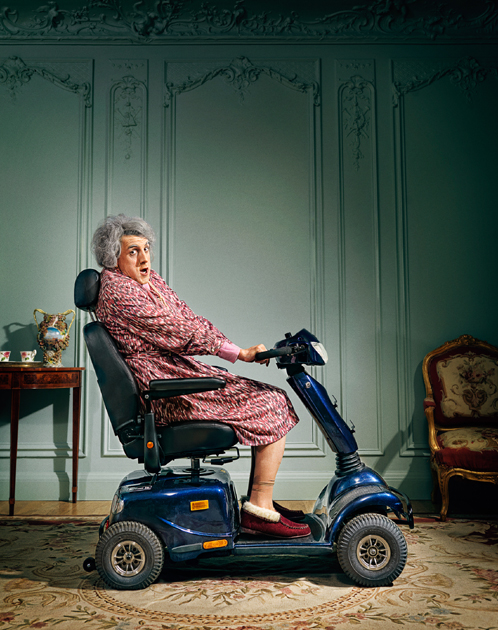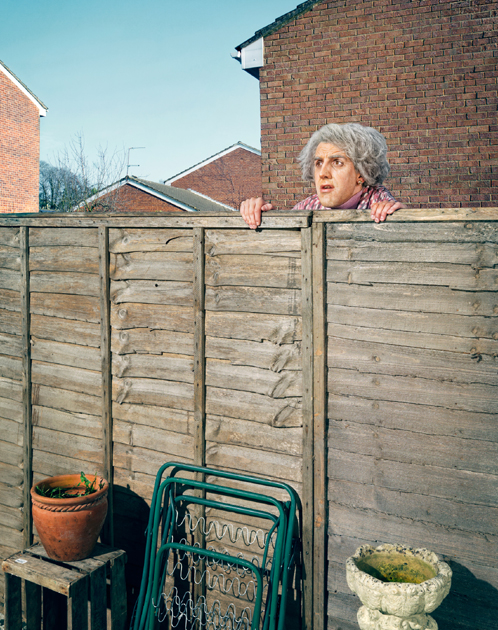 Back to Latest News