Gary Salter / Sky Life / WCRS
Gary Salter has moved into the esoteric area of bullet-time movie footage for Sky Life / WCRS. Working closely with Capture, and creatives Ben Long and Angus MacKinnon, they created 5 different films which you can view by here.
To see Gary's online gallery click here.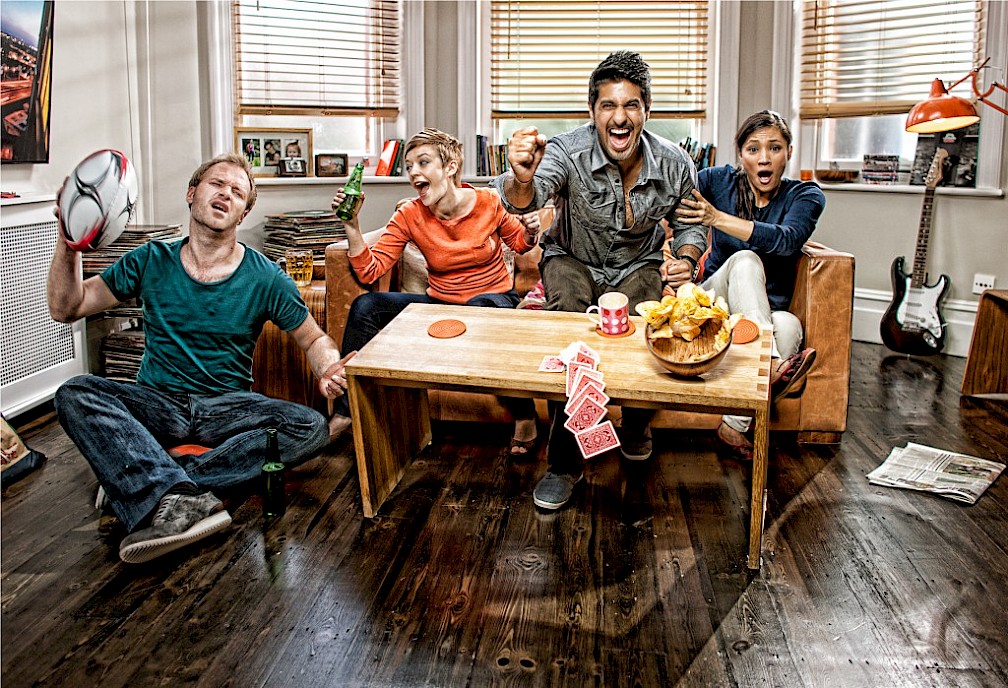 Back to Latest News