Back to Latest News
Gary Salter has moved into the esoteric area of bullet-time movie footage for Sky Life / WCRS. Working closely with Capture, and creatives Ben Long and Angus MacKinnon, they created 5 different films which you can view by here.
To see Gary's online gallery click here.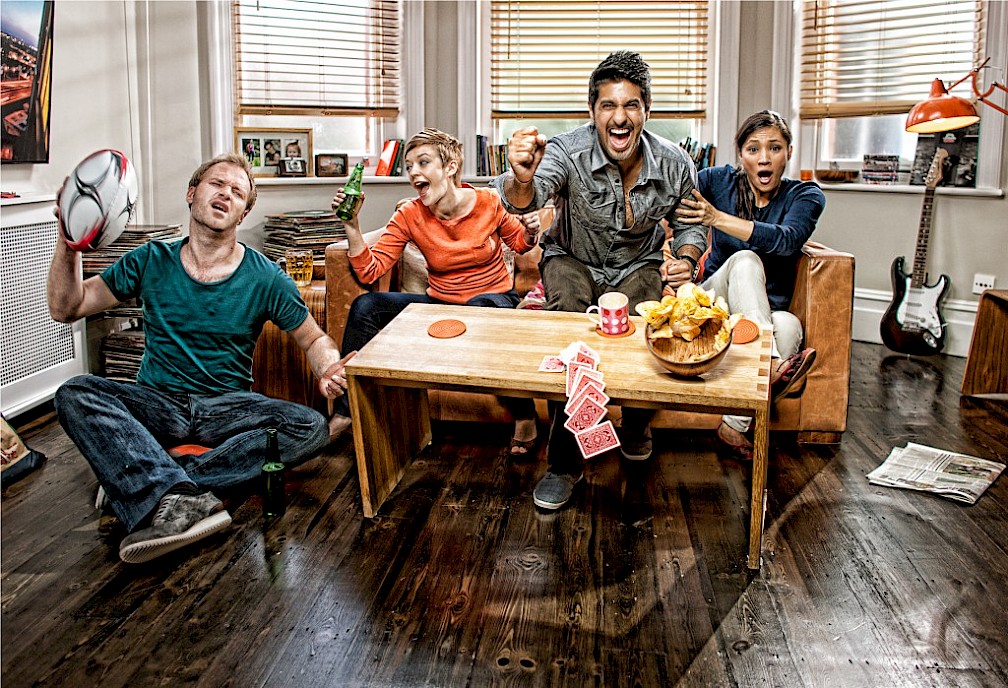 Previous blog post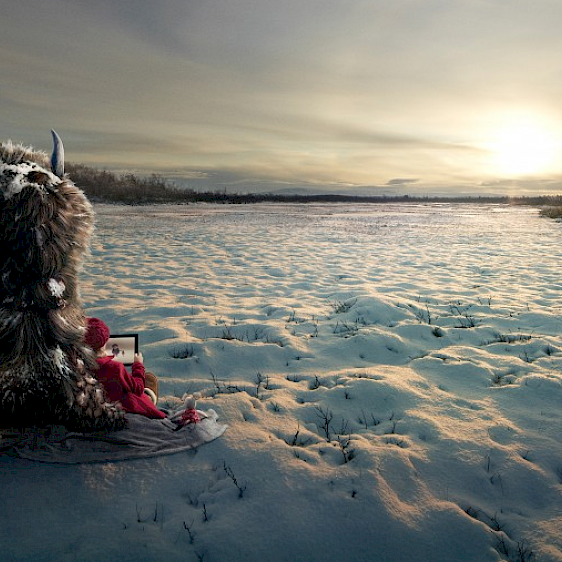 Between another visit to Ethiopia to support the Born Free Foundation, George Logan has been shooting a Wild Thing in Lapland for Sky Go/WCRS.
To see George's online gallery click here.