Gary Salter - Incrimination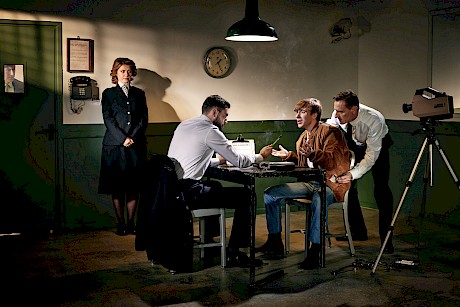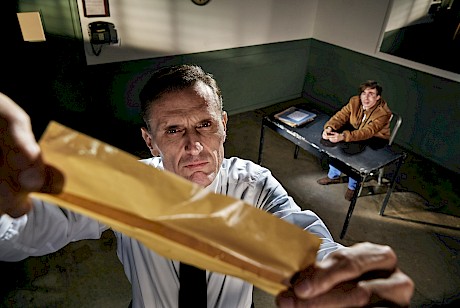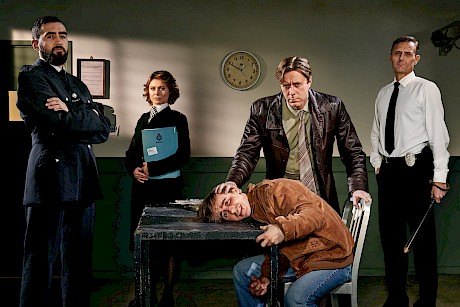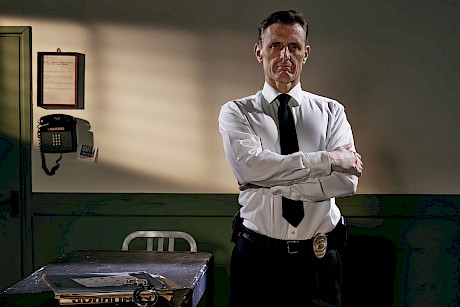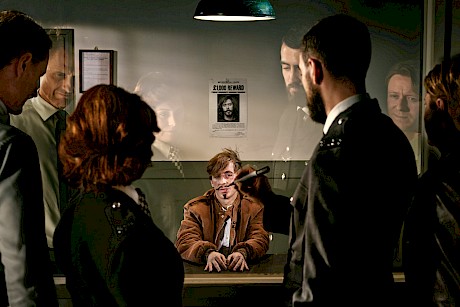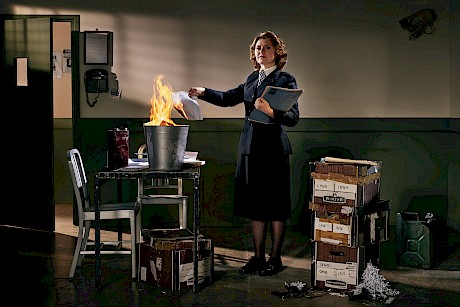 Gary Salter's new personal series, Incrimination, sets out to illustrate the murkier side of the British Police Force via the story of an innocent man being wrongfully accused in an interrogation room.
As with many of his projects, Gary has successfully translated his observational prowess and eye for characters, more traditionally seen in his street photography, onto a larger scale.
See more of Gary's work in his gallery - here.
Back to Latest News