Gary Salter for Boots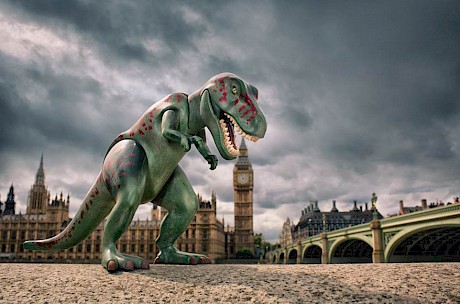 Believe it or not, this is not a real dinosaur! Just a whole load of camera trickery....
Gary Salter had a blast shooting this one for Boots. A big shout out and thanks to David, Nick, Simon and Claire at the agency.
There's lots of new work in Gary's folio at the moment. Go take a look.
Back to Latest News