Back to Latest News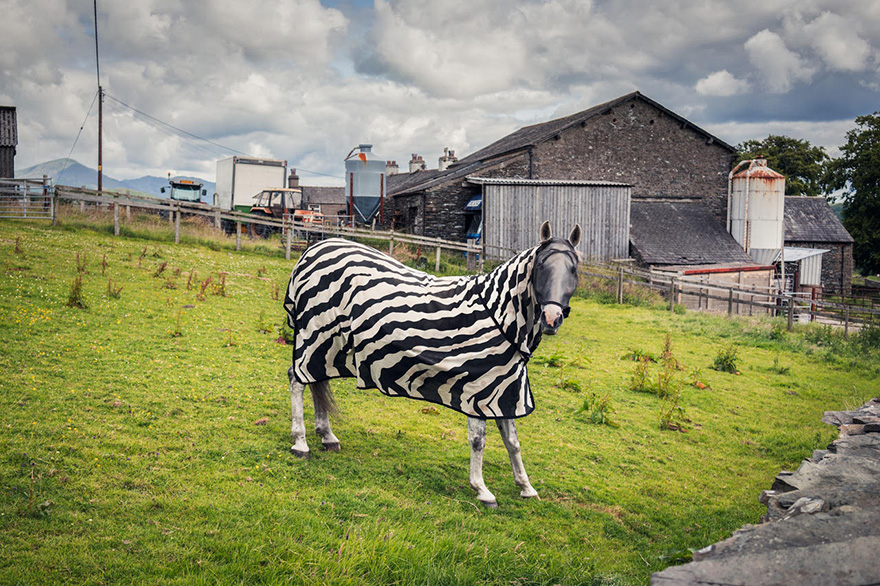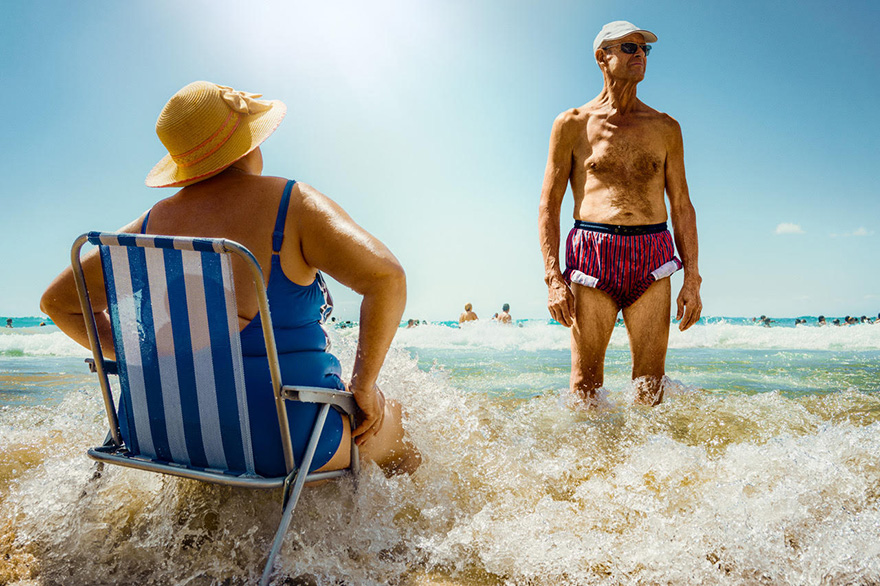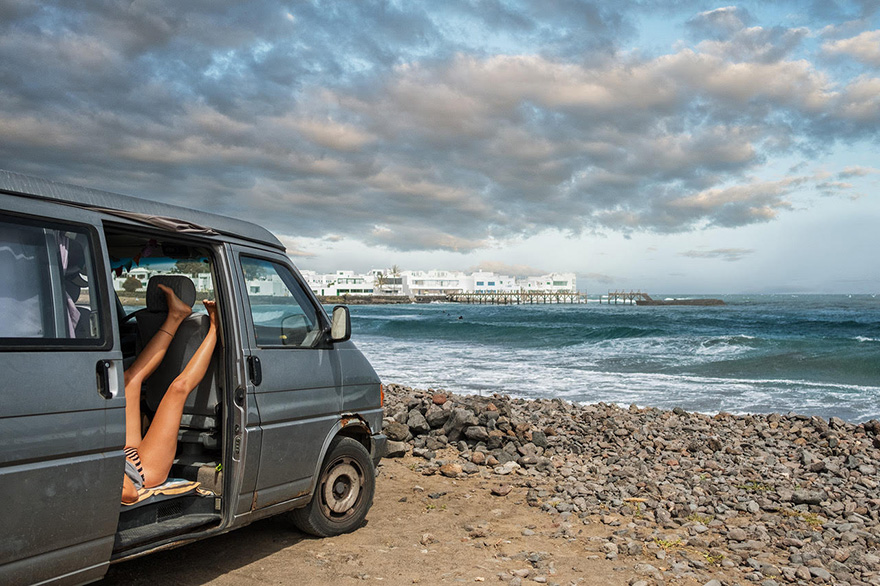 Gary Salter has 3 images selected for APA's 'off the clock' award. An award that focusses specifically on non-commissioned, personal work. 
If these shots take your fancy, see a whole gallery's worth over in Gary's observations section on the website.
Previous blog post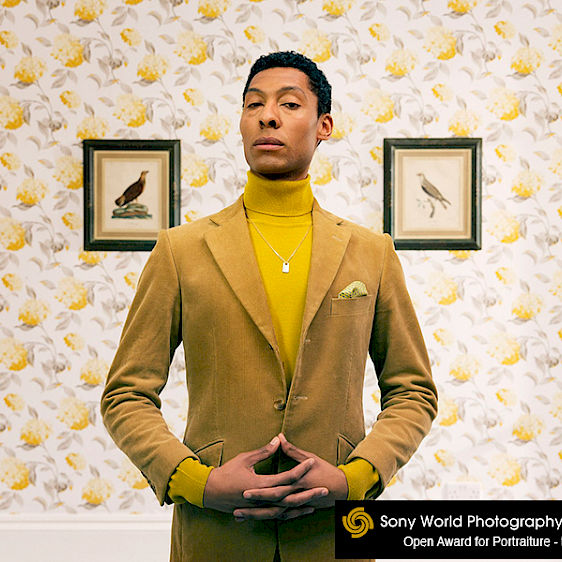 We're excited to announce that Nick Dolding is the winner of the Sony 2018 World Photography Award for portraiture. His shot of 'Emile' was captured on the back of our award winning PayPal moving image productions.