Back to Latest News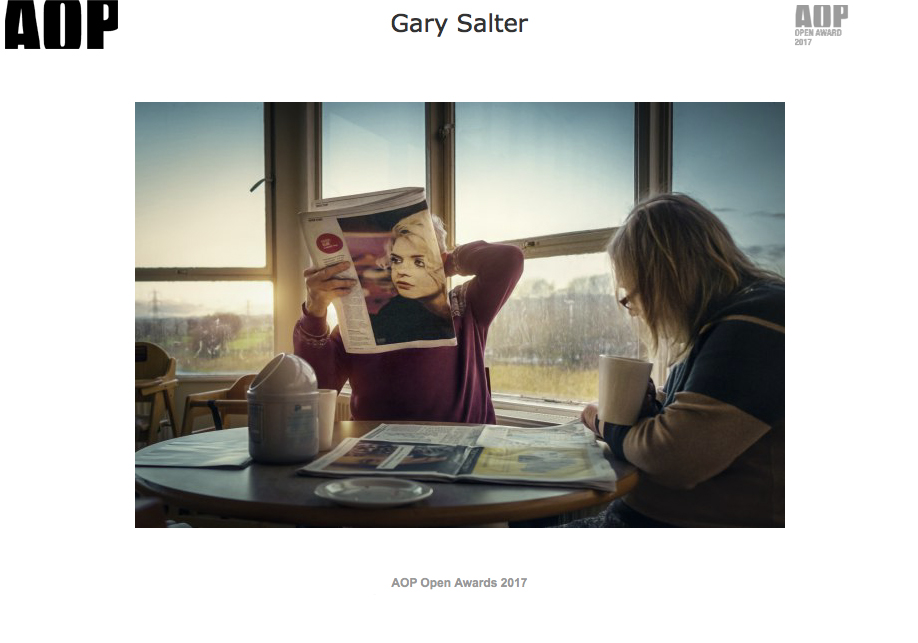 Our very own Gary Salter has been selected to be featured in the AOP Open Award 2017. 
See more of Gary's Observations gallery here.
Previous blog post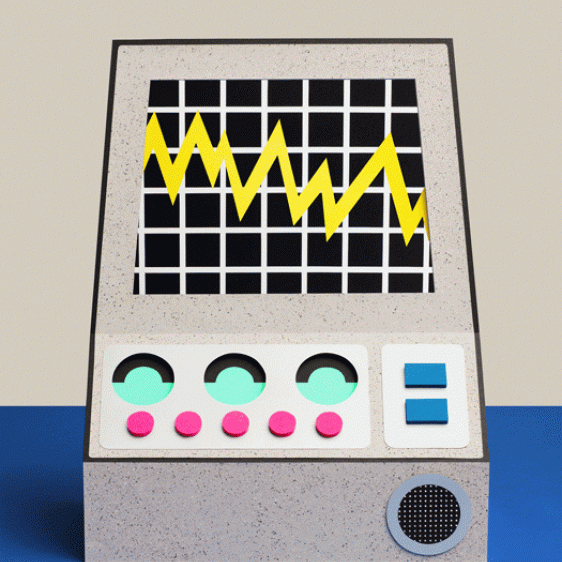 Congratulations Ilka & Franz for winning first place in the PDN Online The Look competition in the Motion/Multimedia category, with their all-GIF editorial for Schon Magazine.