Back to Latest News
Well, we can't neglect the tennis can we!
We absolutely love this new shot of Gary Salter's. A great shoot with a great bunch of kids.
Big thanks to Alan at Virgin Active.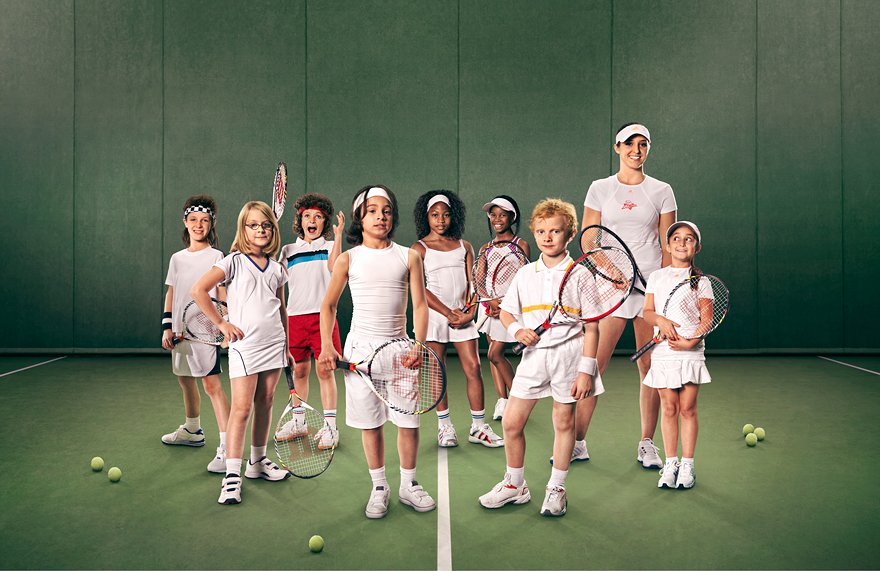 Previous blog post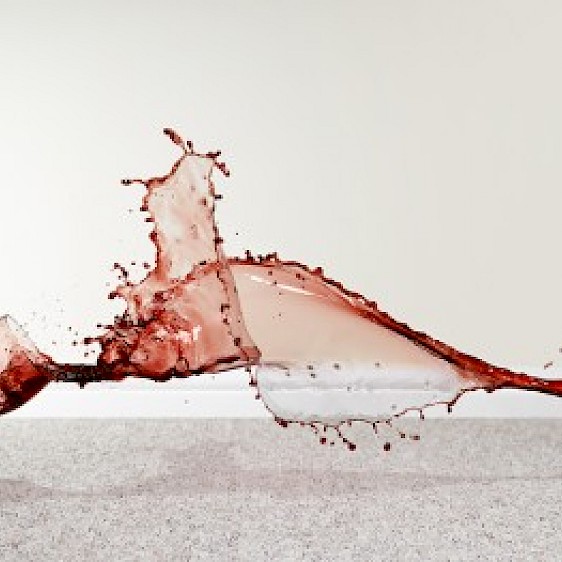 A beautiful new shot from our drinks photographer extraordinaire - Eugenio Franchi. Just in time for the weekend!
See more of Euge's drinks over in his drinks folio.