Back to Latest News
Gary Salter has a knack of making everyday life look a lot more interesting than it actually is!
Head over to Gary's folio, where we've just added a whole heap of new, clever observational images.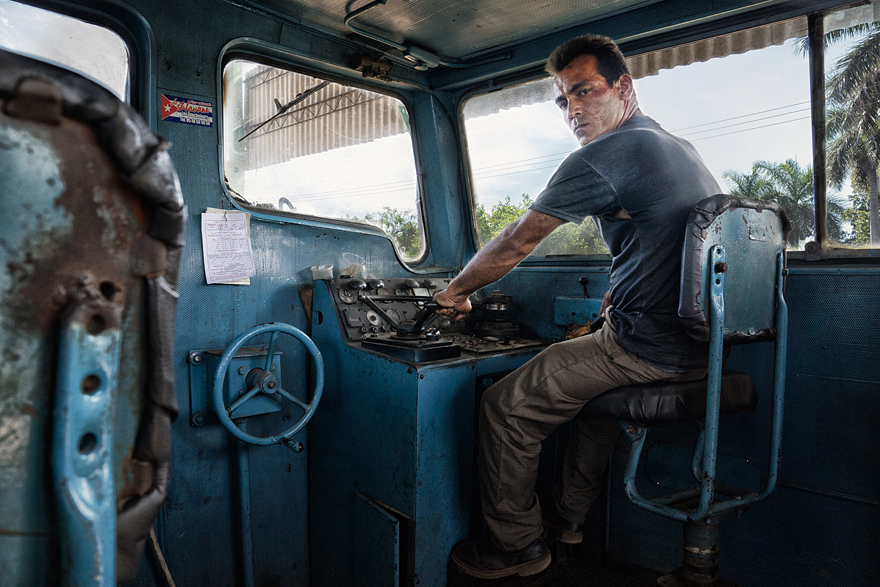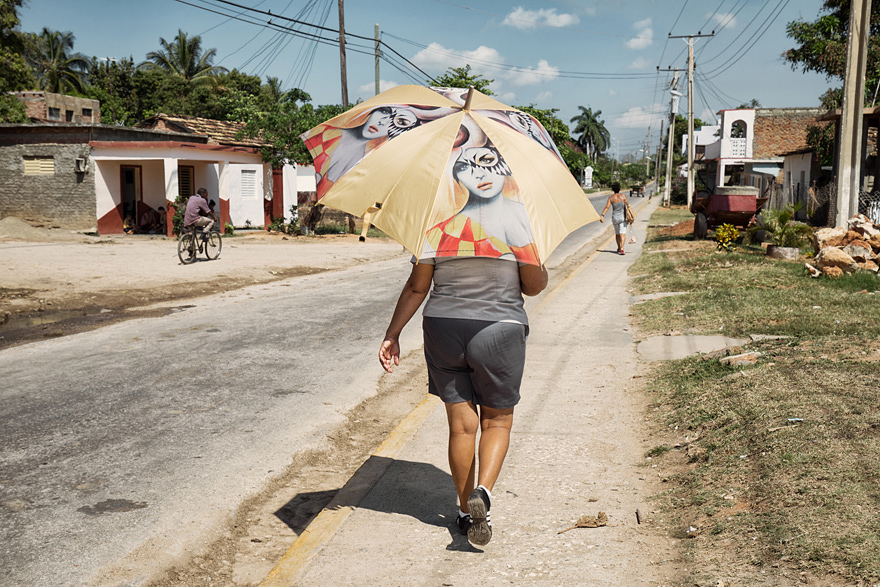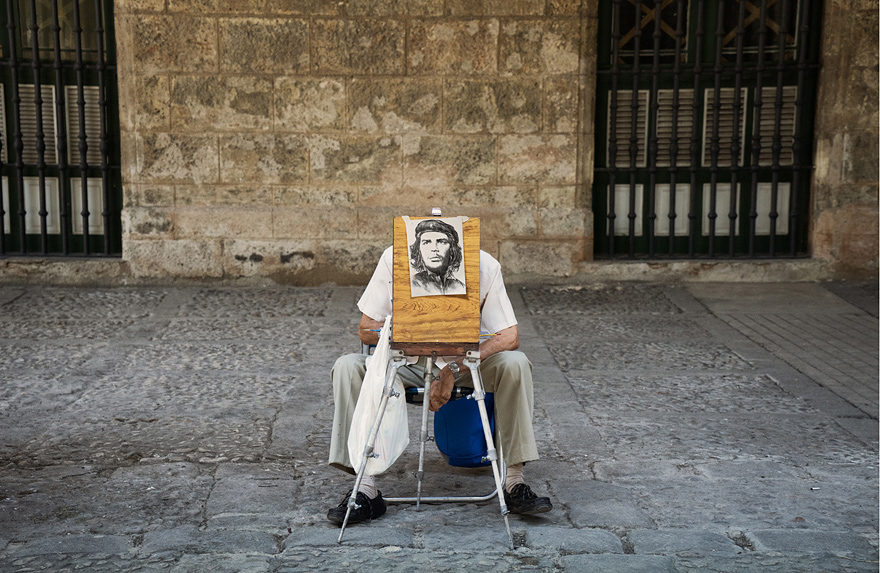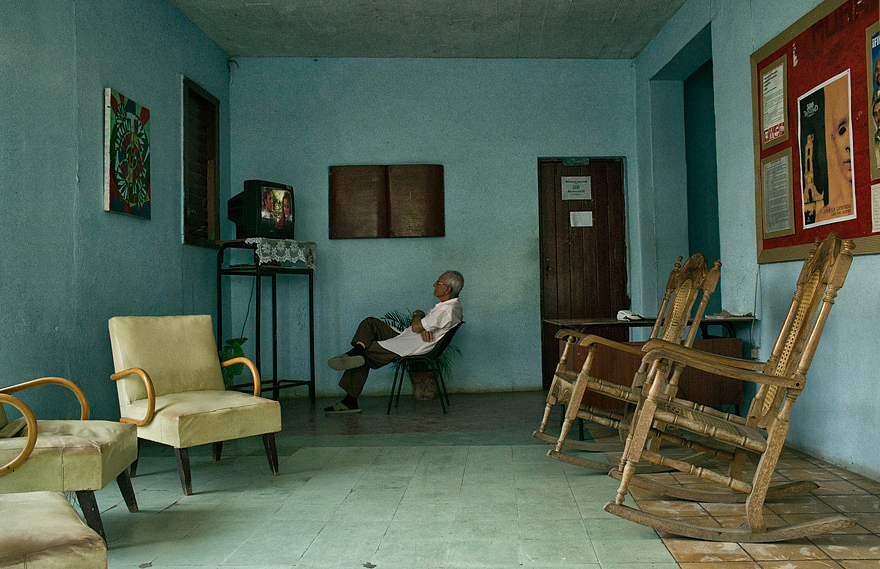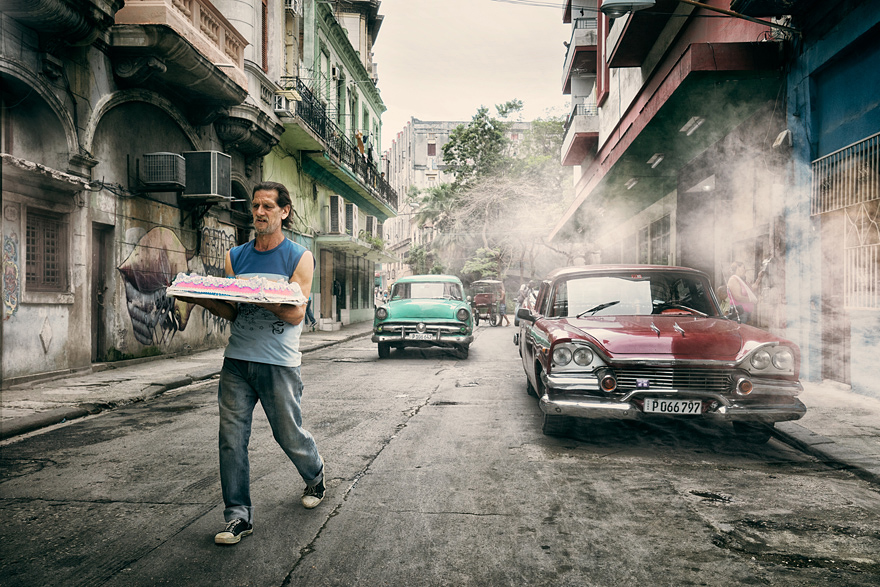 Previous blog post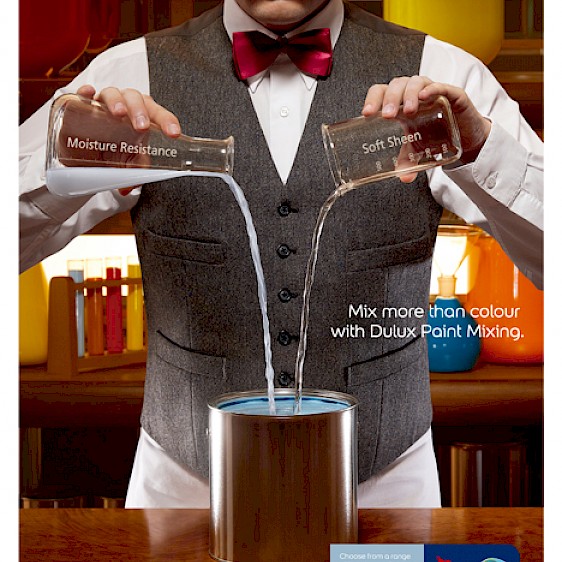 Nick Dolding just shot this new dulux ad.
If you want a good moustache shot - you can always rely on Nick!
Thanks to Rachel and Nick Gill at the agency.